As promising as eSports betting may seem, it is a very risky field as most sportsbooks have a big house advantage. However, alternatively, you can try your hand at gambling against other players.
Essentials of LoL Fantasy
In 2021 you have a great chance to compete against other players from all over the world in fantasy drafts, a great gambling feature where your skills, experience and patience are crucial for your success. What's more, played on sportsbook websites, fantasy drafts are not influenced by the bookies in any way, apart from a small commission they charge the participants. So, LoL Fantasy can be a great option for those who want to compete against other players having great winning chances. We have written this LoL Fantasy guide to explain all the features and possible pitfalls of this gambling option.
What Is LoL Fantasy?
A game of skill and luck alike, LoL Fantasy is something akin to a poker game where you have to pay an entry buy-in and rely on y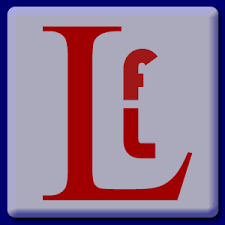 our skill to succeed. Instead of betting on a team, you'll bet on individual players who you think are the favorites. So, you can build your own team by tracking players' actions and achievements such as number of creep kills, assists, kills and more. The players with the most points win a large portion of the pot and are awarded the title of LoL Fantasy Winner.
To get a deeper insight into this gambling option, let's learn about some of its features:
Since you will have to pay the players' salaries, you need to consider the financial demands of each of them. That's why building your fantasy LoL team mostly comes down to sensible bankroll management.
As the structure of a fantasy team must match the structure of real LoL teams, you will need to select players with appropriate roles.
In addition, you need to choose a team captain who will receive a higher salary. However, the good news is that the captain position is not limited to a specific role, so you can choose any character you like.
Instead of selecting players individually, you will have to choose an entire organization at once, so treat it responsibly.
Where to Start from?
To engage in LoL Fantasy gambling, the first thing you have to do is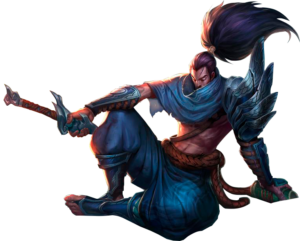 choose a reliable platform. We recommend DraftKings, a reputable US-based website with a minimum deposit of just $5. By signing up with them and making a minimum deposit, you will receive a $3-$20 free ticket as a reward. What makes DraftKings a great choice is that your first 50 games will be played against newcomers, so your winning chances will be pretty high.
Playing at DraftKings in 2021
The first thing you need to do is to create your player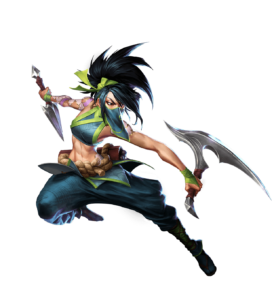 account. You can either fill in the fields on the registration form or use the option to register via social media as an alternative. By doing this, you will gain access to fantasy contests. Although Fantasy LoL is the only eSports option available on this website, all major leagues are represented here. However, secondary regions and national leagues are not yet getting enough attention (but that may change in the near future).
DraftKings offers several types of fantasy events including tournaments, freerolls and special events, each with their own rules and payout structure. What's more, you can create your own fantasy league, and host private contests for free. You can start playing for real whenever you're ready.
Making Your Ideal Fantasy Draft – Step-by-Step Guide
Although there are no strategies to guarantee 100% success, with our tips you can become a more effective player:
Follow the news to keep up with all the latest events concerning the LoL Fantasy scene. First, find out which players are on the rise at the moment. Second, check out fantasy LCS Reddit, a resource where professional bettors share their thoughts and strategies. You should also check the respected news websites that cover the world of eSports.
Numbers and stats. When playing LoL Fantasy, keep in mind that the number of points you earn depends on the player's stats. For example, some players who protect their teammates and die first are expendable, and with each death, your points decrease. With DraftKings, you can find out the average amount of points a player earns, however these figures can be misleading, as you cannot predict how successful the game will be against strong opponents. For more precise information, you can use Oracle Elixir.
Plan your budget according to the roles of the different characters in the game. For example, you should spend a little to get effective mid laners and bot laners, but spending a lot on support or a powerhouse jungler doesn't make sense. Also, analyze the matches, as the results are just as important as in eSports betting. Also, know when your risk can pay off.
Closing Thoughts
LoL Fantasy can be an exciting experience if you're playing with friends for fun, but it can also be a fairly lucrative gambling option. If you're considering the latter one, then you'll need to work on your skills and patience to succeed.