Fantasy sports are gaining popularity today, which, by the way, appeared in the middle of the last century. At that time there was no Internet, and gambling enthusiasts organized fantasy competitions in the table battles mode. Today, the largest fantasy divisions are from famous sports operators like ESPN, CBS, and Yahoo! Sports. In the review below you will discover the features of fantasy esports games, their advantages, as well as the most popular types of those competitions.
What is fantasy esports?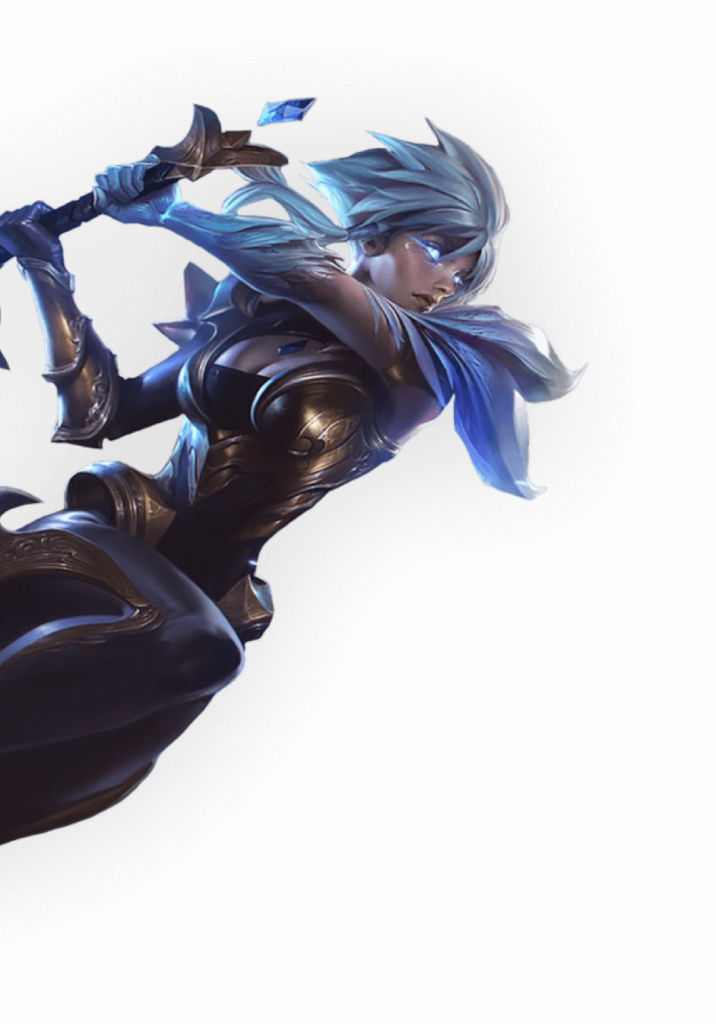 If you are fond of esports entertainment and place bets on famous teams pretty often, you have probably heard about such a variant of games as fantasy esports. The key point of this competition is simple: participants choose a virtual team that will fight with another online crew. There will be a set at your disposal, where potential real players are represented. You will receive bonus points for the successful actions of your team. Today, millions of punters worldwide play fantasy esports competitions and earn high profits.
The concept of creating a successful virtual team is transparent and easy, which is why numerous gamers go in for fantasy esports. This can be seen in the example of a game like League of Legends fantasy type. In this case, you will get a draft that includes 7 options. Each option occupies a certain position on the strip. You will choose actions and games from the pick, established by the fantasy league operator. Thus, your team will either earn points, or lose as a result of the killers or death of the Baron, Dragon, and so on. Your success here depends only on the choice you have made.
Daily fantasy sports
There is such a type of fantasy sport as DFS. What is it? These are virtual competitions that last for a very short period. They may be launched almost every day. The main difference between DFS and a regular fantasy competition is that a regular type can go the entire competitive period (from several weeks to months). In the case of DFS, the competition period lasts only one or two days. Thus, the betting system for these daily esports fantasy matches covers only one event.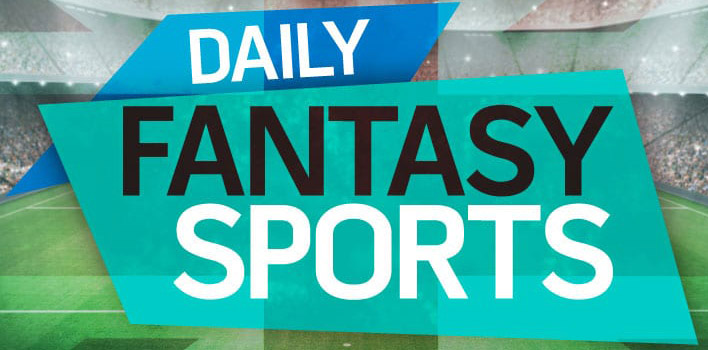 Famous battles in CS:GO, Rocket League, or Call of Duty take place in the DFS format as well. And the short-term period is great for these types of esports activities. If we are talking about a tournament, in this case, the Rocket League event will take place no longer than one weekend. The DFS format is ideal for short-term games and betting. It is also ideal for users, who do not want to immerse themselves in sports league events for a long time. Competitions for a period of 2-3 days are a great alternative to long game periods. By the way, daily fantasy games most often have quite high prize funds based on the entry fees of participants.
Is it legal or not to bet on DFS in the USA?
Fortunately, US punters have the right to make fantasy sports bets and take part in DFS competitions on legal terms. This became possible thanks to the official recognition of this virtual game as a kind of competition not related to gambling. In a word, the authorities have recognized that the DFS game is skill playing. And today, almost all American states have established that DFS and gambling are different things. Therefore, in 2021, any American citizen can place bets in DFS.
But, there are several regions in the USA that have the opposite opinion about the legal status of DFS. So, in the states of Washington, Arizona, Nevada, Hawaii, Montana, Idaho, and Louisiana, the authorities do not agree that fantasy sports do not relate to gambling. And so, in these states, such an esports betting option is officially prohibited. But in practice, this did not affect the access of residents of these states to fantasy betting in any way. For example, many bettors simply choose foreign sites with open access for US citizens to play and bet on daily fantasy sports.
Advantages of fantasy sports
Why should you try fantasy sports? Here are just some of the advantages of this esports competition:
The army of DFS players today exceeds 45 million gamers, and this is only in the USA;
Fantasy sports market has the highest budget injections – more than 20 billion US$ for now;
You will be able to assemble your dream team and achieve success in esports on a par with real professionals;
DFS participants can independently form any command lists;
You will be able to control your bets much more effectively, since fantasy sports betting is based on game points;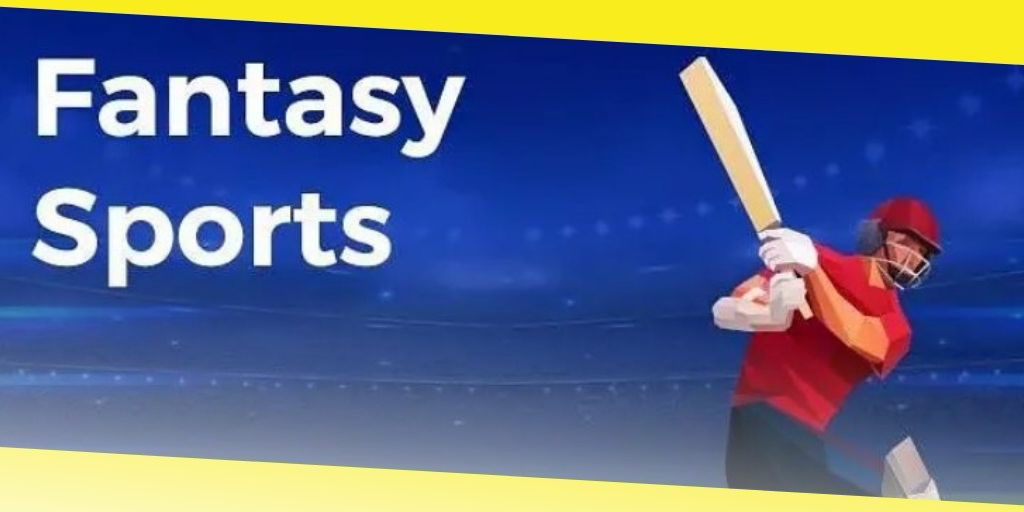 Try to play the top DFS games today, and you may find several other advantages.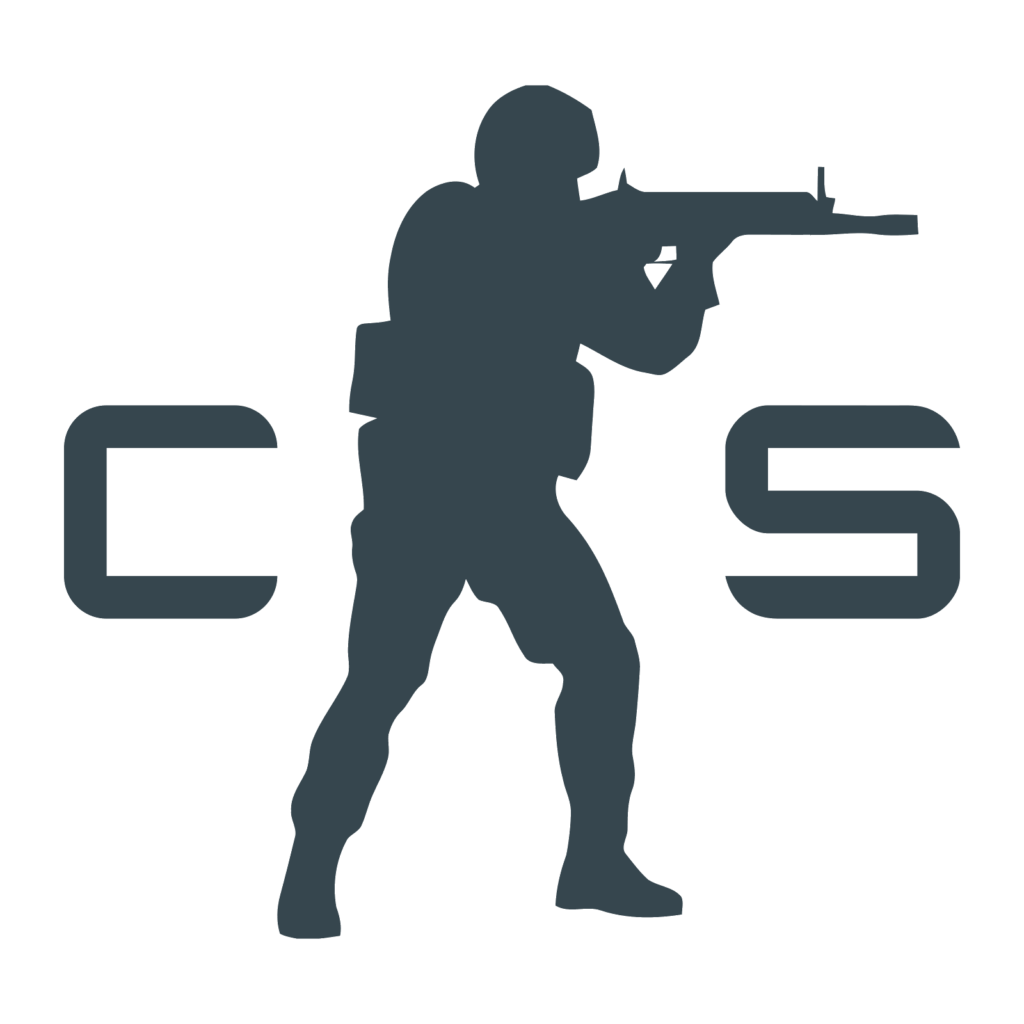 Popular esports games available for DFS
The range of DFS games is constantly expanding. The list of fantasy events is growing every day and this attracts players all over the world to this gaming environment even more. Today, the most popular competitions are Valorant, CoD, CSGO, LoL, or Rocket League. In any case, the collection of available titles may vary depending on the operator.