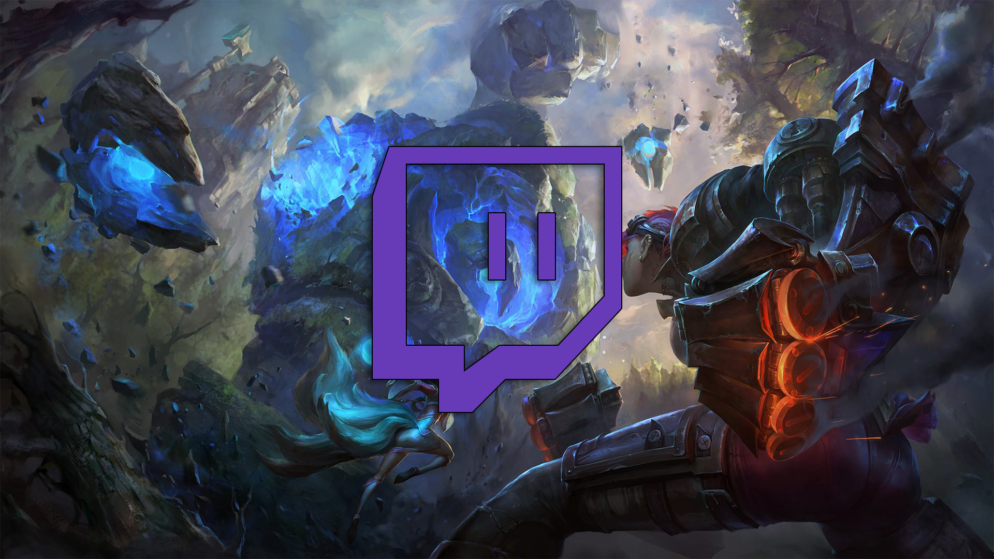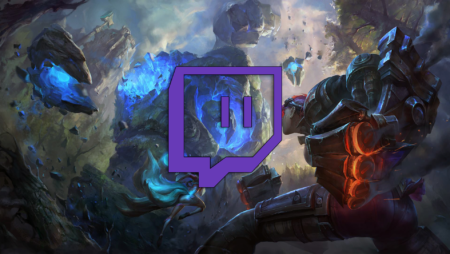 LoL (League of Legends) is one of the most popular games and esports disciplines. A large number of people play it, and the prize funds of the largest tournaments exceed the $100,000 mark. However, many fans of the game not only enjoy playing it, but also watch major competitions, but also watch how various streamers do it, and there are a lot of them. However, not all streamers are able to captivate their audience and show excellent gaming skills. Only the best streamers can do this, which are indicated in this rating.
10 – Marcin Jankowski (Jankos)
One of the most popular streamers in Europe in this discipline, despite the fact that he is only 25 years old. He has been playing at the professional level since 2013 and is one of the first participants of the professional league.
He was a member of the following professional teams: Team Roccat, H2k-Gaming and G2.
On his streams, he actively communicates with the audience, and also regularly gives various tips and shares certain nuances of the game that will increase the level of play of any player.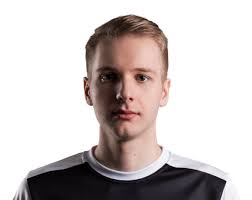 Twitch Channel: https://www.twitch.tv/jankos
9 – Rasmus Borregaard Winther (Caps)
He is a former professional player in this discipline. During his professional career, he has achieved a large number of titles. He was recognized as the best player of the Summer split 2018 tournament.
He finished his professional career in 2019, after which he began actively engaged in streaming. Watching his streams is incredibly interesting, because he is not limited to a certain set of characters, has a lot of experience in the game, and also constantly experiments.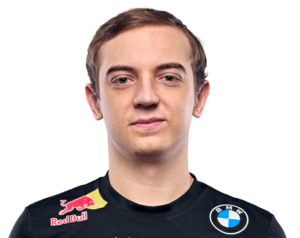 Twitch Channel: https://www.twitch.tv/caps
8 – Kelsie Pelling (KayPea )
Unlike many streamer girls, Kay Pro has excellent gaming skills, and does not rely on her appearance. Basically, she plays magicians and stands on the midline and she plays pretty well, despite the fact that she is a girl. She can really be called one of the best streamers of League of Legends.
Her streams are held in a friendly atmosphere and it will be pleasant to watch them for both beginners and experienced players.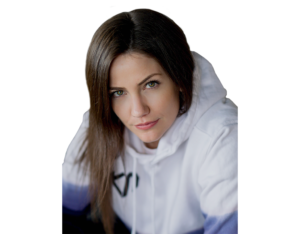 Twitch Channel: https://www.twitch.tv/kaypea
7 – Hammoudi Abdalrhman (Yassuo)
This streamer is aggressive and rude and its broadcasts are not recommended for children to watch. Apparently, it is the manner of communication and excellent understanding of the game that make him one of the most popular streamers. He has a bad attitude to defeats and strives to win absolutely every game.
The favorite character of this streamer is Yasuo. The level of the streamer's game on this character is really impressive and is not inferior to even the best professional players, and in some cases even surpasses it.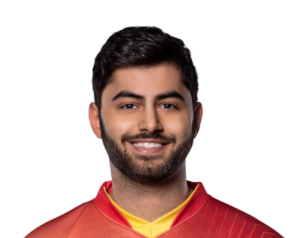 Twitch Channel: https://www.twitch.tv/yassuo
6 – Ashkan Homayouni (TFBlade)
A player from Iran who is probably one of the best non-professional players in League of Legends. His streams are regularly watched by a large number of people, so they are always interesting and fun. The streamer also likes to troll his rivals, demonstrating his high level of play, which in some aspects is not inferior to professional players.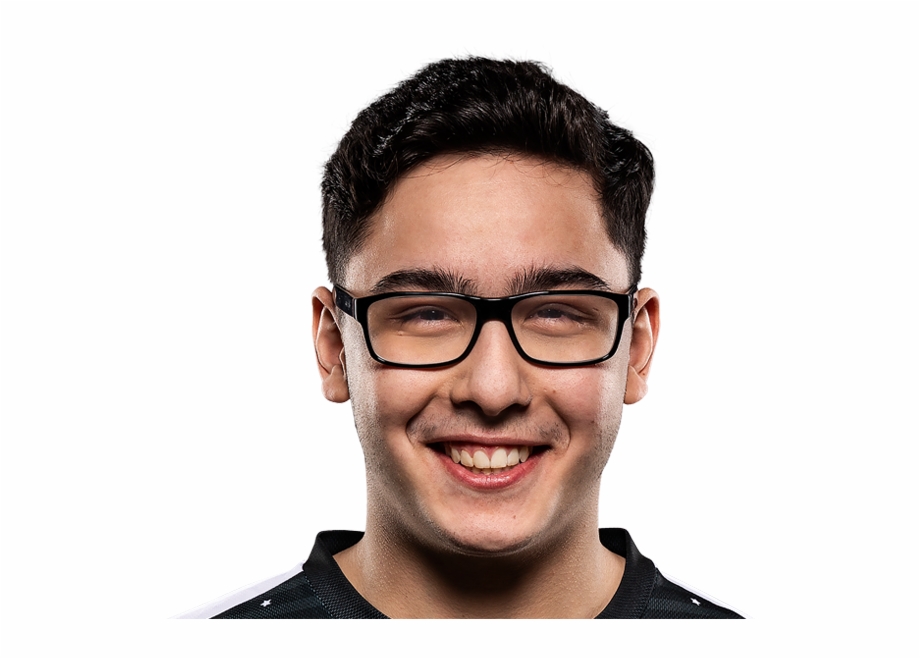 Twitch Channel: https://www.twitch.tv/tfblade
5 – Joedat Esfahani (Voyboy)
If you are looking for a streamer that will keep you up to date with the latest updates, updates, patches and more, Voyboy is exactly the streamer that you will be most interested in. On his broadcasts, he not only plays, but is also actively engaged in improving the gaming community and the game itself. He knows about all the current game changes and has information about new game events.
On his streams, he analyzes the changes in patches and discusses which characters have become much stronger and which are now weaker.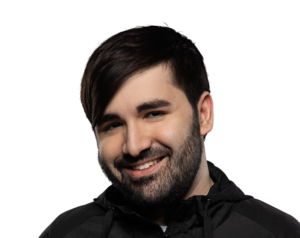 Channel on Twitch: https://www.twitch.tv/voyboy
4 – Lee Sang-hyeok (Faker )
Faker is a former professional League of Legends player who won almost everything possible and for a long time inscribed his name among the best athletes of this esports. Suffice it to say that he has won 3 world championships on LoL.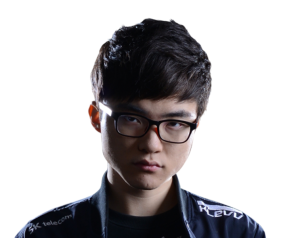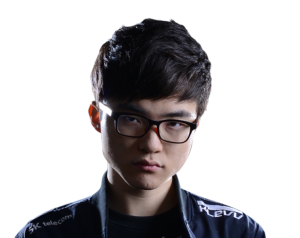 The main disadvantage of his stream is that he speaks Korean and he absolutely does not speak English, if he knew it, he would probably be the most popular streamers of this game, because in it he is practically a legend. However, in modern times there are many different translators and people still watch his streams and try to establish communication with him. The level of play of this streamer is really impressive.
Twitch Channel: https://www.twitch.tv/faker
3 – Michael Santana (Imaqtpie)
Imaqtpie is a former professional esports player (played for the Dignitas team). It is among the top most popular game streamers because it has been broadcasting since 2014. During this time, many viewers who regularly watch his broadcasts managed to pay attention to him.
The player on his broadcasts can tell a lot about how the game developed. In addition, he became the inspiration for many streamers and professional players.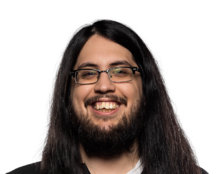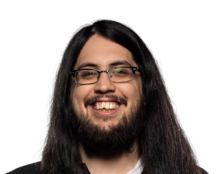 Twitch Channel: https://www.twitch.tv/imaqtpie
2 – Zachary Scuderi (Sneaky)
Sneaky is a former professional player. During his career, he won several significant titles, but he liked the role of a streamer more than the role of a professional esports player.
His broadcasts should be interesting for both beginners and experienced players, because he regularly shows certain game moments on them that can increase the level of the game, and also tells and shows how to play correctly for certain characters.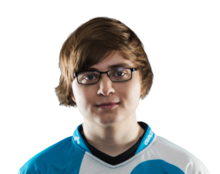 The main difference from many streamers is the passion for cosplay. He often makes and wears women's costumes on various characters of the game.
Twitch Channel: https://www.twitch.tv/sneakylol
1 – Tyler Steinkamp (Tyler1)
Tyler1 is the most popular streamer, which has been blocked many times due to its toxicity and manner of communication. However, over time, his broadcasts became less toxic and his popularity began to grow. Excellent gaming skills and the path of redemption made him the most popular streamer.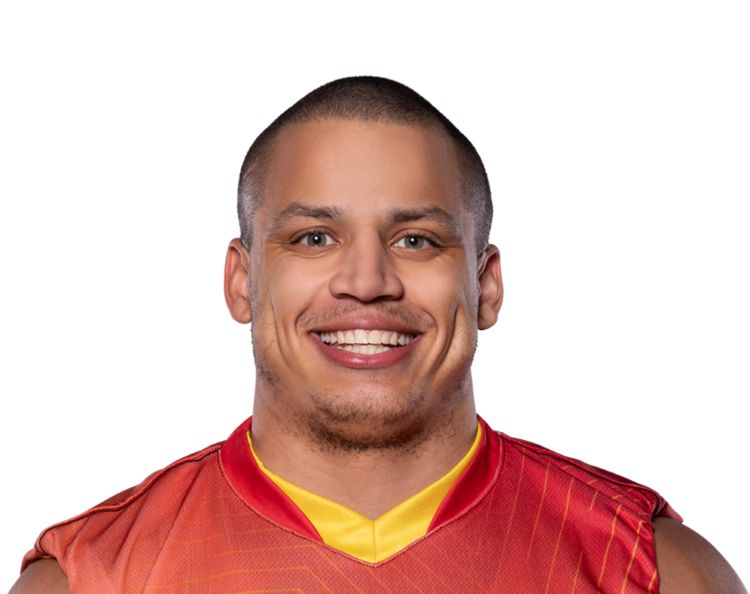 Twitch Channel: https://www.twitch.tv/loltyler1