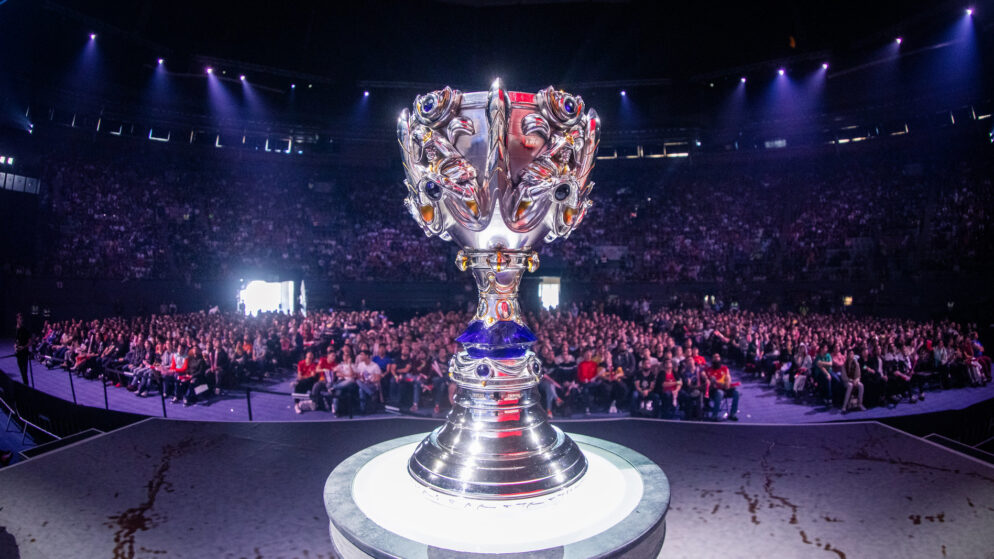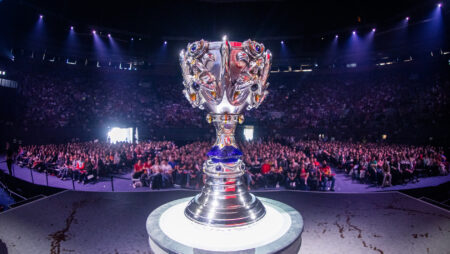 When they first try League of Legends, many people choose champions based on "I liked it visually" or "I saw a famous streamer play on it." This choice of champions often makes the player feel uncomfortable: a visually interesting hero is too difficult to play or simply disappointing with a set of skills.
Of course, champions with complex mechanics are potentially more powerful in the hands of professionals, but often their strength is not realized one hundred percent. Characters with a strong set of skills on paper become almost useless if poorly controlled. At the start of the game play the most difficult champions means the need to spend energy. It goes not on studying the game itself, but on other things, such as:
controlling one single hero;
on vain attempts to give out his complex character;
show a mechanic that you do not yet possess.
Everything comes with experience, but this experience is not necessarily acquired in such a terrible way. Once you get the hang of the game, it will be much easier to learn new characters. Better to play confidently on stable champions than to try to catch the crane. He is more comfortable in the sky.
To master League of Legends from scratch. So players must learn the basics of trading in different roles/ Also they should learn positioning in team fights. This would help them yo control lines. It's recommended to start playing champions with not the most complicated mechanics. Which ones? Let's look at a few for each of the positions along with MoreLegends.
Top line
The top line is a very convenient spot for a beginner. It is home to the toughest champions, who can usually absorb much more damage than other team members. On the top, you can learn how to fight 1 on 1, as well as study interaction with minions: not only how to finish them off, but also how to control their behavior.
The simplest thing you can choose to play on the top lane is a tank. Take a closer look at Maokai: firstly, his spells are almost impossible to miss, and, secondly, he is one of the most useful champions in the game due to the large pool of health, survivability, and powerful control. This is the best option for those who love team play and are ready to work for the result. If you want to do "beautifully" and effectively, and Maokai seems too slow, then Malfit can also keep you company on the top line. Ultra-hitting Malphite into a crowd of enemies for the first time is an exciting experience!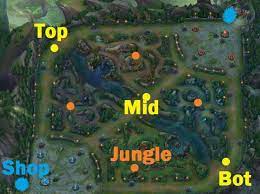 Forest
For a beginner, playing jungle may seem overwhelming. Although here you will not need to worry about constant trades with your opponent, in the forest you have to control all the lines at once, and it is rather difficult to do this without knowing how to play them. First, try to acquire basic game skills on each lane, and only then start mastering the forest.

Central line
Most of the people think that the largest number of newbie champions live in this lane. But in reality most mid laners have very complex machines. On this lane it's very difficult to start from scratch. It's better o have several heroes, who use different styles of the gameplay. This will help to confidently face a huge variety of enemy heroes.
Playing mid is a big responsibility, here you need not only control your character but also to finish off the maximum number of minions. If this is the first time you decide to go to the center line, then take Annie. It's quite cheap.And also it has powerful control, there is E, which reduces the damage received, as well as explosive projection both on one target and AOE. You can also finish off minions with her Q, and when finishing off, you will return the spent mana.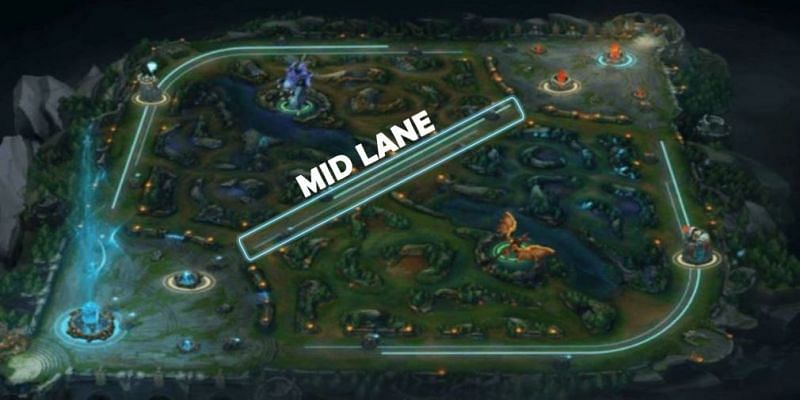 This champion is the best choise for the beginner. Just like most champions that seem simple at first glance, Annie has hidden mechanics. After you figure out which way to cast spells and how to finish off minions, try to perform your first trick: lower the bear on the heads of enemies using the jump forward, but before that do not forget to activate the passive skill. After such a maneuver, the game will be in your pocket.