Currently, there are an incredible number of different offices that accept sports betting. However, not all of them make it possible to make predictions for the most active and fastest growing category of sports — eSports. For such offices, this is a big omission, which goes to the plus companies that are engaged in betting eSports games.
Pros
9.000+ live events per month
20.000+ pre match events monthly
Bet Builder (Personal Bet Configurator)
Partial/Automatic cashout
iOS-Android apps available
1-click bet
MGA licensed bookmaker
Cons
3% fee on Skrill & Neteller deposits
German players taxed at 5% (excluding combi bets)
15+ sports
No Paypal
Low limits on winnings
Only two currencies
Available in a few countries
This article will consider the office, which did not limit the capabilities of its users and allows them to make predictions on the outcome of matches not only in classic sports, but also on eSports events — NEO.bet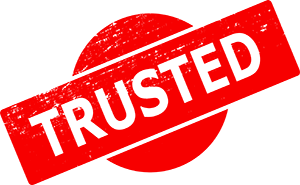 Before delving into the information on rates, deposits and other aspects of working with betting offices, you should go through the most basic facts about NEO.bet. This trademark is owned by Greenvest Betting Ltd., which was registered in Malta in 2018 and is licensed by the MGA to conduct such activities. More than the existing licence implies permission both to accept online bets and to conduct any other activities related to games.
In addition to its activities as a betting agency, NEO.bet also sponsors various eSports competitions.
From this information available in open sources, it becomes clear that before us is not another scam, but a completely conscientious and responsible company. So, you can dig deeper to understand how profitable it is to cooperate with them.
Neo.bet Bonus Offer
Since this bookmaker is focused on the European and Canadian markets, the special offers at the first replenishment of the account are designed for residents of these places. Let's take a closer look at the proposals for these two regions.
Offers for EU Customer
For European users NEO.bet has prepared two options for bonuses for new players, or rather:
Bonus for beginners (Neo.bet Starter Bonus) — is as much as 200% when replenishing your account in the amount of not more than 50 euros. As it is not difficult to calculate — the maximum bonus amount can reach 200 euros.
Bonus for professionals (Neo.bet Pro Bonus) — here the bonus is "only" 100%, but also the amount for which it works is up to 150 euros, which with a maximum deposit amount will reach up to 300 euros
Offers for Canadian Customers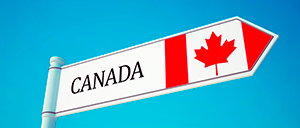 For residents of Canada, the bonus system works somewhat differently. The main difference is not so much in the percentage of the bonus for beginners, but in the system of their accruals. Bonuses for players from Canada apply to the first three replenishments. At the first replenishment up to $100, the bonus will be 100%. In the next two deposits of up to $50, you will receive a bonus of 50% of the deposit. With the maximum replenishment, we will receive $150 bonus.
Neo.Bet Esports Markets
Among the main disciplines in which bets are accepted, we can distinguish:
League of Legends — undoubtedly, MSI and World Championship have the opportunity to bet on your favourite team from any league that got to these tournaments. In the case of spring, as well as summer splits, there is an opportunity to bet only in the LPL, LCK, LCS and LEC leagues;
Counter Strike: GO — bets on all major events are accepted, and there is also its own mini-championship in this discipline;
Starcraft 2 — here bets are also accepted on all major international events, leagues of masters, etc.;
In addition to the above giants, the permanent disciplines on which bets are accepted include such games:
Unfortunately, betting on competitions on such popular games as PUBG or Apex Legends (and many others) is still a rather seasonal event and is present only during major international championships.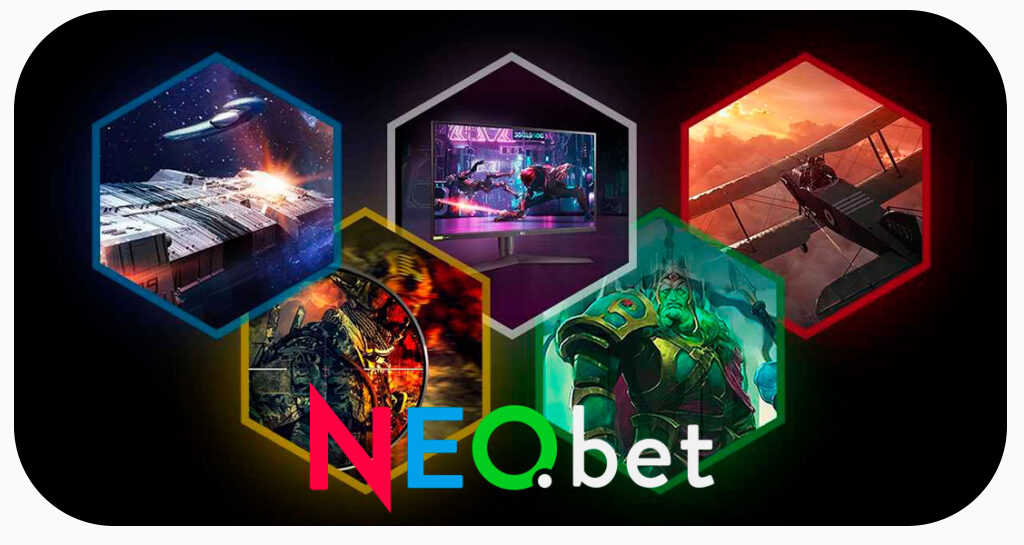 Live Streaming Convenient and Stable Streaming
In addition to bonuses when replenishing your account, after registration, another convenient and interesting feature opens — this is the display of eSports events in real time. Of course, games from these events can be viewed through official sites, but then you will lose a number of functions that will give you not only to enjoy competitions in your favourite discipline, but also allow you to make money on them.
If everything is very clear with the very viewing of streams, then the functionality in this matter deserves a couple of words. After all, through the NEO.bet application, you can not only watch events and place bets, but also have the opportunity to withdraw your money if during the game you realize that you bet on the wrong team.
Deposits and Payments Plenty of Variety
At the moment, NEO.bet has 8 ways to replenish your account, all of which are heard almost all over the world, so you can choose the most convenient service for yourself. At the same time, of these 8 methods, only 5 are available for withdrawal of the deposit.
Directly for replenishment, but not for withdrawal, the following methods are available:
Apple Pay is the simplest way to replenish, which is good because it does not have any commission, and the maximum amount of a one-time replenishment is 5000 euros.
Klarna — same as Apple Pay.
Paysafecard — this method of replenishment also has no commission, but the maximum amount of replenishment is 500 euros / dollars
As for the methods of withdrawing your deposit, then things are as follows:
VISA or Mastercard — the most convenient and simple way of financial transactions on the site, while the maximum withdrawal amount is as much as 20,000 euros. However, there is a small disadvantage — payment to the card can go up to 3 banking days.
MuchBetter — this payment system is often used to replenish / receive money from gambling sites. Has no commissions, the maximum amount of replenishment is 1000 euros, the maximum withdrawal amount is 10,000 euros.
Skrill — according to the amounts of deposit / withdrawal of money corresponds to other electronic payment systems, but has a commission of 3% on replenishment of the account.
Neteller — terms and conditions are similar to Skrill.
Bank — the main difference between bank transfer and other methods of replenishment is the absence of a limit on depositing money to the account of NEO.bet. On the other hand, payments in both directions can go up to 3 days.
Customer Service on NEO.bet: Live Chat with Quick Replies
An extremely important part of any service that works with money is the availability of customer support service. There are 3 main ways to contact support here. Although I do not know who in the 21st century uses phone calls and e-mail, but I am sure for many these will be the best ways to communicate with representatives of the office.
However, the site still has a much more modern way of communication — live chat. Support responds really quickly, although it does not work around the clock. Live chat support is open from 7:30 a.m. to 11:30 p.m. by Central European Time.