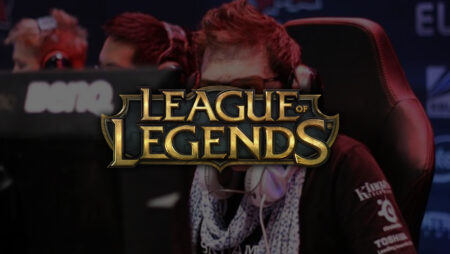 Using the League of Legends Challenger League as an example, we will explain who you can grow to on the computer. What is esports? Competitions in computer games. Tournaments are held online or in clubs. Championship organizers arrange competitions on large venues, be it a theater or a stadium. Now in the world, there are hundreds of competitions in various disciplines (from shooters to fighting games). The most popular of them are Dota 2, Counter-Strike: Global Offensive, League of Legends, Hearthstone: Heroes of Warcraft.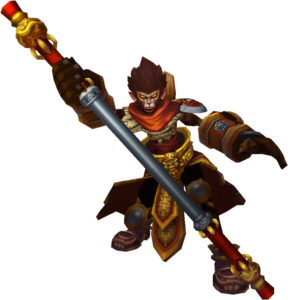 What makes League of Legends so special?
The number of characters (134 different heroes), ease of development, and sports component. But the most important thing is the uniqueness of each game. Although all battles take place on the Summoner's Rift map, none of the matches will be similar to the previous one.
And how are LoL tournaments different from others?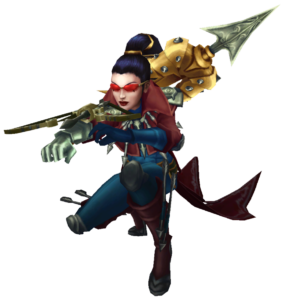 Support for championships by Riot Games developers. They organize, promote and conduct competitions, act as a regulator within the community. For example, an esports player can be fined for unsporting behavior.
The League of Legends authors have created a multi-layered transparent system. The first stage is the Candidates' League. Any team of five people with an in-game rating of at least "Almaz 5" can participate in it. Participants compete for the prize pool and the opportunity to break into the top division.
During the season, the best teams get a chance to compete with representatives from the WildCard region. Among the participants of the international tournament are players from Latin America, Japan, Turkey, CIS, Oceania, and others. In case of victory, the roster will go to the spring Mid-Season Invitational, which will be attended by the best teams in the world. Tournaments are organized according to a similar scheme after the summer season. Only instead of prestige and a dollar prize fund – a trip to the world championship. Another option is that your contract can be bought by teams from other regions.
How to become a professional player
There are some key tips:
First you need to play each character. Then see what runes and talents are using "pro", then follow these "pro" and copy. This is practically what I did at first, and later I began to play in my style.
The most difficult thing is to assemble a team that first of all wants to develop, and secondly – to win. Such a team will go very far.
You need to "try hard" every game with the knowledge of what you are doing. Play only to win, be it a victory over yourself or the enemy. Never give up, never think about any financial gain, but play for personal development and progress.
Experts advise to always watch yourself, and not the players with whom you have to play, working on yourself, no matter after a game won or lost (or even 10 games), you will achieve what you are striving for much faster, for what you would you did not aspire – to become an e-sportsman or simply to raise a certain rank. It was when I began to understand this that I became who I am.
For beginners, everything is simple: immediately learn not to "flame" your allies, to monitor your game/mistakes, and not to "fail" the team. See options for "leveling up" abilities on the streams of top LCS players or special sites. Play more, but at the same time not just "spam" games, but try to play with maximum concentration. After the game, think about what could be done better.
Experts advise beginners to look at their shape at the moment, the level of the game, the level of knowledge about the game, and conclude whether it's worth trying at all. Progaming is very difficult, you need to spend more than 12 hours a day playing (not playing, this is important) just to become competitive. Now a good bar from which to think about getting into the professional League of Legends is the level of the game diamond 1 / master league in your role. At the same time, you need to be able to work with other people, be able to talk with them, be susceptible to criticism and other people's opinions … It's difficult, in a word.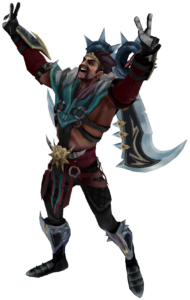 To sum up
League of Legends is huge. More than 40 million people watch as pro players compete for a jackpot of several million dollars, and be considered the best team in the world. Therefore, it is not surprising that fans would like to visit at least once in the shoes of a professional of their favorite game. However, only a small fraction of amateurs will be ready to experience what a LoL pro player experiences.