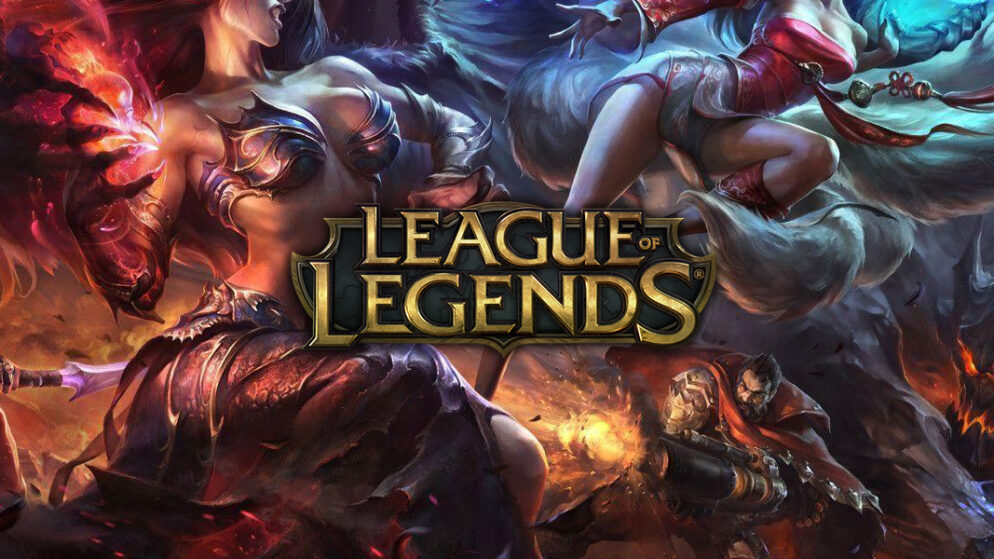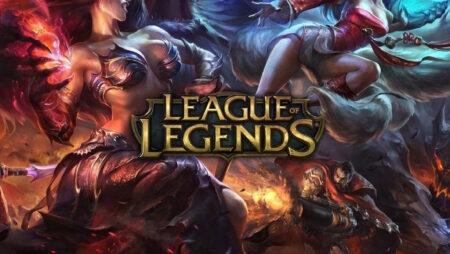 Crafted by Riot Games, League of Legends (LoL) is a popular team-based competitive title that has captured the attention of many players and bettors around the world. While there are many things – hundreds of different champions to choose from, amazing character qualities, great 'mastery' system, use of free-play models, strong player community, and many more – that make LoL such a great title, the lack of an obvious tool to check how much time you spend on play can be frustrating. While you won't be able to find out how many hours you've spent on LoL with the tools provided by Riot Games, there are several other ways to do so.
Although you cannot find out how long your particular game session was, Riot Games can give you an idea of what was your playing time during the season (your ranked hours to be exact). So, to find out, follow the steps below:
Start the game on your PC and go to your profile section instead of starting the match.
Find the main menu and click on the 'Stats' tab.
On the left side under the 'Play Style' label, you will find information on the number of games played during the season with the number of ranked hours played as shown below.
However, if you are interested in knowing the total number of hours you spend playing LoL, then you should use third-party services.

WOL.GG
Wasted on LoL is a third-party service that allows you to find out how much time you've spent on LoL – just enter your username and specify your region to start. With a simple and straightforward interface, WOL.GG is a great solution for anyone interested in how much time they spend on the game. In addition, it offers a handy tool to build a top 20 list for each region (RPs purchase is required). The service covers all Riot Games player accounts except for the regions run by Garena. Since WOL.GG is not an official Riot Games partner, it only gives an approximate number of hours spent on LoL.

Guide to Using WOL.GG
To find out how many game hours you have using WOL.GG, just follow these steps:
Go to the WOL.GG website and find the tab where you need to enter your username.
Type in your username and select the appropriate region from the list of available ones.
Finally, just click on the appropriate button to get the requested information.
By doing this, you will get information about your time spent on LoL expressed in days, hours, and minutes. You can also find out your rating (in your region and worldwide) and share this information on social media.
How Accurate are the Data Provided by WOL.GG?
You cannot be confident that WOL.GG provides accurate data as it does not have access to the Riot Games databases. Judging from the feedback, this platform often shows playtime which is much higher than the actual number of hours you have played.

Alternative Tools
If you do not trust the information provided by WOL.GG, you can use Laoyuegou.com, a Chinese online service that calculates the average duration of your playing sessions and their number over the season. With these two parameters in mind, you can multiply their values to find out how long you have been in the game. In addition, using web services such as op.gg, you can get an idea of the average number11 of playing hours, as it is calculated from the average duration of the low-rank and top-rank matches. You can also find out your average number of games played by dividing your total number of mastery points by 650.

How to Improve Your Game without Coaching?
As LoL is a fairly complex and elaborate game with many elements, it can take you years to make even minimal progress. However, with solid information and analytics, you can achieve meaningful results. Covering all aspects of combat tactics, Mobalytics can be your perfect companion. Furthermore, you can use services such as op.gg to view item build paths and masteries of various players, including even the most advanced punters. This is an especially good option for those who don't have time to watch lengthy streams.
Average Amount of Time and Money Spent on LoL
Riot Games provide data on the average number of hours spent by the average player over the course of a season, and this is about 832 hours or about 35 days. As the statistics take into account newcomers as well as seasoned pros, it is quite possible that the latter spend a lot more time playing the title. By contacting the provider's support team, you can also find out how much money you have spent on LoL.
How to Utilize Your Playing Time More Effectively
Although the time you spend on LoL can be enormous, this shouldn't be disappointing as it averages out to just a couple of weeks. What's more, you will be able to use what you have learned in a number of effective ways:
Build your LoL fantasy team on DraftKings and win prizes.
Subscribe to Unikrn and earn money using UMode.
Utilize your knowledge and experience by placing bets on LoL events on sportsbooks like GG.Bet, Betway or Bet365.
Start your own blog or create a LoL guide on how to play successfully to share your knowledge with others.
So, your time spent on LoL can do a lot of good for you.