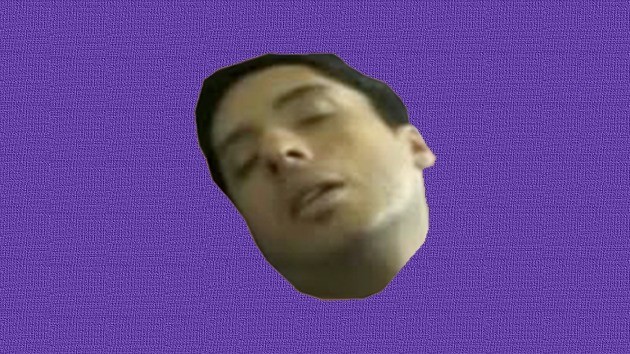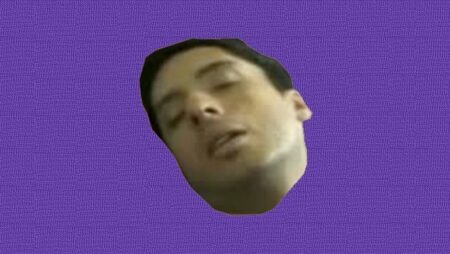 The ResidentSleeper emoticon depicts the streamer Oddler falling asleep during the broadcast. In the fall of 2012, he hosted a 72-hour Resident Evil marathon.
Best Streamers Betting Sites 2021
Bonus up to:
$160
Welcome Package
* Bet on any discipline – and get 10% cashback up to $160!
Get up to:
80 Free Spins
1 for every $1 deposit
1 Free Spin credited for every $1
deposit
. Up to 80 Free Spins valued at $0.10 each on Book.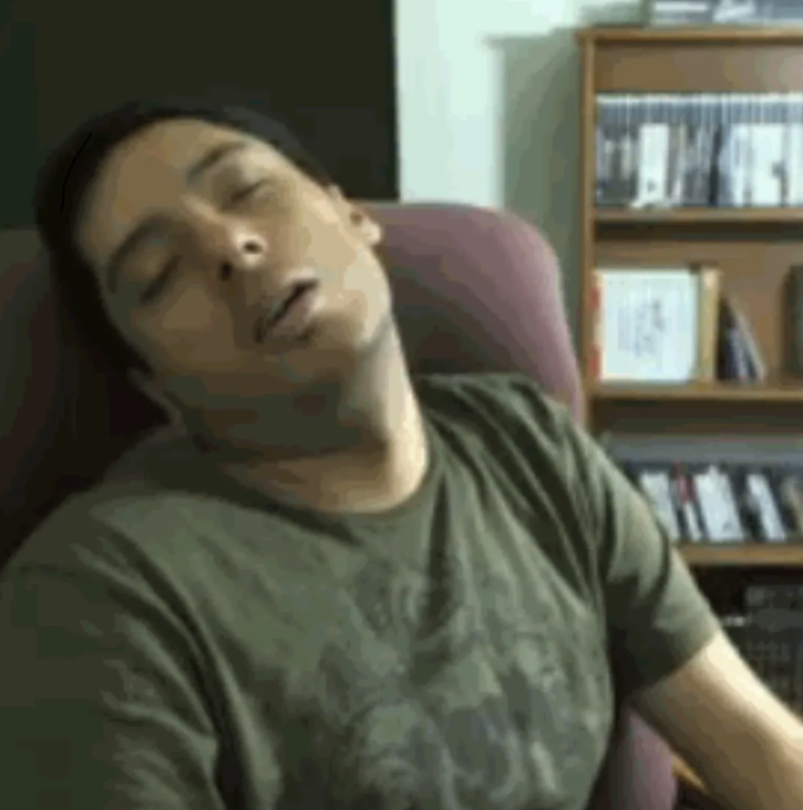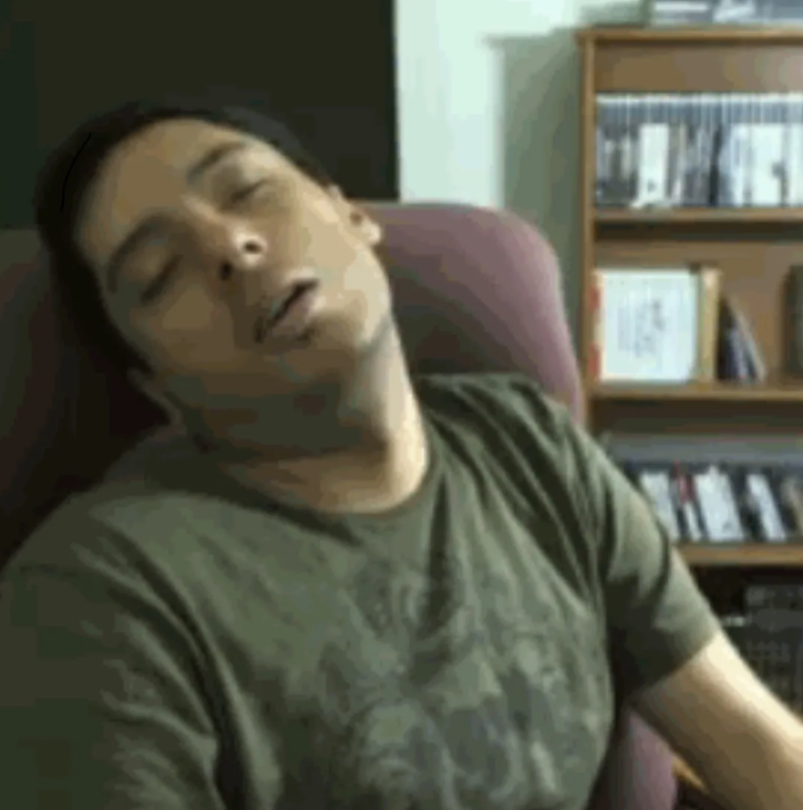 At the 66th hour of the broadcast, the streamer disconnected right in front of the computer. According to Oddler himself, the last straw for him was "too long loading screen." The streamer slept for 40 minutes in front of the camera, then went to another room and returned to the broadcast only six hours later, but already famous.
Users made dozens of emoticons with his face, but the Twitch.tv administration had to remove them because they did not have the streamer's consent. In August 2016, Oddler signed the necessary papers and the ResidentSleeper emoticon became official.
Smilies on Twitch: essence and meaning
All Twitch.tv emojis are unique and each has an interesting origin story. Nowadays, viewers most often post emoticons during marathons, when the streamer yawns or starts to fall asleep. The image is also used when the broadcast seems too boring to viewers.