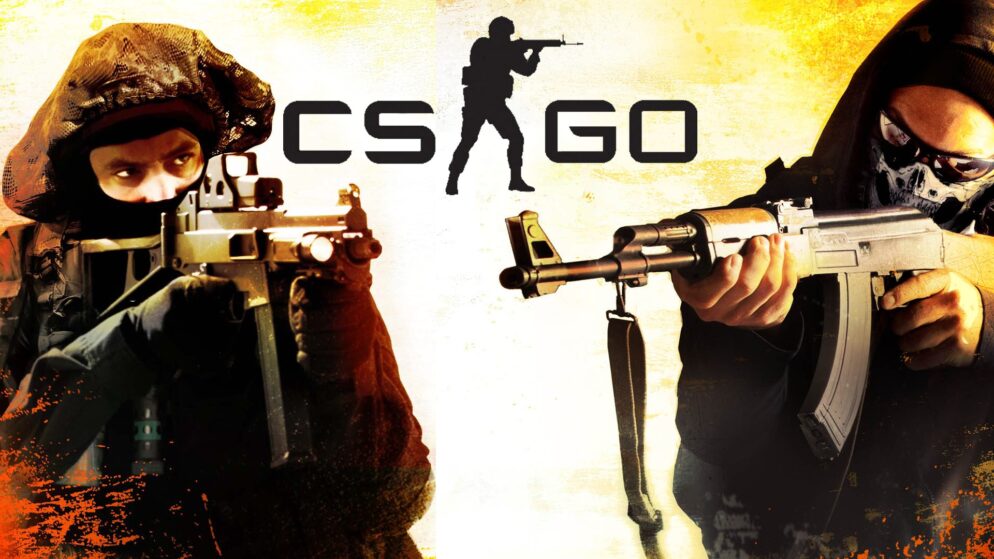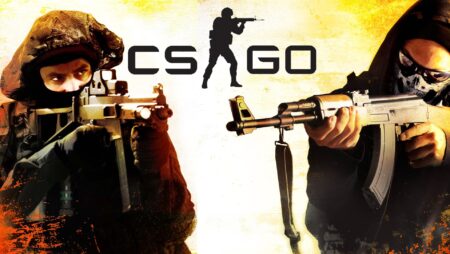 If didn't know, CS:GO community has been discussing a huge corrupted betting issue that involved match-throwing mechanics. Competitive sports and cybersport fans are now very angry at these events which took place in the last few months.
The scandal revolves around the 7 CS:GO professional players that are currently playing in TOP league. These gamers have already been suspended for betting on the odds of games that they have played. And there is another issue – dozens of coaches from best teams have been using a so-called «spectator bug» that allowed them to cheat.
Let's see what actually happened.
Best CS:GO Betting Sites 2021
Bonus up to:
$160
Welcome Package
* Bet on any discipline – and get 10% cashback up to $160!
Get up to:
80 Free Spins
1 for every $1 deposit
1 Free Spin credited for every $1
deposit
. Up to 80 Free Spins valued at $0.10 each on Book.
What is a spectator bug?
There are many problems that are hidden from the regular CS:GO fan but spectator bug usage is considered to be the most obvious.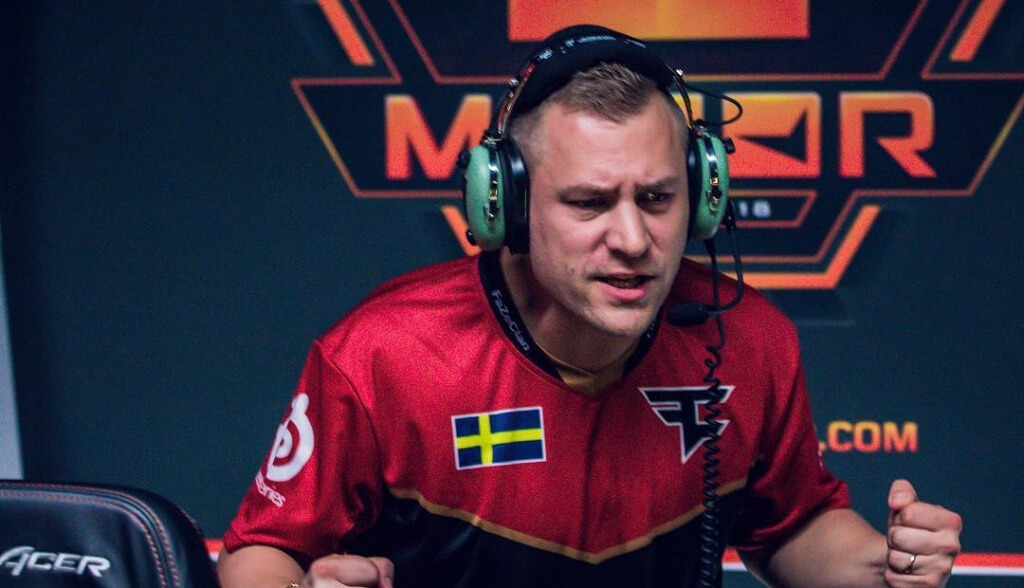 In 2020 on the 4th of September ESIC organization started an investigation for the people that have been watching a stream of a CS:GO game in the spectator mode. Those watchers had the obvious advantage because they knew the location of the opposing team members. Judging by the situation they could bet and win huge prizes.
During the investigation, nearly 25000 saved demos of CS:GO games have been watched and reviewed by AI and even human investigators. After it has been done, 37 coaches have been sanctioned and banned from participation in cybersport events. Also, former coaches from very popular teams were sanctioned.

But on the 2nd of December, the ESIC organization ended all prosecutions. The problem of cheats in CS:GO is widespread and the scandal was about to start.
Mountain Dew League – corrupt practices
In 2021 and 2020 ESIC organization received some tips about the strange betting activity. And all those threads eventually led to Mountain Dew League. That is why ESIC had to step in and look closely at the details of the betting scandal.
They have gathered some evidence that some players made bets on the events in which they have participated. Several players have been caught in the act – they were playing for Rooster, Team Rooster 2 and Ground Zero Gaming. Those team members have been banned from all games and cybersport events for a period of 1 year.
This player decided to be honest
We are talking about Joshua Hough-Devine – he also has been a cheater. But later he gave an interview to ABC news about the match-fixing issues. He also said that he always bet on himself and never intentionally lost a match.
He also mentioned that he regrets his actions and told the reporters that he just did not know that you can't do it (he did not read the rules of participation in such tournaments). This player also mentioned that young players become victims in those matches because it is so easy to target them. And it is worth mentioning that Rooster is not even the top tier!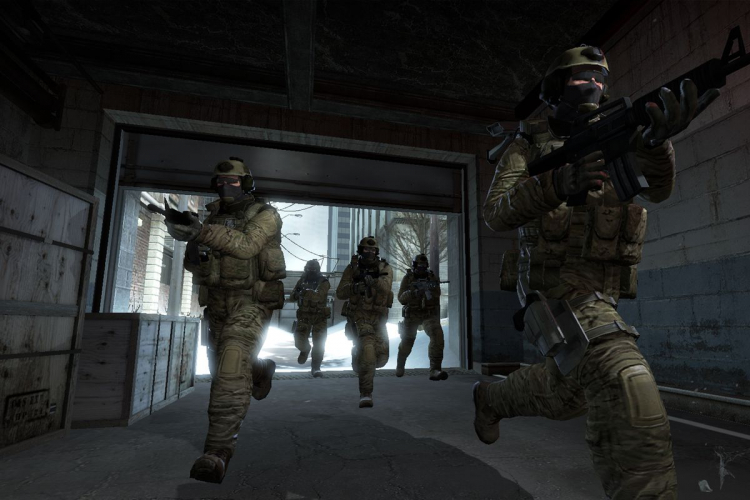 Why do those young players start cheating? The answer is very simple – lack of payment and education. They are just starting to live and it is very easy to convince them to throw a match. If you haven't seen any money 2000 $ could be extremely tempting while other members of his corrupted scheme receive millions.
FBI joined the chat
After this interview, ESIC realized that there are corrupted syndicates all over the place. Criminal are influencing team members to lose a match intentionally. That is why they had to involve FBI agents.
FBI will be starting a campaign to lure cheaters into a trap and catch cybersport betting criminals. This is where the CS:GO betting scandal becomes real.