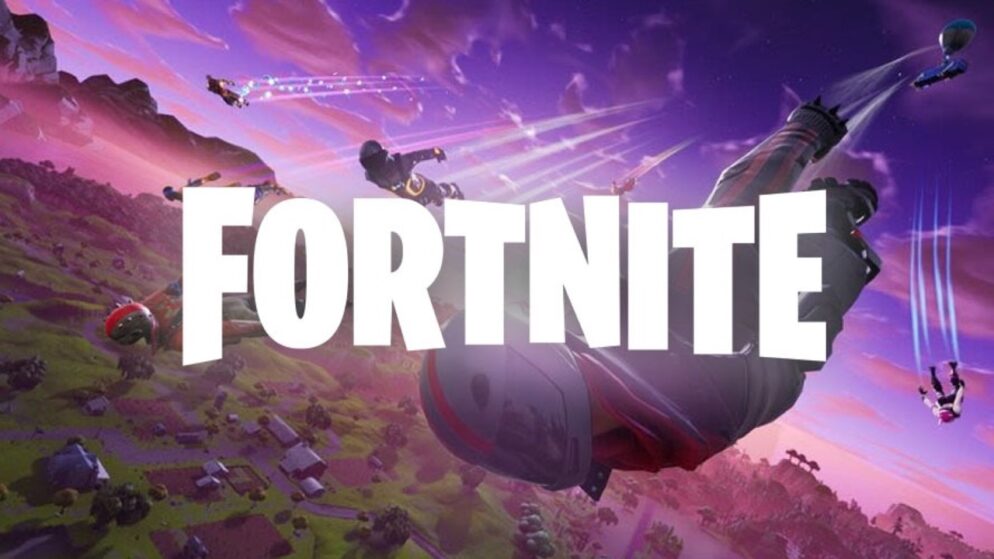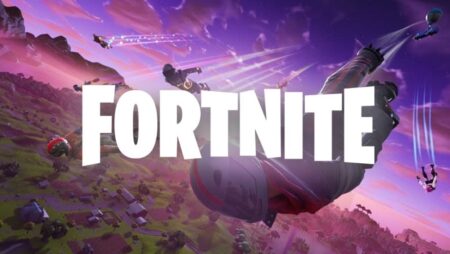 Fortnite is finally planning to start a new season of gaming, and yet most of the game's top players' heads have been occupied with something else lately. Obviously, the debate over what controls to play Fortnite goes far beyond controlling standard keyboards and controllers. Several popular Fortnite gamers have been accused of using macros when playing. But even though such methods are a type of cheating, it is still extremely popular.
Such an issue became relevant not too long ago, right after a series of later deactivated Twitter posts from Zayt These, where he accused some professional Fortnite gamers of using such a banned method when competing. And later, one of the biggest players from OCE was spotted using macros while playing the game. Even though Fortnite generally tries to avoid discussing the scandals regarding macros that have plagued the company and other eSports games, does the game actually have a problem with it?
Best Fortnite Betting Sites 2021
Bonus up to:
$160
Welcome Package
* Bet on any discipline – and get 10% cashback up to $160!
Get up to:
80 Free Spins
1 for every $1 deposit
1 Free Spin credited for every $1
deposit
. Up to 80 Free Spins valued at $0.10 each on Book.
WHAT ARE MACROS IN FORTNITE?
Macros are a combination of a set of keys. However, it is not so common that everyone uses it. By setting up macros in the settings, you can do some specific action in the game by simply pressing a specified key combination or even one of them on your keyboard. In the game Fortnite, macros can usually be applied during construction to speed up the process itself.
The player can attach the most used structures in the game to the macro and thus make several consecutive moves in one click at once.
Such a feature can give players the appearance of several instantly performed actions.

Are macros legal in Fortnite?
Macros in the game Fortnite are illegal. They are considered to be a type of cheating, and their use in the game can lead to an eternal ban on the player. They give the gamer an unequal advantage over his opponents, making some processes of the game automated. Although even though such cheats may not be at all obvious at first glances, such as using aimbot, you still make your PC want to do some work in the game for you in each case.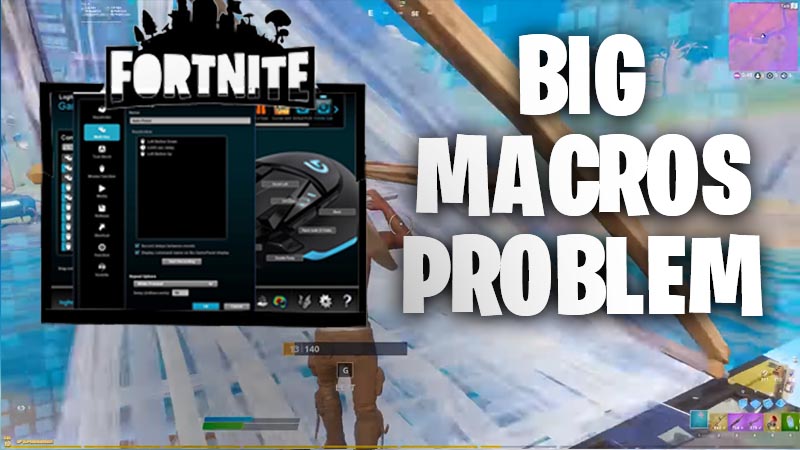 PROFESSIONALS GET ACCUSED OF USING MACROS
Discussions about macros in the game Fortnite became relevant again not too long ago, and Zayt, who started arguing about other players on Twitter, contributed to it to some extent. He assured everyone that he would expose every professional player who uses this method of play. Zayt voiced 6 key names, but it was Tfue that he gave special importance. He assured that he has unshakable evidence that the player uses binds in the game. But also on June 9, he noted that Tfue will never be suspended from the game for cheating because he is the biggest streamer of Fortnite. In the previous year, Zayt also assured the public that he had absolutely no dirt on any other players yet who could or do use macros other than the aforementioned Tfue.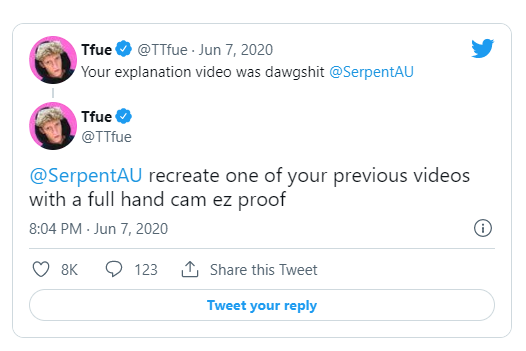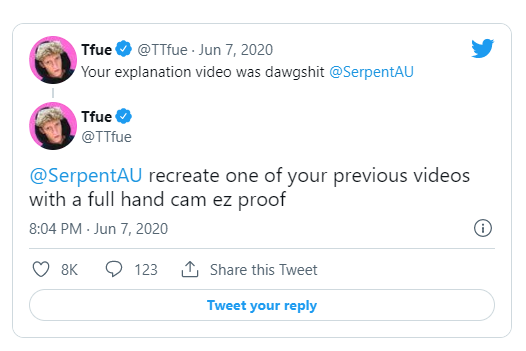 Without explicit corroboration, we are simply not in a position to assure whether this is true. His tweets were also deactivated, and Tfue himself did not agree with the accusations in his direction, but still emphasized the severity of the problem, because other players use this method.

And one of these players-fraudsters was – Serpent AU, who still got caught in the use of prohibited methods of play. And even though he has become extremely popular on the YouTube platform precisely because of his skills and abilities in Fortnite, he used macros to achieve the current status and heights. Over time Gaming has permanently expelled SerpentAU for such actions.
MACROS IN FORTNITE – A GLOBAL PROBLEM?
When a type of cheating is encountered in the game very often, it can ruin the entire gameplay and of course the competitive component of the game. This is what takes away from Fortnite such an entertaining game and also eliminates the entire competitive integrity of the game, killing any team confrontation events. No one can bet on a game in Fortnite when there are always cheaters among professional players in the game.
Since this game is mostly played from home, the use of forbidden methods like macros by players is extremely hard to spot, if not impossible. This makes macros a huge and almost key problem with Fortnite.
If Epic wants to keep all of their competitions honest and transparent, they should definitely check every case they investigate personally, regardless of even the popularity of the names of the players who are suspected of cheating.