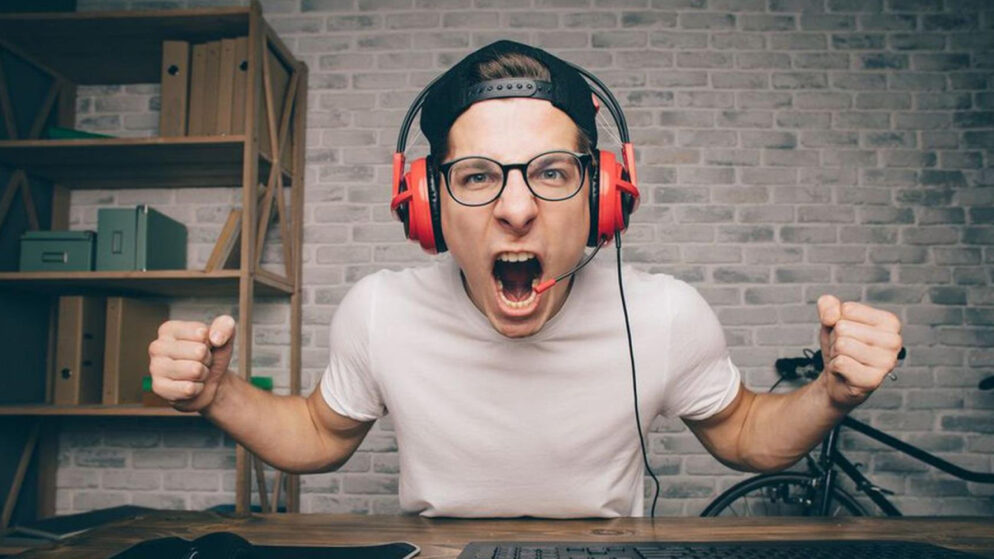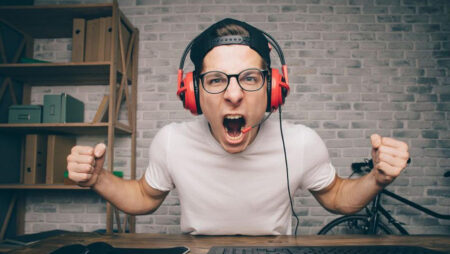 Fortnite isn't just a popular video game today. This game breaks all records and fascinates lots of gamers around the world. We've prepared a list of the best Fortnite players just for you.

Kyle "Bugha" Giersdorf
Bugha is voted the highest paid Fortnite player today. In addition, he has over $3 million in tournament winnings. He managed to immediately dominate all the competitions, rounds, and groups that he got into.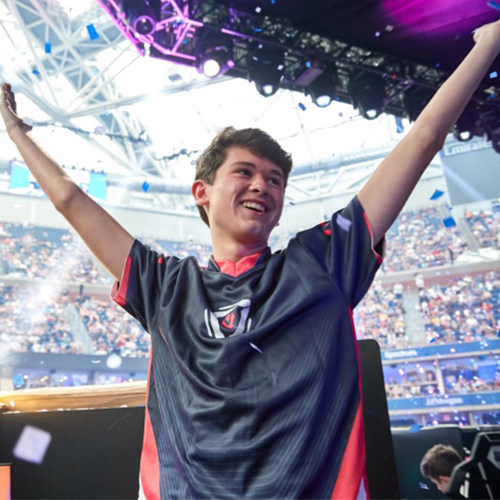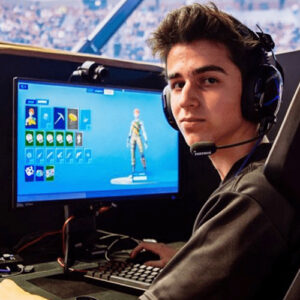 Shane "EpikWhale" Cotton
He is widely regarded as one of the most successful Fortnite esports players. Although he did not manage to keep the victory in his first world championship, Shane was fortunate enough to take an honorable third place in a solo and 12th in a duet. In addition, he has earned over $1.5 million in his playing career.
Kyle "Mongraal" Jackson
As a 13-year-old teenager, Mongraal began his gaming career in 2018. He has been able to capitalize on the rule change made by Epic to allow younger players to participate in their tournaments. He became the winner of the European Luxe Cup with partner mitr0 and quickly earned his place at the World Championship where he finished in sixth place.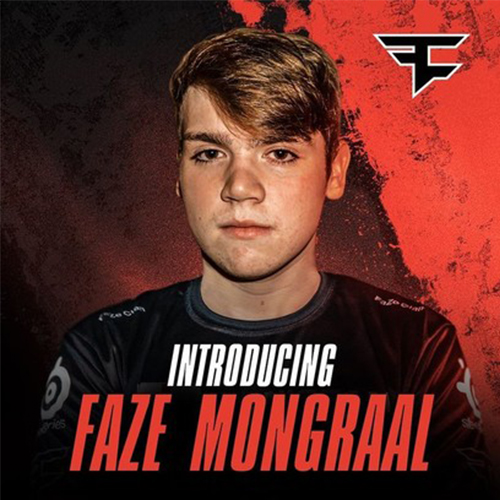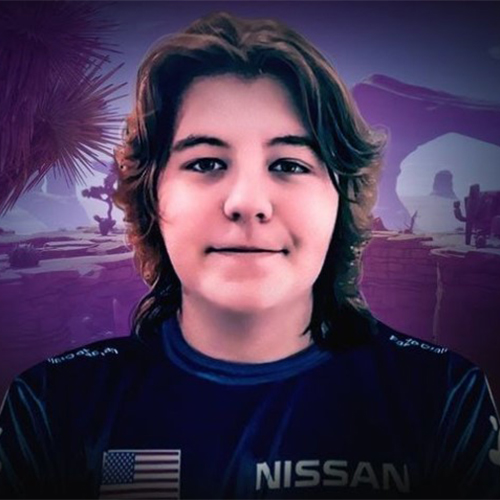 Danny "Dubs" Walsh
In tandem with Megga Dubs successfully qualified for the World Championship. They managed to finish seventh. They have completed 16 kills and 4 finishes in the top 15. This is a pretty impressive result for newbies. In the end, Dubs moved to Solo and ended up in the top three, leading to a 15th finish in the World Cup Duo competition. He has won over $300,000.
Rocco "Saf" Morales
Saf is considered the lead player who has managed to win the Summer Skirmish 2018, Secret Skirmish 2019, Katowice Royale 2019, and NA West Scallywag Cup. His duo is recognized as one of the best ones in the world. So, they managed to earn over $1.5 million.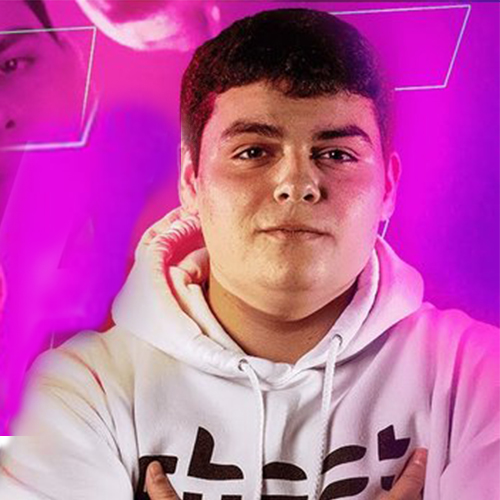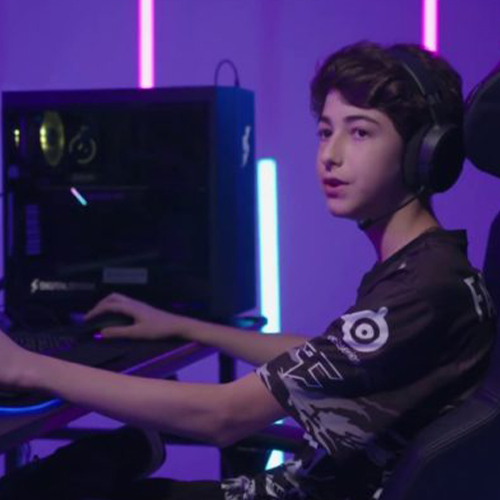 Noam "Megga" Ackenine
Megga is a member of the popular FaZe clan and a partner with Dubs Duo. Together they managed to place second in the Scaliveg Cup and third in the warm-up of the FIFA World Cup in North America. He double-qualified, despite the fact that his solo competitions did not always go well.
Martin "MrSavage" Foss Andersen
MrSavage is a talented gamer who is best at duets. He is Benjyfishy's Duo partner in Fortnite. He managed to qualify for both duets and solos and took 14th place overall.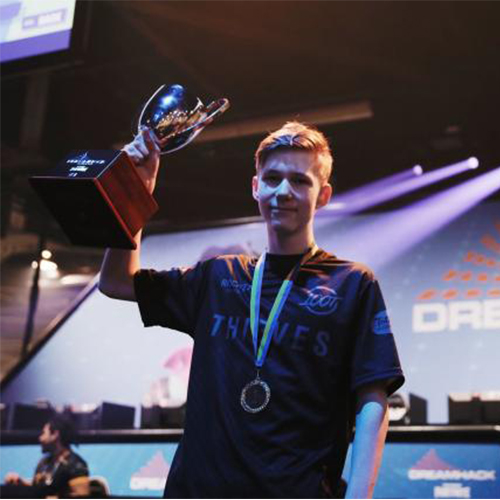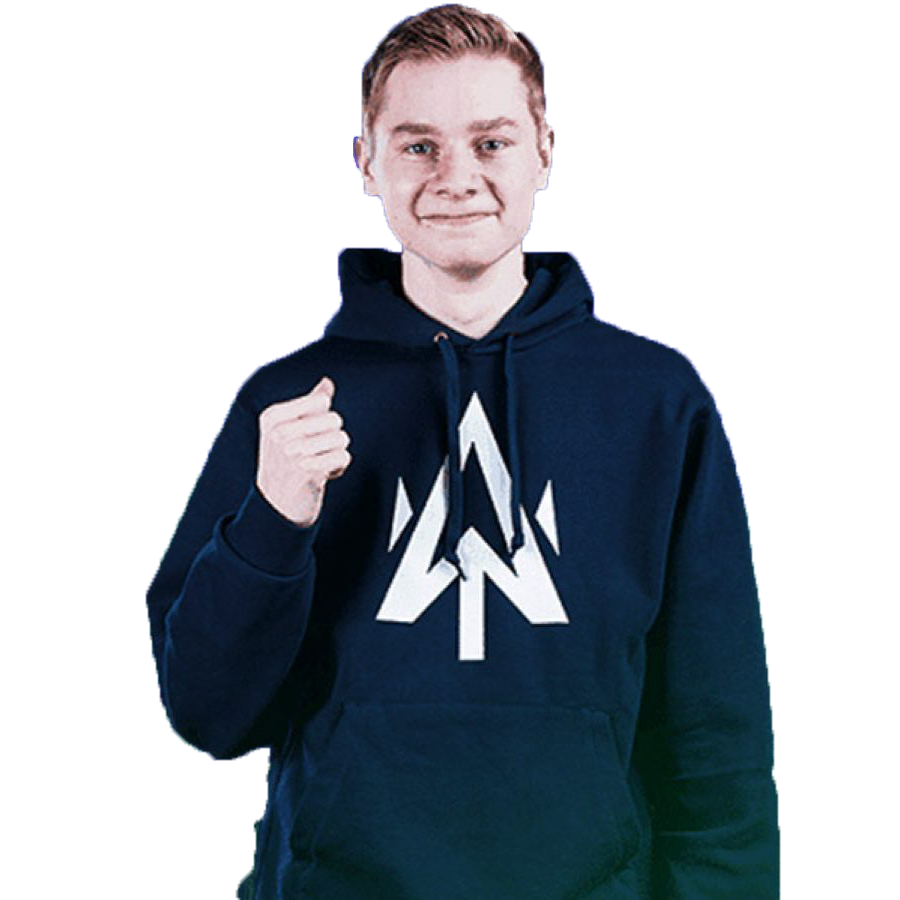 Dmitri "Mitr0" Van de Vrie
Almost all Fortnite lovers know Mitr0. He was in tandem with Magin, Svennoss, Mongraal, and K1nzell. In the duet with Mongraal, he was lucky to qualify for the World Championship and take sixth place. Together, they were effective killing machines, with some of the highest kill rates in the competition.
Klaus "Stompy" Konstanzer
Stompy is a very stable player in this competitive arena. He is practically all in the top 10 gamblers, even in the European Gauntlet, Scallywag Cup, Blackheart Cup, and Luxe Cup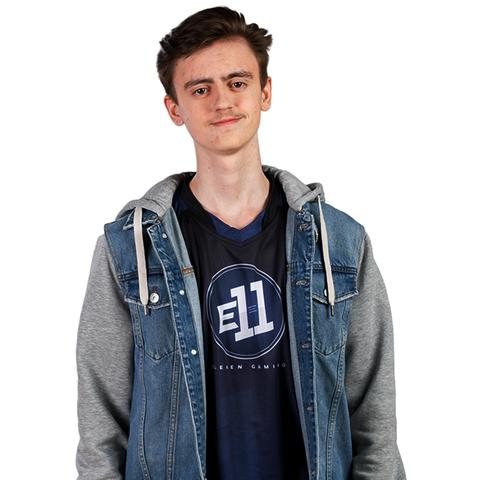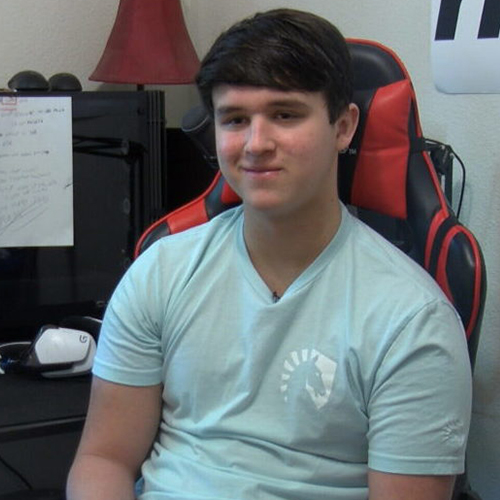 River "Riversan" Handley
Riversan is a player who wins not only in duels, but also solo. He signed a contract with Team Liquid. In addition, he managed to win the NA West Gauntlet competitions in a row in just one day. He also qualified for the Solo World Cup competition and took an honorable 9th place overall.
Nick "Aspect" McGuire
Aspect has achieved impressive results. He managed to win the Fall Skirmish. Moreover, he played Katowice Royale 2019 in doubles and singles. In solo he finished seventh.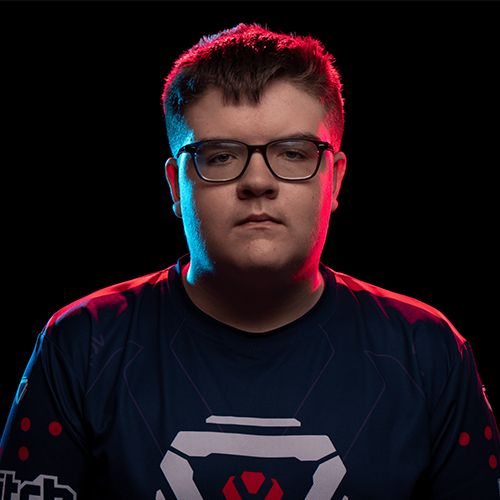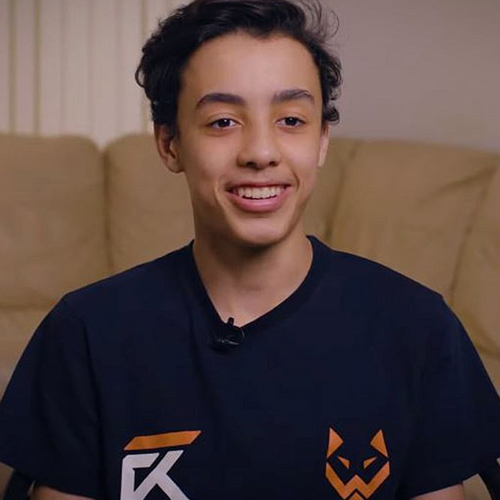 Jaden 'Wolfiez' Ashman
Wolfiez is renowned for his unique ability to use a controller option against gamers. The Briton raised a total of $1.3 million.
Jack 'Jahq' Downs
Jack plays with the largest esports company G2. He's a versatile gamer who will soon hit the $1 million mark in profit. In addition, he can take any position.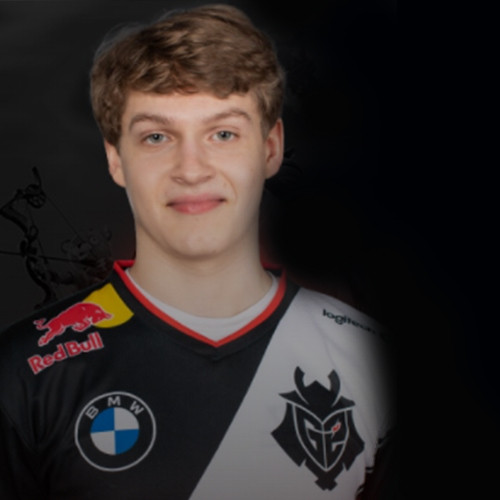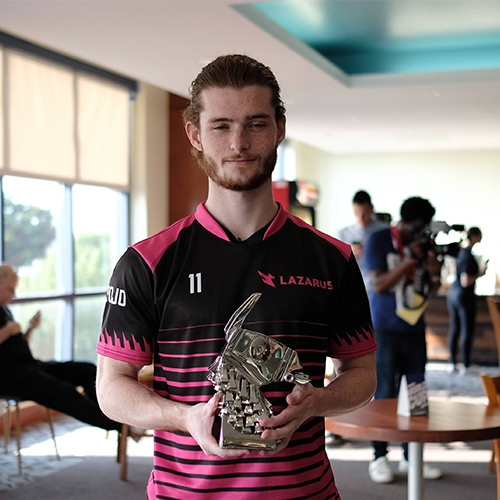 Dave 'Rojo' Jong
Rojo is voted the Netherlands' Best Player of the Year as he managed to earn over $1.2 million playing competitive Fortnite. It's worth noting that he nearly won the Fortnite World Cup in 2019, dropping to second place against Aqua and Nyhrox.
Moussa 'Chapix' Faour
Despite wanting to quit playing, he managed to secure some huge wins for himself in 2021. Moussa won the top prize in a European tournament for $100,000.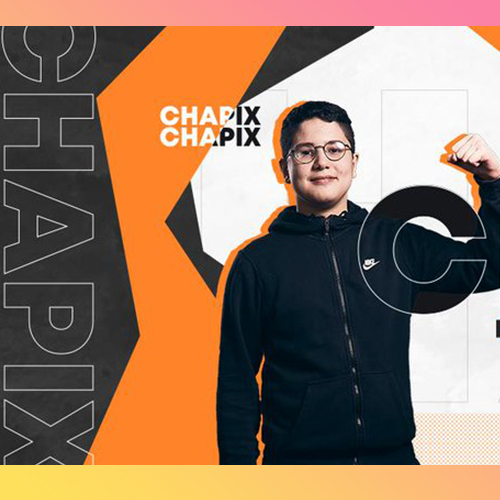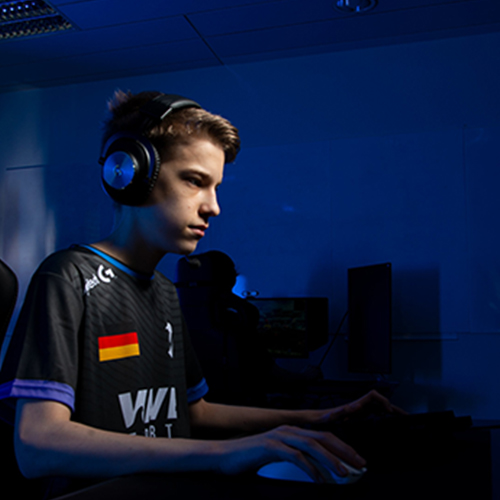 Jannis 'JannisZ' Matwin
JannisZ is one of the best and highest paid German gamers. He boasts a huge number of victories despite such a young age. JannisZ fought Chapix.
Nathan 'Nayte' Berquignol
Nathan is a famous player from France. He is among the top ten players across the country. He managed to earn over half a million dollars. In 2019, he made the top 10 in the Fortnite World Cup.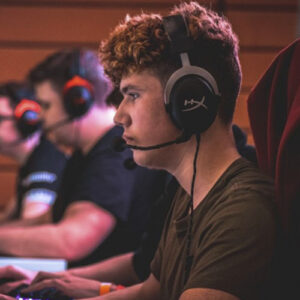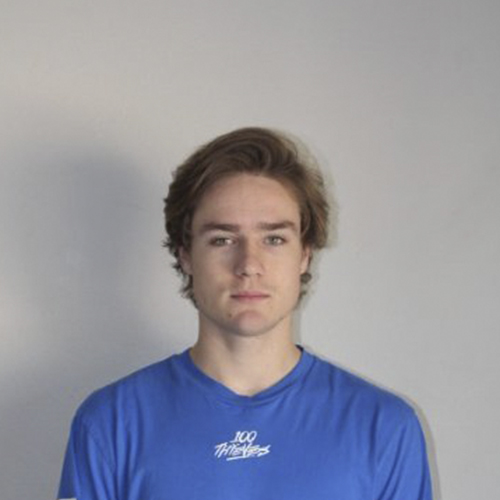 Brendan 'Falconer' Falconer
He is a member of Team SoloMid. Brendan received half a million dollars from playing Fortnite. He also spent time with 100 Thieves, one of the newest and most prolific e-sports platforms.
Lee 'Peterpan' Jong Su
Peterpan is a Korean gamer who is ranked among the Top 50 Fortnite Players. He infiltrated the Fortnite landscape with ease, dominating the scene from the start. It is worth noting that this player is highly skilled with almost $200K in winnings.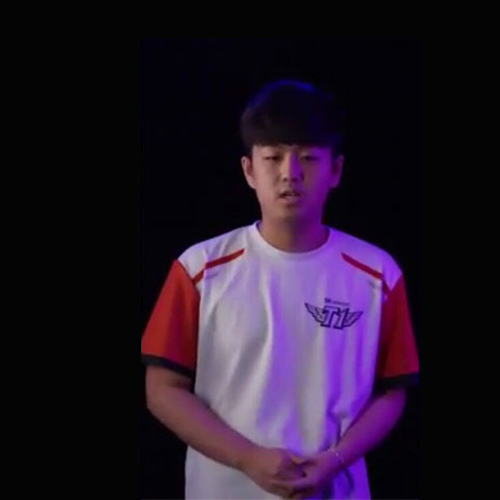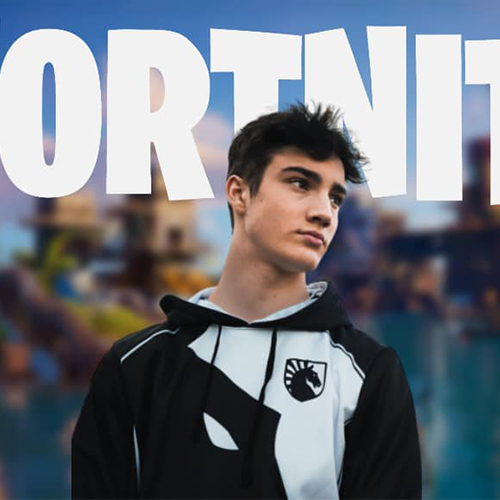 Evan 'Cented' Barron
Evan is ranked fourth in Fortnite revenue. It has competed successfully in some of the largest stages in the industry. The player is known to have scored twelve major victories and continues to move forward with enthusiasm today.