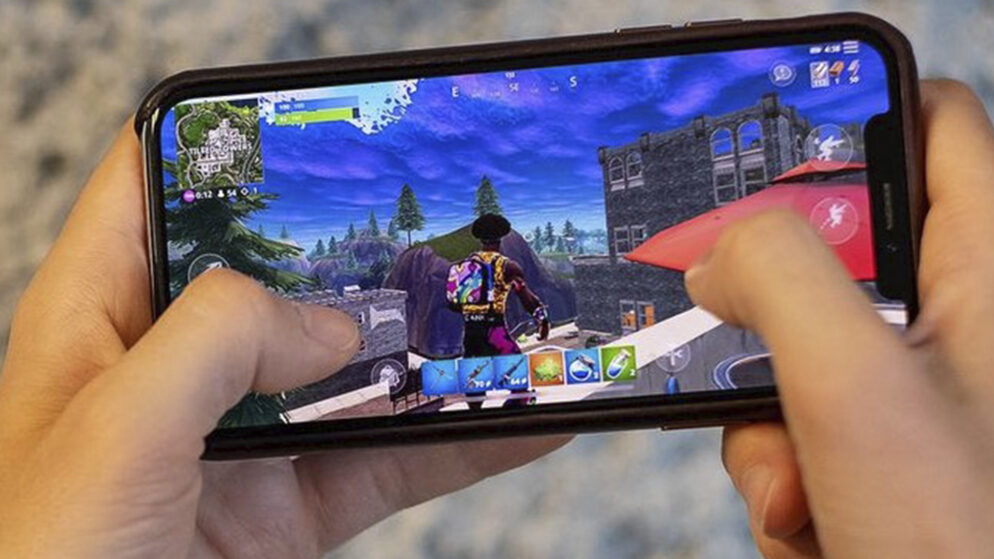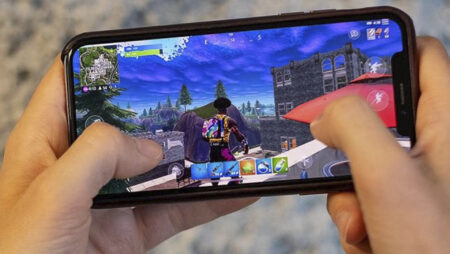 The success of Fortnite begins at the beginning of its launch. During that time, Epic Games, the developer, has attracted a huge number of users and earned serious amounts of money. But not everyone knows how many real users the game has today.
Since its release, Fortnite has had a large number of users. But not many people are aware of the real numbers. The reason is that the popularity is so high and sometimes it seems that its best days are already behind it.
Very few developers disclose the real figures, but there are exceptions to every rule. Epic, for example, from time to time provides information about the number of active Fortnite players. More often than not, such data is published when player activity reaches its peak. Taking such data as a basis and using some other data, it is possible to estimate the real number of users. Even though the number of Fortnite users periodically decreases, in 2021 the numbers are still impressive.
FORTNITE – HOW MANY USERS DOES THE GAME HAVE?
Epic Games does not divulge the exact number of Fortnite users. However, we can use some of the figures and measurements made earlier. These include, for example, data on the number of registered users. We can learn from public sources that one year after its launch, Fortnite had over 125 million users. We can assume that the number of registered accounts is close to 350 million. This is 4% of the world's population, but it seems that there is something wrong here. Such a figure as the number of registered users may not accurately reflect the real data.
The total number of registered players is the number of registered accounts. This does not mean that a user can only register one account. Quite a few people create multiple Fortnite accounts by accident or on purpose. In addition, Fortnite often loses players because not all registered accounts are used by users.
Even among serious Fortnite players, such as streamers or professional players, there are a certain number of accounts under their names. Often, players violate the rules by such actions. There are cases when a player creates a new account for a quick match with a lobby full of bots to practice. For this reason, registered players are not a very useful indicator when talking about the actual number of Fortnite players.
When discussing the exact number of active players, as of 2019, the number of active Fortnite users was around 12.5 million. The best month for the number of Fortnite users was August 2018. At that time, the number of active players was around 78 million.  In addition, December 2020 stood out. At that time, there was a one-day event to defeat Galactus and 15.3 million players entered the game.

DEMOGRAPHIC DATA – HOW MANY KIDS ARE THERE AMONG FORTNITE PLAYERS?
Even though we don't have accurate information on the number of players, we can use demographics. In 2018, most Fortnite players were under the age of 24, with 62.7%. Users between the ages of 25 and 34 were represented at 22.5%. All other players were over the age of 35. From all of this, we can conclude that Fortnite's audience is mostly made up of younger players.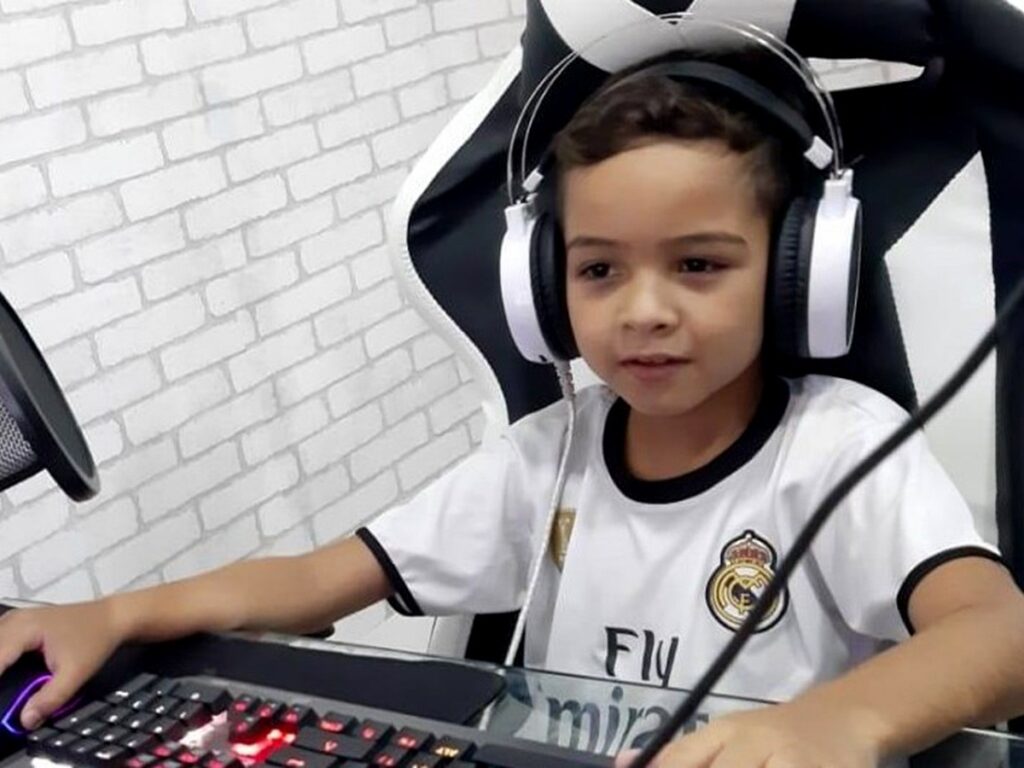 Fortnite players – who are they?
Thanks to Verto Analytics' research, we were able to get a complete picture showing who plays Fortnite. Of all users, players aged 18-24 make up 62.7%. 22.5% are players between the ages of 25-43. Of the total number of players, 72.4% are male, while the remaining 27.6% are female.
According to the demographics, Fortnite attracts players who play occasionally. 37% of users only play Fortnite without playing other games. These characteristics affect the average amount of time spent playing the game.
THE NUMBER OF ACTIVE FORTNITE USERS AT A GIVEN MOMENT
Most of the statistics available to us on the number of Fortnite players are related to the total number of players or the largest peaks of activity. But the most important question has to do with the number of active FORTNITE users at any given time. It is quite difficult to find out the exact data. The game developer does not provide monthly data showing the number of active players, not to mention other data.
Some sites claim to track the number of users at any time. One such site is Playercounter.com/fortnite. But don't take the data presented on such sites seriously. Just like Fortnite trackers, such sites count the data and then roughly fill in the ones that are missing. Such a method cannot be called accurate.
No one will be able to voice the exact data on the number of Fortnite users. The only thing we can say for sure is that the number of active players in 2019 did not exceed 12.5 million.

A look at monthly spending shows a serious decline before the pandemic. Due to the quarantine, when a huge number of people stayed home, there was an increase in Fortnite players. Not only did the number of players go up, but the average time spent playing the game also went up.
HEN WAS THE PEAK IN THE NUMBER OF FORTNITE USERS?
More often than not, updates on the number of active Fortnite players occur during peak times when there is something to brag about. Epic doesn't issue press releases with bad news. This is what makes it easy when it comes to figuring out the peak in player counts. The graph showing the number of users shows an increasing trend. This is because Epic only publishes data when the previous record for the number of players is broken.
Player activity peaked after the Travis Scott concert. At that time, 12.5 million people entered the game. Taking into account the number of people who watch the streams, we can assume that the event "Black Hole", with a greater degree of probability, can beat this figure. Fortnite's actual user base, according to the last event, peaks today. It is likely that in the future, the number of players may exceed this figure as Fortnite hosts many events.
HOW MANY PLAYERS IN FORTNITE SAVE THE WORLD?
Battle Royale in Fortnite is not an entire game, and we have significantly more data on Fortnite save the world players. This part of the game was paid for, for this reason, there is no problem looking at the sales data. It can find out the number of users of Save the World. According to the last publicly announced data, the number of sales was over a million. Since that time, there has been stopped the release of updates to the game, so this figure can be considered the maximum.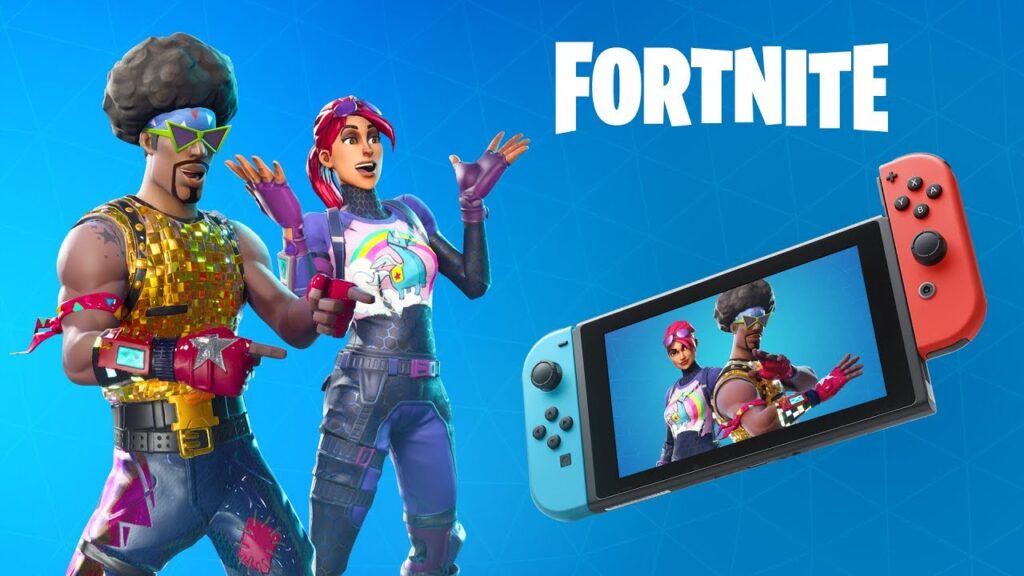 THE DROP IN THE NUMBER OF PLAYERS IN FORTNITE
The number of Fortnite players is gradually decreasing. Fortnite is a game that develops through constant updates. For this reason, there is a natural cycle where a certain number of players leave and are replaced by another. Fortnite has had periods with the lowest number of players, later changing to seasons with higher popularity.
After the release of part 2 of Fortnite, a large number of old players returned to the game. After a while, new users also joined the game. It may show that the number of users is decreasing, but this is only a temporary indicator. The release of a new event or season is likely to attract new users. The Fortnite player base is volatile, not constantly dropping!
Even with the topic of Fortnite's demise constantly coming up, the number of players tends to increase and then drop, not just gradually decrease. Warzone takes attention away from Fortnite. Even so, the number of Fortnite users in 2021 is still huge.
FORTNITE EVENTS
Fortnite live events are very significant for the company. These include season closings, various concerts, and more. Such events are very interesting, they attract a huge number of players. However, such events are overly hyped. Live broadcasts gather a huge number of viewers, but still do not reflect the real number of Fortnite users.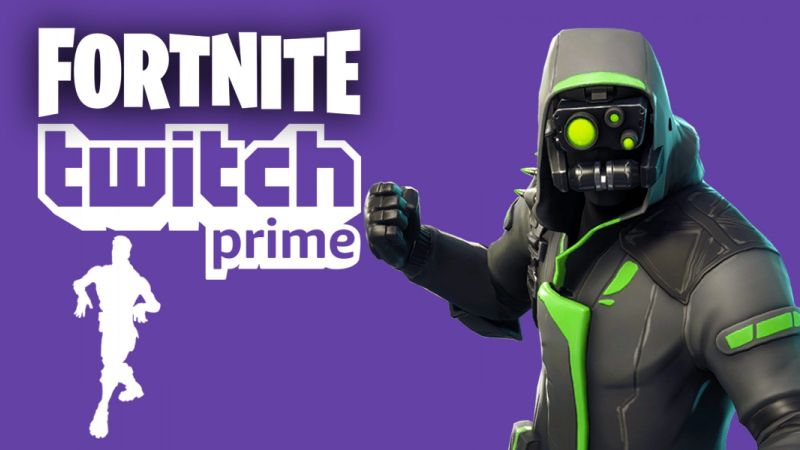 FORTNITE ON TWITCH
A great option to find out the number of Fortnite users is to use Twitch. A fair amount of people love to watch Fortnite, but don't play it. Until now, Fortnite is the leader on Twitch. For this reason, we can conclude that a large number of players watch Fortnite on Twitch. It's hard to give exact numbers because people are in and out of Twitch. However, we can say that Fortnite players spend a large amount of time watching Fortnite.
It is difficult to give an exact figure on the number of Fortnite players. This is due to the limited statistics available. However, there is no problem in telling which peaks of activity have been passed. Fortnite boasts a large number of players and an even larger number of accounts. The number of players fluctuates constantly, so we can assume that the previous peak of activity will soon be beaten.