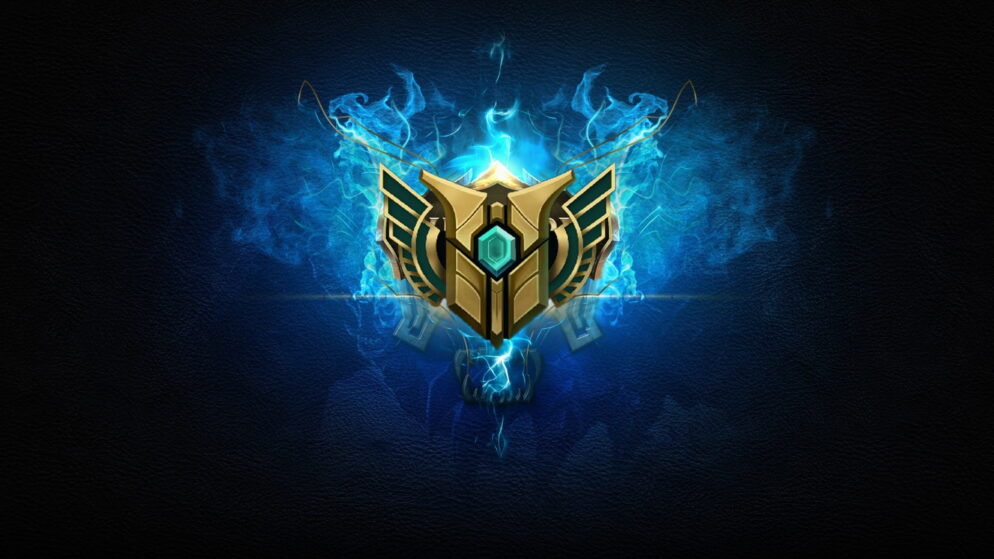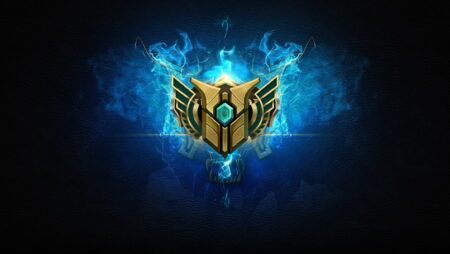 MMR — is the internal data of League of Legends that determines your performance in the game. In other words, MMR is used to determine what is good or bad at what you play. You may want to know which one is yours, and that is what this guide is for. In this guide, we'll give you all the information you need to know how to find out your MMR in the game.
Best LOL Betting Sites 2021
Bonus up to:
$160
Welcome Package
* Bet on any discipline – and get 10% cashback up to $160!
Get up to:
80 Free Spins
1 for every $1 deposit
1 Free Spin credited for every $1
deposit
. Up to 80 Free Spins valued at $0.10 each on Book.
How to find out your MMR
There are currently many web pages to check your MMR in the game. This information is useful to know what your past performances have been in the game. Your MMR is closely tied to your rank in the game. MMR is very important to determine how many points you will win or lose in a particular game based on your rank.
What is MMR used for?
MMR is important in the game rankings. In many games is used this method to determine the skill of the players so that they can be matched in a match based on their MMR.
MMR is a player's skill level based on their performance in the game and helps determine if you are too high or too low for your rating. This is the basis for determining and qualifying a skill, and based on this, you will be placed in a rank with players with a similar score. In this way, we try to achieve a fairer game.
This is a system that has been used a lot in games, especially where many multiplayer players compete to earn ranks and climb the leaderboard. It can also be a way to understand all aspects of your game, and through this information, you can learn how to improve your game.
MMR and ranges
If MMR is your overall skill level, rank — is an indicator of your current position on the path to reaching your potential. Rank helps you understand where you are in the ranking relative to other players, and also gives a sense of progress in the form of moving across divisions. The interaction between MMR and rank is hidden, however, you can see the result. This is helped by another system that all fans of ranked queues are familiar with: LP.
LP
League Points (LP) help you move between ranks. They are awarded for victories and taken away in case of defeats. Usually, it takes 100 LP to get to the next division, but other rules apply to progress. You can read about them in the article on qualifications, promotion streaks, and more. LPs are used to close the gap between MMR and rank, so sometimes the amount of LP gained and lost varies greatly.
Approximately the same number of received and lost lp: MMR = rank
Those who gain LP for a victory as lose for lose, get approximately equal MMR and rank. In other words, the system considers your current rank to be an accurate reflection of your skill level.
Do you want to prove to her that she is wrong? Then win more often than you lose! With each victory, your MMR and rank will grow, which will cause you to slowly but surely move up the rankings. Just be careful if you want to gauge your upside potential using your overall win rate! If after a steady climb over several hundred games your win rate is 55%, but you are getting less LP, it means that you won more often at the beginning of the climb, and now the frequency is closer to 50%.
More LP getting and less lost: MMR> rank
When it's more than the rank, the system tries to help you reach the desired place in the rankings faster. It gives more LP for victories and takes less for defeats. So your rank is reset and you start from a lower position. However, the MMR remains the same, so you will quickly catch up on lost ranks if you win:
As soon as MMR and rank begin to level off, you will receive less LP for a victory and lose more for a defeat – until the gains and losses are about the same. At this point, you will need to win a bunch of matches in a row to show the system that you deserve a higher rank.
Win more often and the amount of LP you earn will start to grow. This will continue until the ratio of wins and losses evens out.
Then the system will understand that you have reached the desired rank, and the amount of LP gained and lost will become equal.
Less LP getting and more lost: MMR Everyone has bad streaks, and there are many reasons for that. Perhaps you are trying out a new champion or position, haven't played for a long time, or are just unlucky. Whatever the cause of the losing streak, so the system gets info that your rank and MMR are no longer the same. Until the inconsistency goes away and your win rate levels out, you will lose more LP on defeats. If you find yourself in such a situation, take a break from the game or start choosing more comfortable champions.