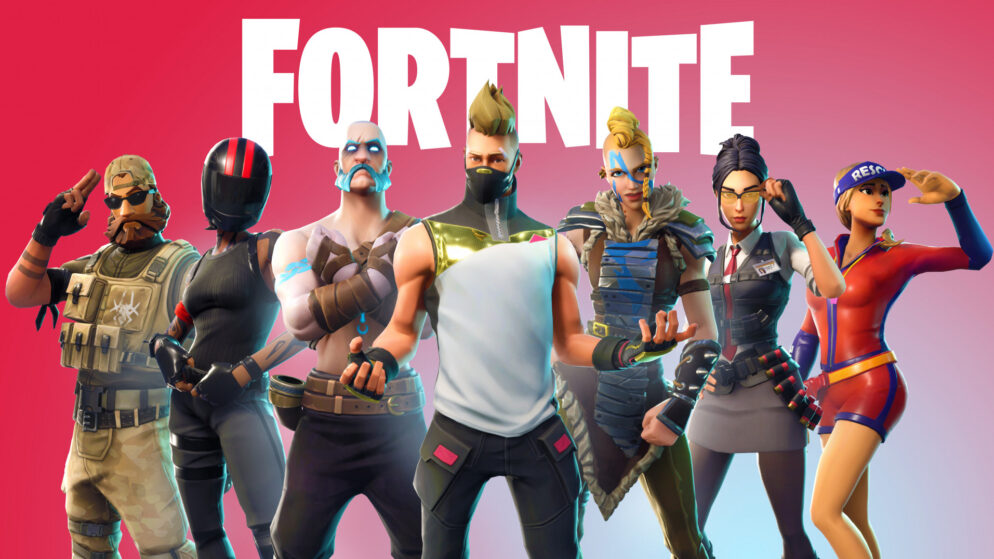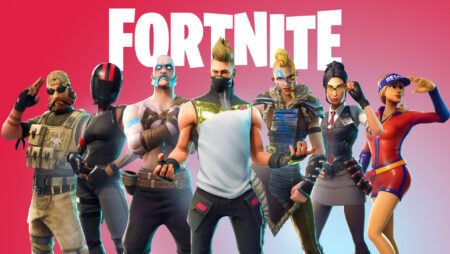 Fortnite doesn't have stocks and we will never see Fortnite and Epic Games Stocks traded publicly. But potentially you could purchase its stocks if the Epic Games was publicly traded. You can't track the share price of a company as it is a private one.
If you are interested in the top 5 sports and esports stocks for betting or you are looking to invest in esports and esports ETFS, there is good news for you. The last happenings have caused potential investors to think about the idea to make Epic Games stocks available in the future.
We can't say if Epic Games will be publicly traded. But we can take a look at the company which heads the most successful esport lately.
Best Fortnite Betting Sites 2021
Bonus up to:
$160
Welcome Package
* Bet on any discipline – and get 10% cashback up to $160!
Get up to:
80 Free Spins
1 for every $1 deposit
1 Free Spin credited for every $1
deposit
. Up to 80 Free Spins valued at $0.10 each on Book.
Epic Games
The owner of Epic Games is Tim Sweeney and because of him the company doesn't have stocks. He founded it 1991 and for this time Epic Games have created more than 50 games, a number of game development technologies which includes Unreal Engine.
They were a reason which brought the attention of potential investors to the company. The game became very popular and now has over 350 million registered users over the world which gives it the right to stay in the top ten most popular games in the world.
Mr. Sweeney holds the controlling interest in the company. In the same time he has sold 40% of it to Tencent Holdings from China. The most popular video game company bought it in 2012.
Also a lot of smaller investors including Fidelity, Blackrock, Smash Ventures and Ballie Gifford are interested in the company.
The last value of the company was about $17,3 billion. That's why many investors want to get Epic Games stocks.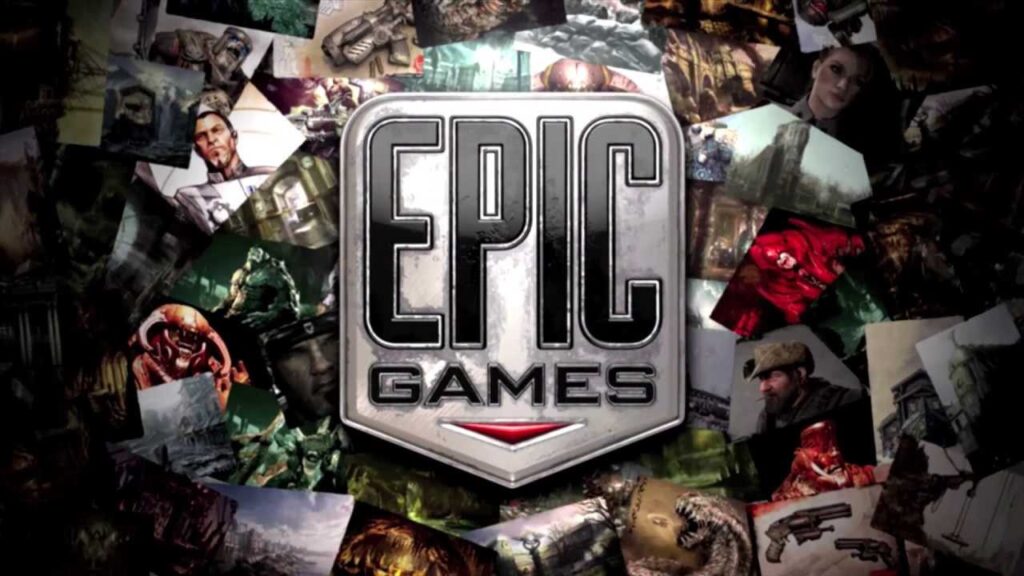 The news that Epic Games had hired a specialist for communication to investors, gave a hope that the company may go public. WhileEpic Games denies all speculations about it, potential investors are watching for a sign of a forthcoming IPO or SPAC.
There is no doubt that news of any potential stocks are released will made a huge interest to it in investors.
Fortnite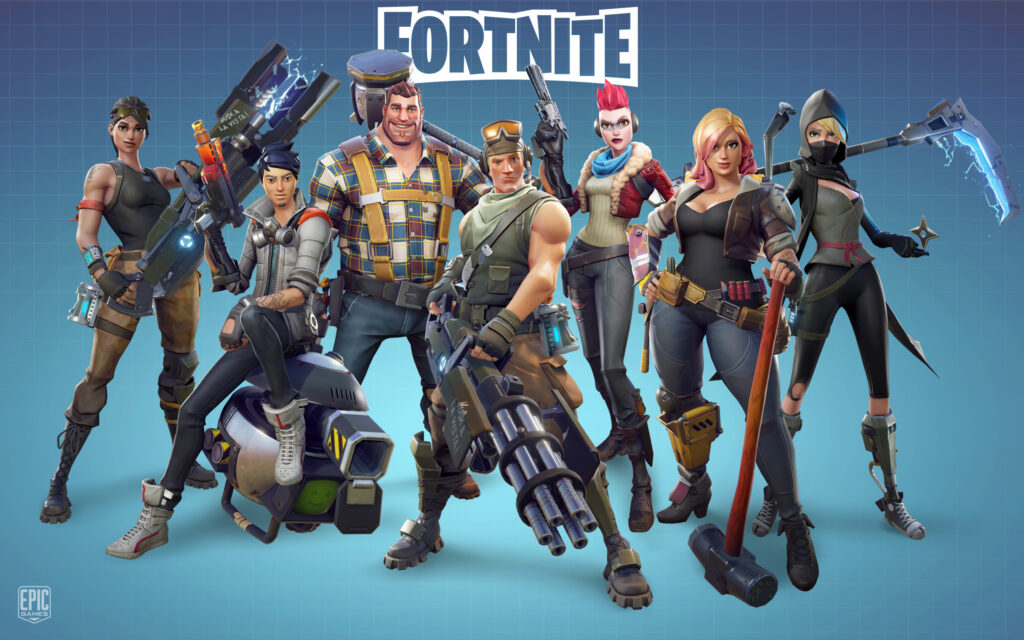 The popular Fortnite has had great success with gamers and has taken Epic Games to a new level in the gaming industry. Its popular Battle Royale mode can includes 100 players in the same time and is really precious of the game, also it being played most often.
The game has different formats and its own in-game currency V-bucks which you can use to buy a lot of different stuff in game.
How to make money with Fortnite
Below are a few ways to do this.
Betting on Fortnite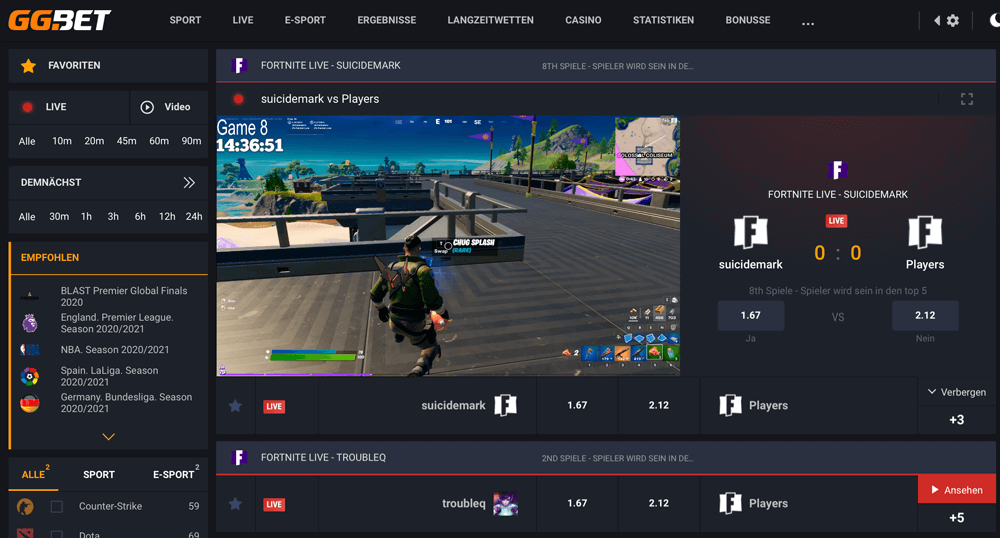 For the fans of watching Fortnite streams or game players there is good news. There are esport betting sites that give opportunity to make bets on many popular Fortnite competitions that are organised over the world.
A wager on your favorite Fortnite stars can bring you joy while watching the live stream of the game. It is one of the most relaxing ways to make money.
Make your own Fortnite Streaming Channel
You can be sure that Live Streaming now — is a big industry where the best live streamers make a huge salary that includes six, seven or even eight signs from their channels alone.
Fortnite — is a very popular game among the players and viewers. So creating a popular live stream — is another option.

But it is easier to say than to do. With a big competition out there you will need something unusual, modern and special to make your mark with the Fortnite community. If you will be able to do it and the numbers of your viewers and followers grow, so will the value of your stream and your possible yield.
Invest in Fortnite-related stocks
You already know that China's Tencent Holdings holds 40% share of Epic Gaming, which gives you the opportunity to invest your money in this company.
Funko inc the famous Japanese toy company is one more option for those who are interested in the stock market. The company signed a deal to produce a number of toys and collectibles with brand Fortnite.
The stocks of the company may not be available but many of its items are created by publicly traded companies. Turtle Beat Corp developed really good one headsets which are usually used by the best Fortnite players.
For making Fortnite experience more enjoyable you should use good quality graphics cards.
Conclusion
The fact that there are no Epic Games stocks available for now doesn't mean it can not happen in the future. There is no pressure on the company to go public despite the bad condition of Epic Games.
But there is still a hope that they can do it in the future.
Epic Games Stocks FAQ`s
Does Fortnite have stocks?
No, for now Epic Games doesn't have available stocks.
Is Epic Games publicly traded?
No, it is a privately owned company.
Can you play Fortnite for money?
If you have good skills at the game you probably can earn the right to complete in Fortnite esports tournaments all over the world.
Also you can try Fortnite betting for earning some cash. Different esports betting sites offer a number betting markets for customers.