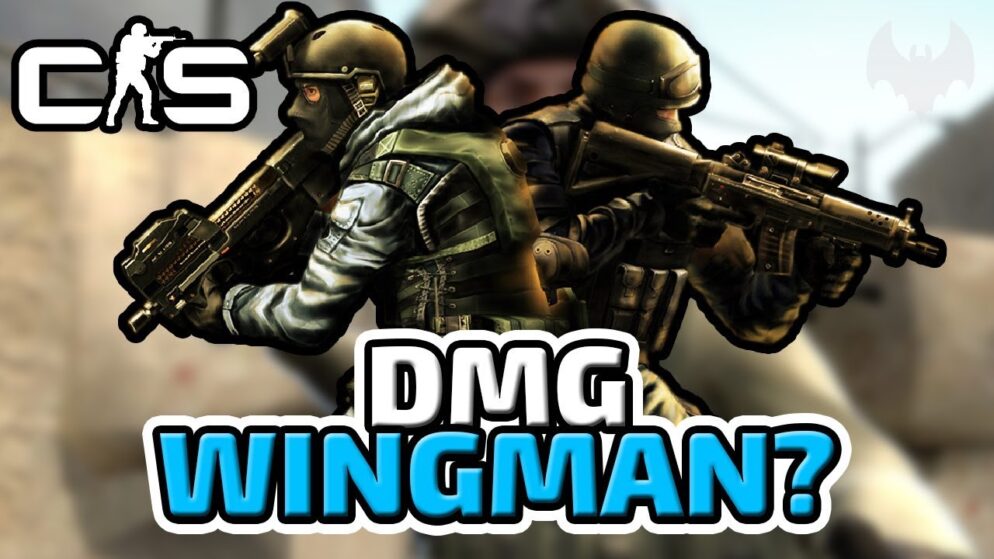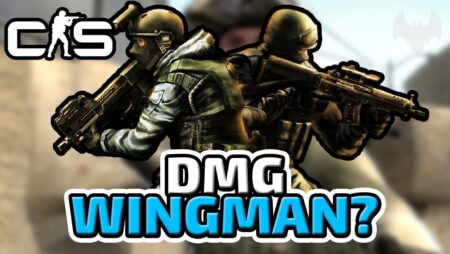 As part of this article, we will consider all the useful information about the most underrated mode: CS: GO WINGMAN. Here we will consider all the intricacies of the game in this mode, the system of ranks and ways to increase the chances of winning.
Quite often, CS: GO players focus solely on 5v5 ranked matches, completely oblivious to the other game modes available. After a while, the urge to reach the top can become too strong, due to which the results in the game will drop.
Need a break! That's why Valve created the fun WINGMAN mode, designed just for relaxation. This is a 2v2 game mode, where some try to defend the point against other attackers. This mode guarantees you fast play and fun.
For this game mode, the size of the map has been reduced, which allows for extremely fast matches. As a result, the players have a great opportunity to have fun, as well as train various uncomfortable game situations, which in the future will have a positive effect on performances in the competitive game mode.
Best CS:GO Betting Sites 2021
Bonus up to:
$160
Welcome Package
* Bet on any discipline – and get 10% cashback up to $160!
Get up to:
80 Free Spins
1 for every $1 deposit
1 Free Spin credited for every $1
deposit
. Up to 80 Free Spins valued at $0.10 each on Book.
What is CS: GO WINGMAN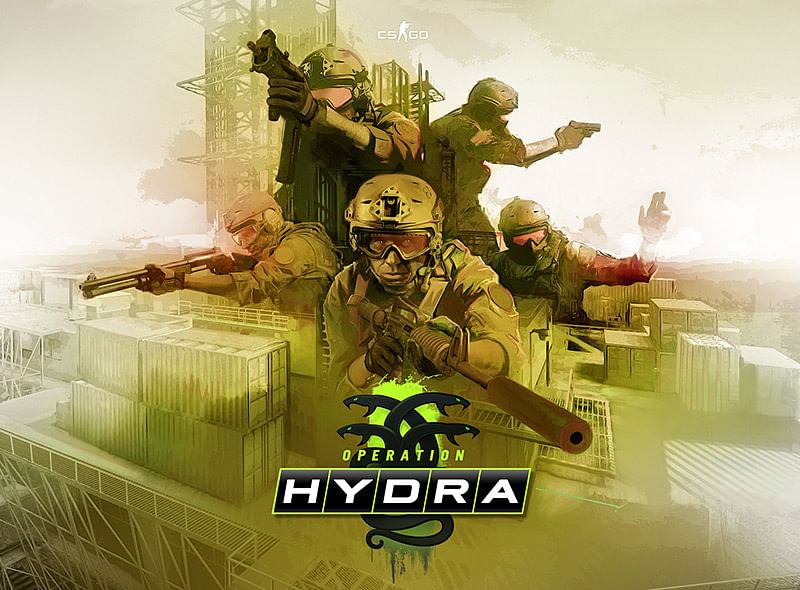 CS: GO WINGMAN is an alternative to the standard 5v5 game mode. This game format was introduced with Operation Hydra. In most cases, WINGMAN is played when they are waiting for a full lobby of friends to go to conquer the rating. Despite the fact that this mode is not very popular, you will find the game here pretty quickly. In addition, the fact that you can easily complete it in 20 minutes makes it even more enjoyable and attractive for the players. In addition, here you can choose among a large list of maps, which are reduced copies of the maps of the main map pool. Moreover, such a legendary map as Cobblestone was not even removed from here.

Moreover, for this mode, various rather interesting missions are presented, thanks to which you can brighten up your time.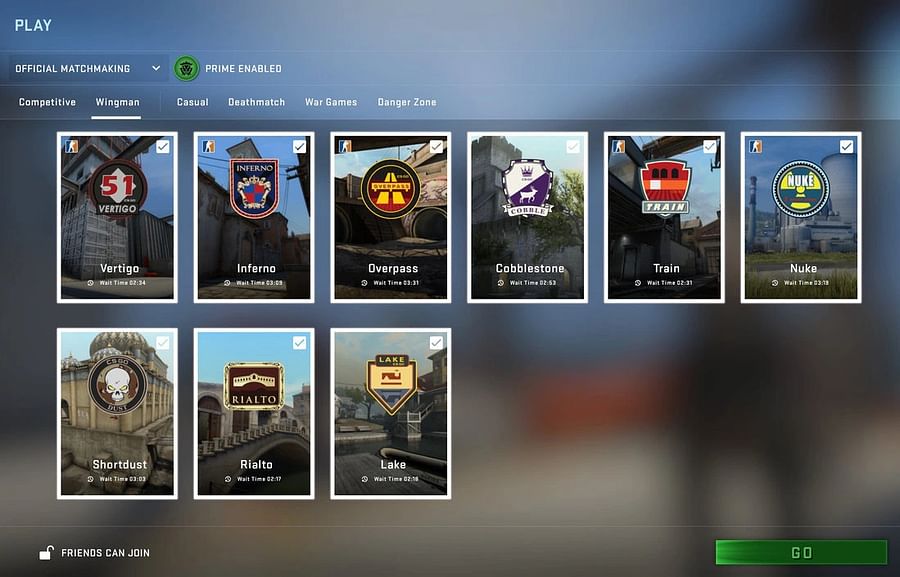 Nevertheless, one can be unequivocally confident that CS: GO WINGMAN will never become a part of the professional esports scene despite the attempts of some organizers.
The best thing you can use this mode for — is training certain skills. It is especially useful to play it with a friend so that you can hone your holding or knocking out a certain point.
Use this mode in conjunction with other training modes and your ranked performance will improve pretty soon.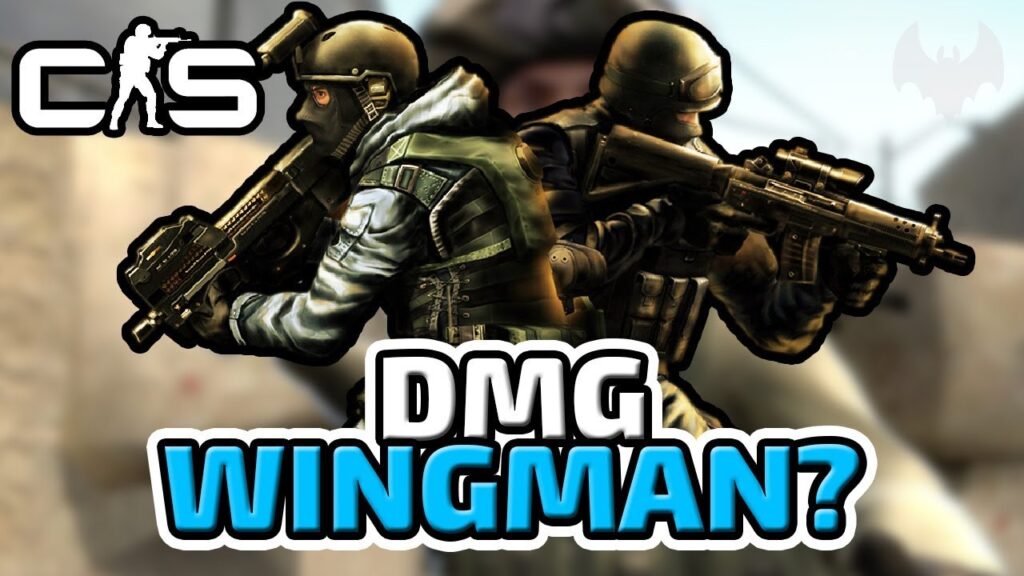 How to play CS: GO WINGMAN
The mode does not require any special skills, since it was primarily created for entertainment.
It is best to play it with a friend, because in this format the game becomes much more interesting. In addition, you can use this game mode to hone certain game skills, which is especially useful if your friend is part of your team. This way you can expect better results in ranked play.
A total of 16 rounds will be played, and you need to pick up 9 of them to win. Remember that on each map in this mode there will be only one point available for planting a bomb. Moreover, the game round is shortened here, it lasts 90 seconds instead of 120. All this makes the game in this mode so fast and fun.
CS: GO WINGMAN Ranks
The ranking system for this mode is identical to the classic CS: ​​GO ranking system. However, it will be much easier to raise the rank here.
Outcome
CS: GO WINGMAN is truly an extremely fun and entertaining mode that can be a great pastime. It can also be used for training.
But remember that most of the time, players come here to play some fool. It is very important to remember that the game is primarily made for entertainment, therefore you should not reproach your partner in an insufficiently serious way.
Hence, if you just want to relax and have fun, then you should definitely turn your attention to this mode.