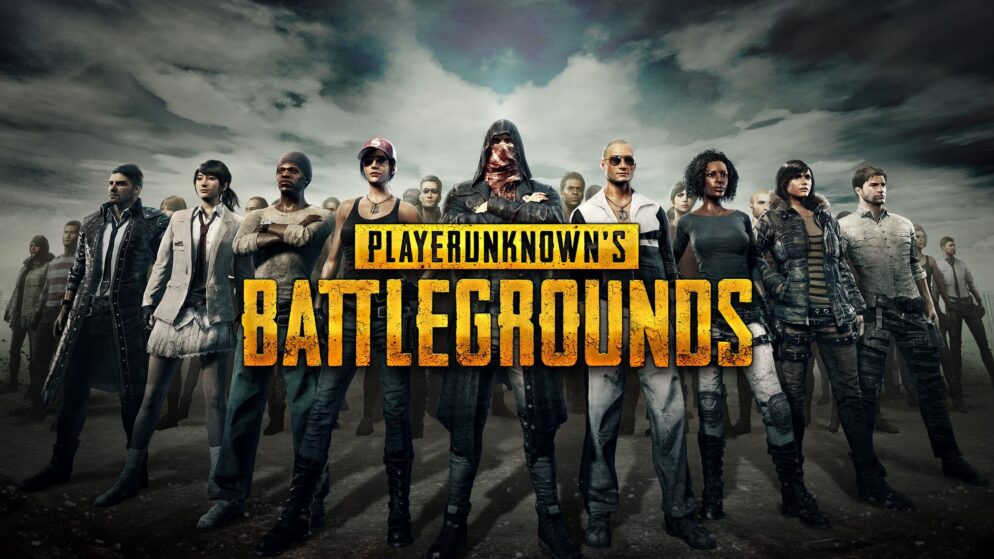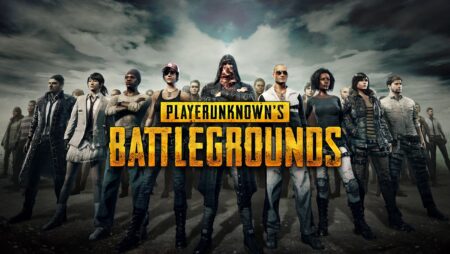 PUBG is one of the most popular games nowadays. Furthermore, with PUBG esports making a huge resurgence this year, a new important phase opens for this game. New players join PUBG every hour, if not every moment, thus adding some spice into the competitive game. And with such major PUBG events down the line as PUBG Global Championship, PCS 4, and PGI.S, it makes sense to find out particularly which players have the best chances of leaving the tournaments as winners.
Best PlayerUnknown's Battlegrounds Betting Sites 2021
Bonus up to:
$160
Welcome Package
* Bet on any discipline – and get 10% cashback up to $160!
Get up to:
80 Free Spins
1 for every $1 deposit
1 Free Spin credited for every $1
deposit
. Up to 80 Free Spins valued at $0.10 each on Book.
Who Are The Best PUBG Players?
Whether you are a PUBG player who wants to look up to a distinguished player or just a bettor who wants to make some money on the upcoming contests and needs credible information to base his wagers on, we shall help you. Here we have compiled a list of the best PUBG players. The reviews we have made are based on the performance of each player at PGI.S, PCS 3, and PCS4, as well as their results at such events as Dreamhack Winter Showdown and ESL PUBG Masters. We tried to make the reviews as objective as possible since PUBG has attracted numerous talented and devoted players. We shall justify our choices by stating what each of the chosen players stands out for. Here they are ranked from the best to the least.
PIO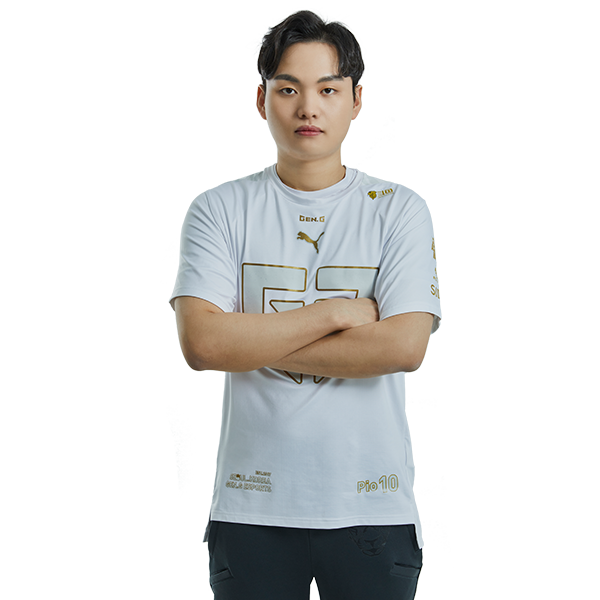 One of the most powerful, if not the most famous, players of PUBG in the world is Cha "Pio" Seung-hoon. This player is a versatile rifler along with a lurker. And whatever he does in the virtual area he does to the highest quality level. This guy masters the map and positioning expertly. In fact, he is the best at this. Playing PUBG you may not pay attention to most crannies or nooks, but Pio uses the smallest of them to prone.
Pio drives force behind Gen.G's success and represented South Korea at the PUBG Nations Cup in 2019 and played a significant role in Gen.G's rally at PGI.S in 2021. However, Pio's most prominent success was his victory at PUBG Global Championship 2019, which is seriously a big deal!
XQF Paraboy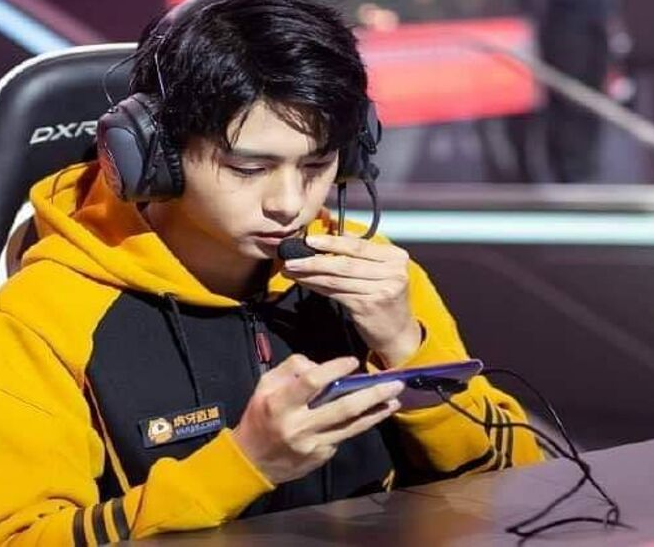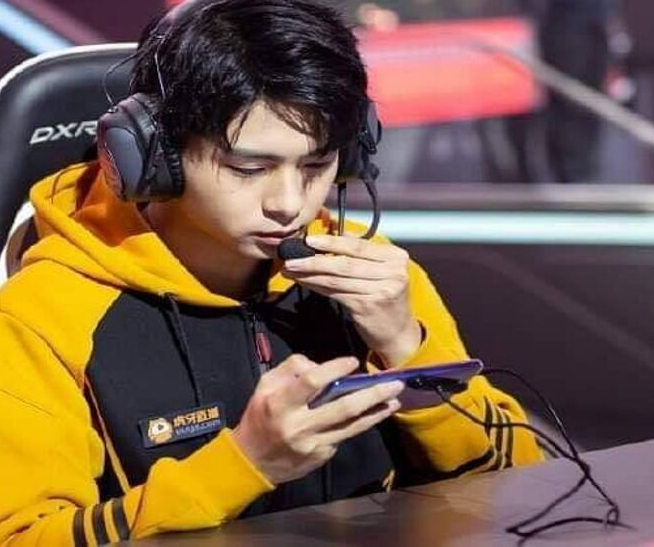 Playing under the nickname XQF Paraboy, Zhu Bocheng is known as the god of PUBG Mobile. This player stands out for his impressive precision and effective use of single-tap weapons in the royale game. At first, Paraboy was a thumb player. However, later this player switched to the four-fingers claw setup to achieve even better results. This player served as an MVP in such major events as PUBG Mobile Global Championship Season 0: Finals, Peacekeeper Elite Global Invitation Summer 2019, and Peacekeeper Elite Championship 2020.
TGLTN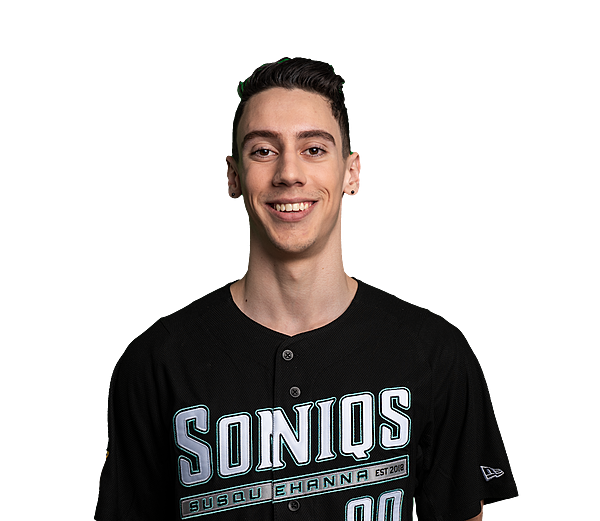 Another absolute master in PUBG is TGLTN, aka James Giezen. The player especially stands out for his skills in fragging out and rifling. TGLTN is widely admired for his in-game confidence, which is justified by this absolute domination in any duel or confrontation against opponents. This guy is a PUBG YouTube/Twitch personality that numerous PUBG players look up to worldwide. He has been the ambassador for PUBG in numerous events, and the greatest driving force behind the Soniqs success at PGI.S 2021
So, if you want to see a PUBG master at work, follow TGLTN's YouTube channel.
FOREVER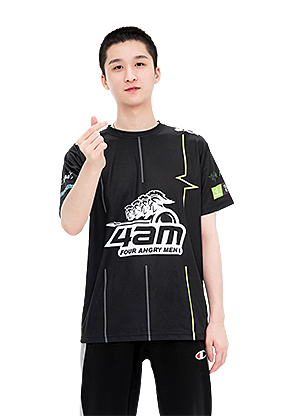 FOREVER, or Wu Zheng by birth name, is one of the youngest PUBG players who have conquered this eSports world. This player is the driving force behind the latest success of Four Angry Men, or most widely known as 4AM. Furthermore, only in 2021, he earned both the Most Kills and MVP trophies, as well as the title of the most dominant gamer in the whole PUBG Champions League 2021 in China.
With China and Korea as the leading countries in delivering the best PUBG players, we wonder what the PCS 4 will look like taking into account the participation of FOREVER and Pio from the opposing sides.
UBAH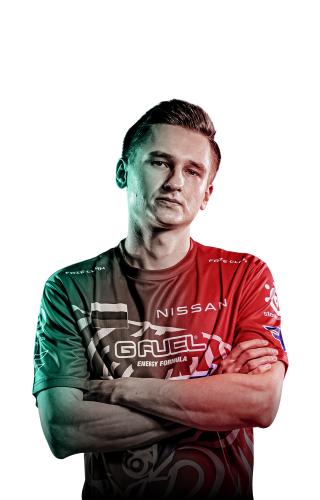 Ivan Kapustin or more widely known as UBAH in the PUBG sphere, is a distinguished player among others from Dota 2 to Europe's best PUBG players. He was the main player in the Russian team when it won the 2019 PUBG Nations Cup. His team, named FaZe Clan, was more popular as "Ubah and his boys" among PUBG players. After PGI.S, the player moved to Digital Athletics for the PCS 4.
GODV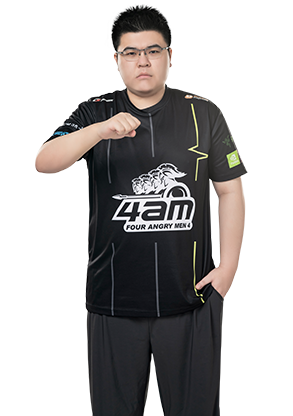 Wei Zhen, known as GODV in the sphere of PUBG gaming, is a former LoL midlaner. He is a true PUBG veteran. He is the captain of the "Steph Curry of PUBG" and the owner of 4AM. GODV provides his entire team with full control and advice about all the far corners of the PUBG map. Being the most famous PUBG player in entire China, he represented the country at the Nations Cup. In 2021, GODV took part at both PGI.s and PGC.
XQF Order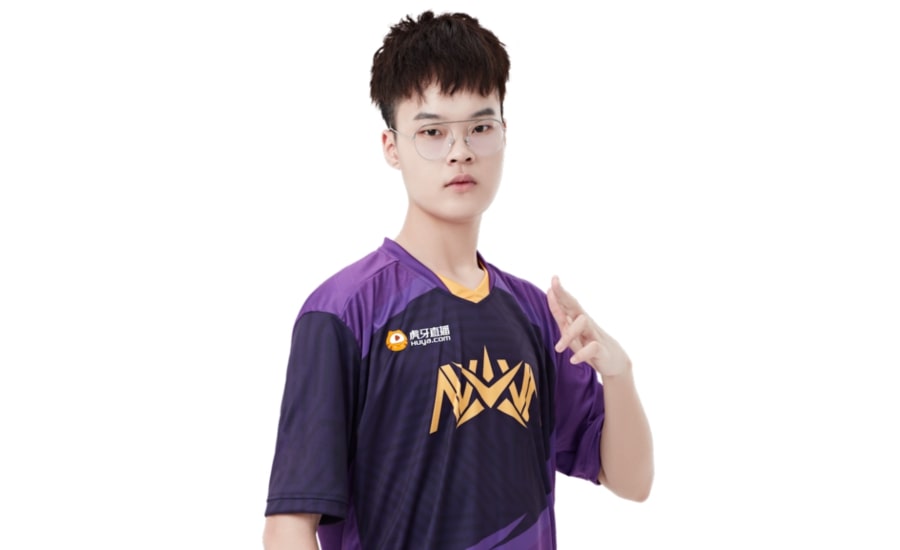 Cheng Zehai introduces himself as XQF Order in the PUBG gaming world. He is a member of XQF team and played alongside Paraboy for PEL in 2019. Right after joining the XQF team, this player helped the team win the PEC finals. XQF Order is to yet show himself in the upcoming PUBG competitions.
Levinho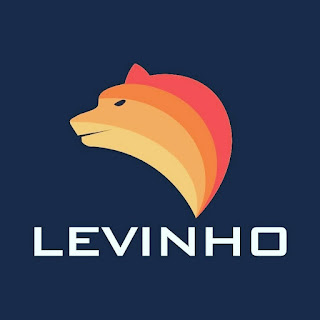 Another popular mobile PUBG player is Brahim, more popular via Levinho in the gaming industry. With almost 10 million subscribers on YouTube, this player from Sweden has become very popular among players. Apparently, he started his gaming career in 2017.
Players can spot him on the PUBG arena under the nickname Mence playing on iPhone 12 Pro Max.