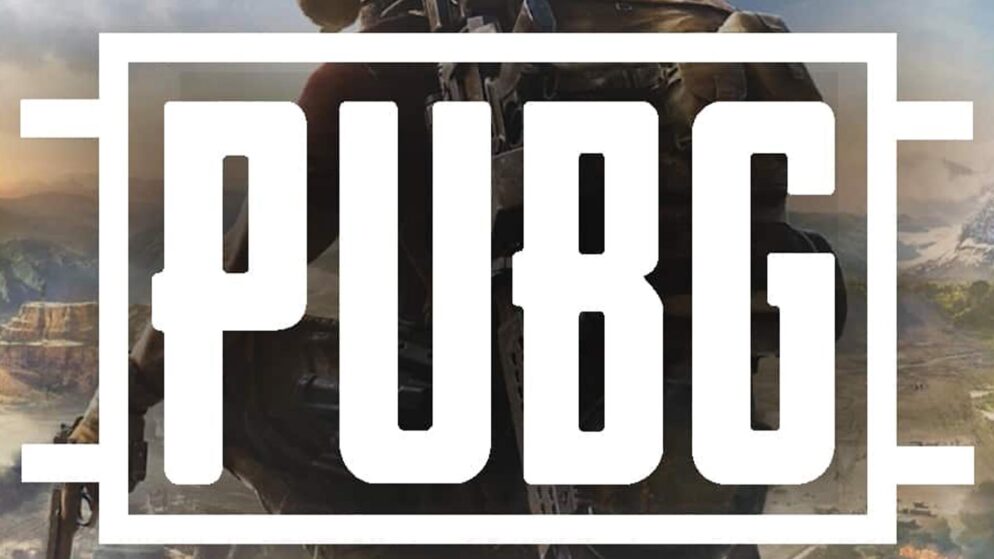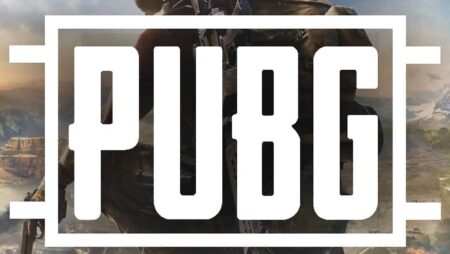 In its time PUBG became a catalyst of the Battle Royale popularity. It initiated a new trend in free-to-play shooters when it released. It would be reasonable to suppose, that without creation of PUBG there wouldn't be such a great interest in Fortnite or CoD: Warzone. But the game did not achieve the same success as its later counterparts. Access to the shooter was opened in March 2017, and in a couple of months its online has approached a million users. After a full-fledged release, the peak online reached more than three million people – PUBG even set a Steam record for this indicator, but the developers did not have long to rejoice. A few months later, the statistics began to decline. Already in the fall of 2018, the peak online PUBG fell to one million people, the average indicator decreased three times – to 540 thousand users. And this tendency is continuing. Is the game that originally started perfectly dying now and became left by fans of shooters.
Reasons for falling popularity
The amount of active players of PUBG is much less then of its popular Battle Royale rivals. And there are some reasons for this decrease in popularity:
For example, the game isn't free. And it's a massive argument for many players around the world;
also, PUBG does not work perfectly even on the most powerful computers. The developers put in a lot of effort to fix it. But the users of weak and even medium-powered PCs still complain about this problem;
new bugs often appear in the game, which the developers do not always fix, and it may bother a lot of players;
what is more, the graphics of PUBG is poor, despite its low performance;
like in other shooters, PUBG has a problem with cheaters even though more than 100 thousand accounts are blocked weekly. But sometimes honest users also get bans;
in May 2020, the PUBG developers added bots to matches. Representatives of the game argued that the system was designed to help newcomers get used to the shooter. But the implementation let down: bots continued to appear in the matches of experienced users.

Is PUBG dying?
The efficient way to measure, is the game dying, is its players number. If you don't want to wait for a long time to gather enough players for the game or to play with bots, you always need a big amount of people online. And now PUBG has in average only 200 thousand active players. Besides, you have to remember that these users are scattered across different game modes and regions. So, you can count only on few thousand players available for you.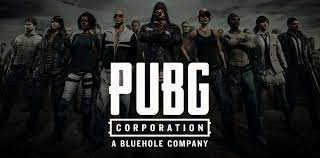 The main thing is that every year the Battle Royale genre is improving, the competition is growing, new games appear and it's time for PUBG Corp. to realize their mistakes and refresh the formula in order to attract new players and return those who left because of wasted nerves after bugs and lags.
But the developers still release new updates and continue to provide support. Therefore, if we look from this side, the game is alive. New content is being produced, and the game is being worked on. Еhanks to this, innovations are introduced. Moreover, sponsors still believe in PUBG and that its tournaments could be beneficial. New organizations become involved in arranging competitions and they believe in the game's potential. Also PUBG itself ready to finance esports and the game as a whole.
PUBG mobile
If you didn't know, PUBG has a popular mobile version of the game. And it's more evidently alive. It has a great number of active users and even different competitions are being held. At some times, the amount of players changed a lot, but it happened mostly because of bans of the game in some countries. For example, the governance of China forbidden PUBG tournaments. Despite this, the mobile version is quite successful. By the way, it is getting an upgrade – PUBG New State that will be released very soon. The game promises to stay true to the spirit of the original while offering new environments, more game modes, more interaction, and improved graphics. In general, this game is a full-fledged sequel and has all chances to attract more people.

Conclusions
Undoubtedly, PUBG Corp. tries to support and develop its offspring. The developers add new combat equipment, vehicles, modes, update maps, improve the interface and fight against cheaters, but this is still not enough: competitors remain far ahead. It seems that the company does not have enough employees or, rather, the desire to work more effectively on problems, judging by the revenue, the studio has enough money for this. The best option for PUBG Corp. – follow the example of the Call of Duty developers and release a new version of the "Battle Royale" made from scratch: with good optimization, graphics, animation and new features. And, of course, with an emphasis on realism.