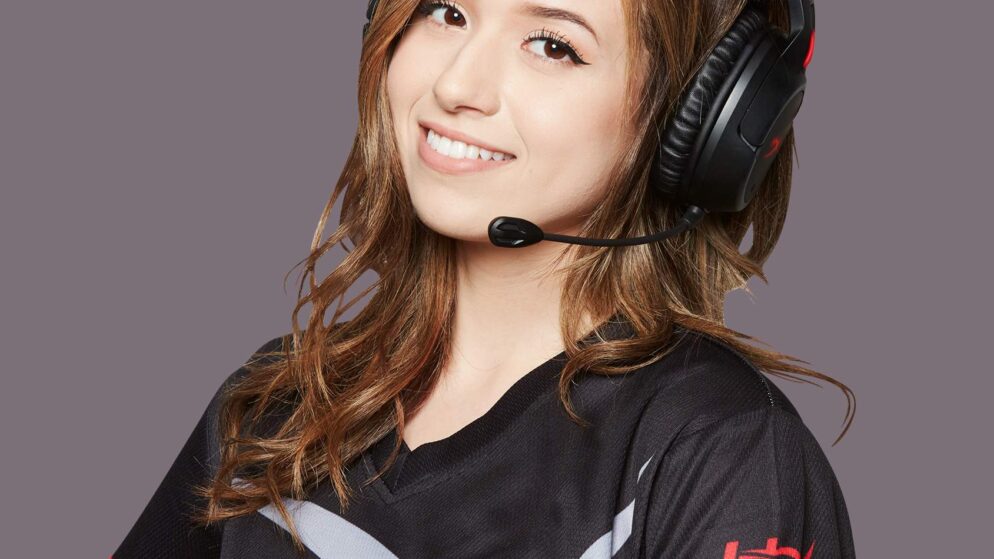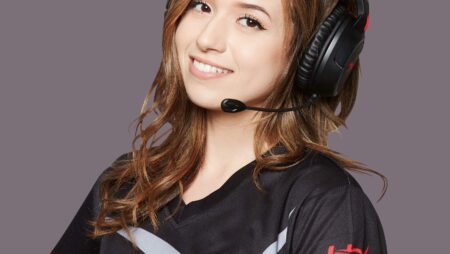 Streamer Pokimane has become one of the most popular streamers on Twitch. Although she is not a professional player, viewers love her for her great pitch and pleasant atmosphere on the streams. In the beginning, Pokimane was a cosplayer of characters from the game League of Legends. But since then, she has become one of the most popular Twitch streamers, a YouTuber with a large number of subscribers and even has her own Tik-Tok account with a growing audience.
You can see trending games like League of Legends and Fortnite on the Pokimane channel. But lately, she has also been seen a lot in the Just Chatting category. She also has several YouTube channels with a large number of subscribers. As we know, streamers do not like to discuss their biography in detail. And if you want to know more about the Pokimane streamer's biography, most of the most interesting details will be answered
Best Streamers Betting Sites 2021
Bonus up to:
$160
Welcome Package
* Bet on any discipline – and get 10% cashback up to $160!
Get up to:
80 Free Spins
1 for every $1 deposit
1 Free Spin credited for every $1
deposit
. Up to 80 Free Spins valued at $0.10 each on Book.
POKIMANE BIOGRAPHY
Imane Anys is the real name of the streamer Pokimane. Her ethnicity is Moroccan and Canadian. She was born in Morocco on May 14, in 1996, but then her family moved to live in Canada. When she was just 17 years old, in 2013, she started streaming on Twitch. And since then she has become very popular on Twitch. In terms of height, she is an average Canadian woman – 5ft 4 inches.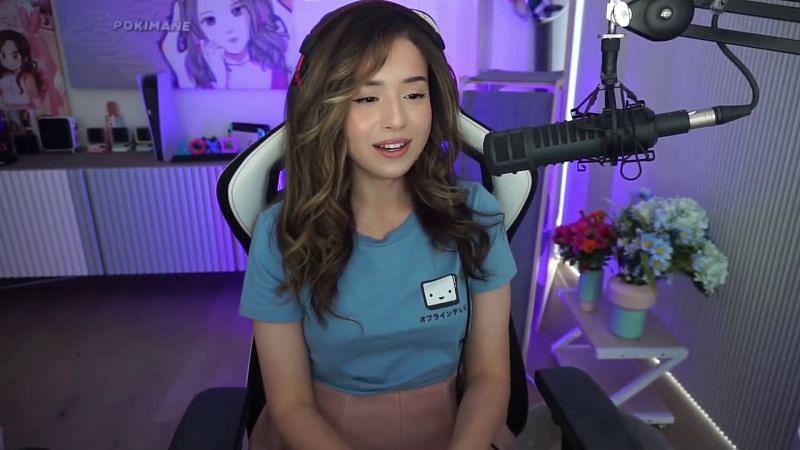 And one of the things all her viewers are most interested in is far from her skill in video games. And this question – "does she have a boyfriend?" With her tweet, she confirmed the information that she is currently single and does not have a boyfriend. But as we know, streamers do not like to talk about their personal lives. And there could also be a possibility that she just doesn't want to talk about her boyfriend. Streamers keep their personal life and the streamer's life separate.
THE ENTIRE LIST OF POKIMANE CHANNELS
Most of the popularity of the Pokimane streamer came from Twitch. But like many famous people, she has quite a few other platforms where she shares her photos and videos. Imane Anys creates its own exclusive and unique content on each of its pages. Let's take a look at her most famous platforms
TWITCH
The Twitch channel is what brought her popularity.
The number of followers on the channel is now 8.3 million. A very impressive audience indeed! Her Twitch channel is available at the link twitch.tv/pokimane.
She prefers to play completely different games. So, the follower won't even know which game he will see on the channel. Fortnite and LOL are the games where she spent the most time. But Imane also likes to play new games and hold a stream in the IRL.
YOUTUBE
Pokimane has got several YouTube channels. It's her game channel, where she shows her game content. Also, very popular is her ASMR channel. Her Vlogs can be seen on this channel. And on the last channel of Pokimane you can see the stream's highlights, like most streamers. Indeed, she has a very large number of subscribers and on her Youtube channels
TWITTER
Pokimane's Twitter is @Pokimanelol.
She couldn't take the nickname @pokimane before on Twitter. Imane Anys repeatedly asked to change her Twitter nickname to pokimane, but she kept getting rejected. On her Twitter, she shares her thoughts on a wide variety of world events and announces her next stream.
INSTAGRAM
She already has almost 6 million followers on her Instagram. Similar to Twitter, she also decided to use the nickname @pokimanelol on Instagram. Here she publishes her most interesting and fun photos.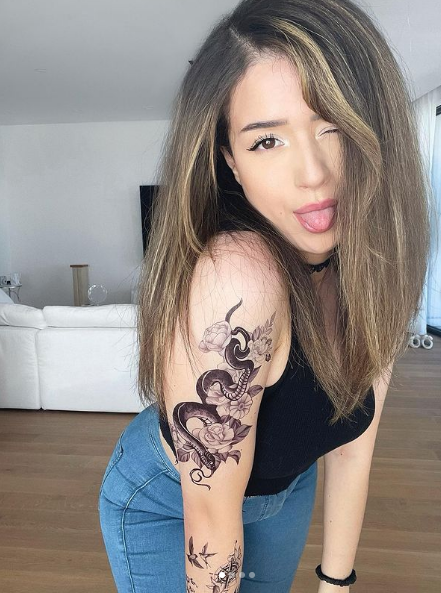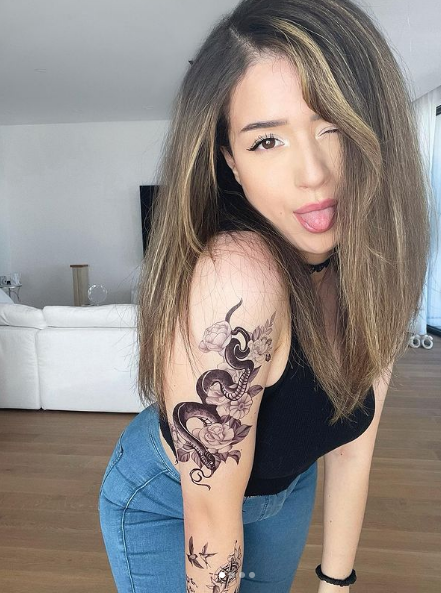 NET WORTH OF POKIMANE
Since Pokimane is a very popular streamer with a huge audience, it brings her quite an impressive income.
It gets money from Twitch, Youtube, ads, sponsorships, subscriptions, and donations. The exact amount, of course, we can't know. She gets at least $15,000 from Youtube alone. On Twitch, of course, she gets a lot more per month, at least $20,000. Plus, sponsorship deals and a huge number of donations.

In 2020, a fake video was created that Pokimane had received $20 million in donations. Video was titled "Simp Donates $80mil to Pokimane". But even Imane Anys said that this is was a real donation. The video was made very funny and amusing, so even Pokimane laughed a lot at him.
POKIMANE WAS BANNED?
So far, Pokimane has never received a ban on her Twitch channel in her life. But for showing NSFW material on her stream, she has already received several warnings from Twitch. According to the rules of the platform, it is forbidden to show such material. If Pokimane's streaming had been more explicit, she would have received a ban without question, as Twitch is a very strict platform in this regard. But they do make allowances for very popular streamers. So, Pokimane didn't get a ban for such content, but only warnings. And Twitch strongly advised her not to show such content anymore, or the sanctions would be much more serious.
So Pokimane is a very interesting and exciting streamer that is really a joy to watch. And she did not achieve such popularity for nothing. Visit her many channels to see for yourself!