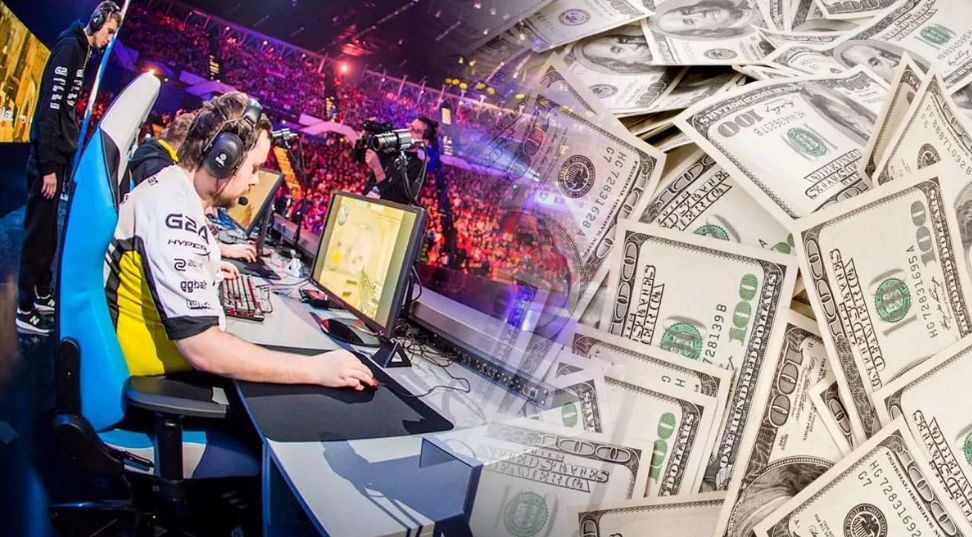 Esports tournaments are becoming more popular every year, so the rewards for winning are increasing. Some esports players are starting to receive such large sums that athletes in other sports receive.
The following are the highest paid players in various games. This is not a complete list, as a huge number of Dota 2 players become millionaires. The list describes the most "high-profile" cases and winnings in various games.
Best Betting Sites in esports 2021
Bonus up to:
$160
Welcome Package
* Bet on any discipline – and get 10% cashback up to $160!
Get up to:
80 Free Spins
1 for every $1 deposit
1 Free Spin credited for every $1
deposit
. Up to 80 Free Spins valued at $0.10 each on Book.
"N0tail" Dota 2 player (Johan Sundstein)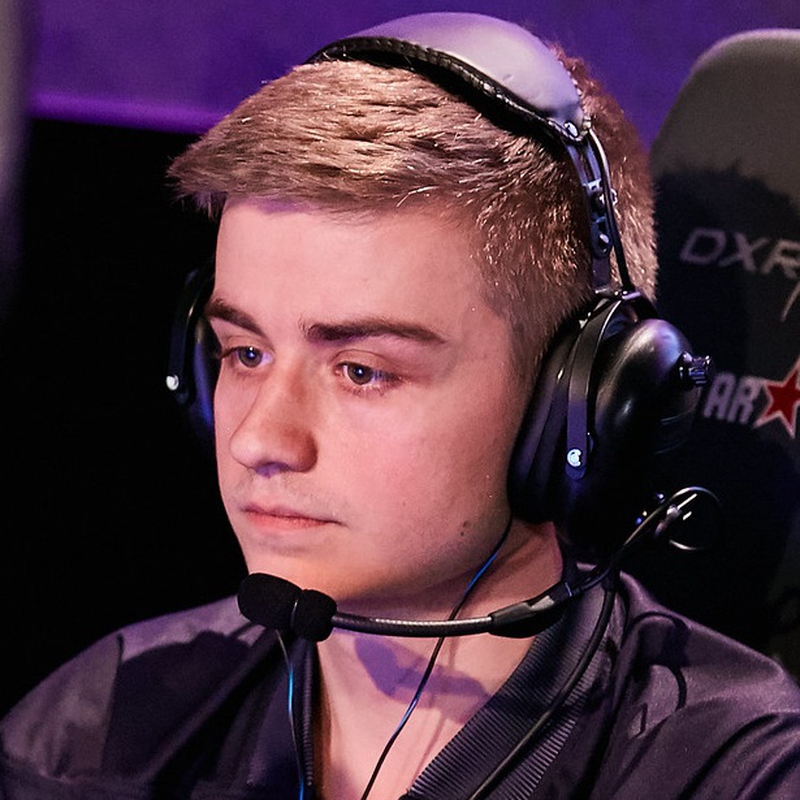 As already mentioned, Dota 2 players are the richest of all cybersportsens. N0tail is the highest paid player in this field. He won two tournaments of The International, and exactly two years in a row.
Before these victories with the OG team, he was a member of the Fnatic team, which also brought him a good amount of prize money in other tournaments. Therefore, this player is the highest paid esports player.
JerAx Dota 2 player (Jesse Vainikka)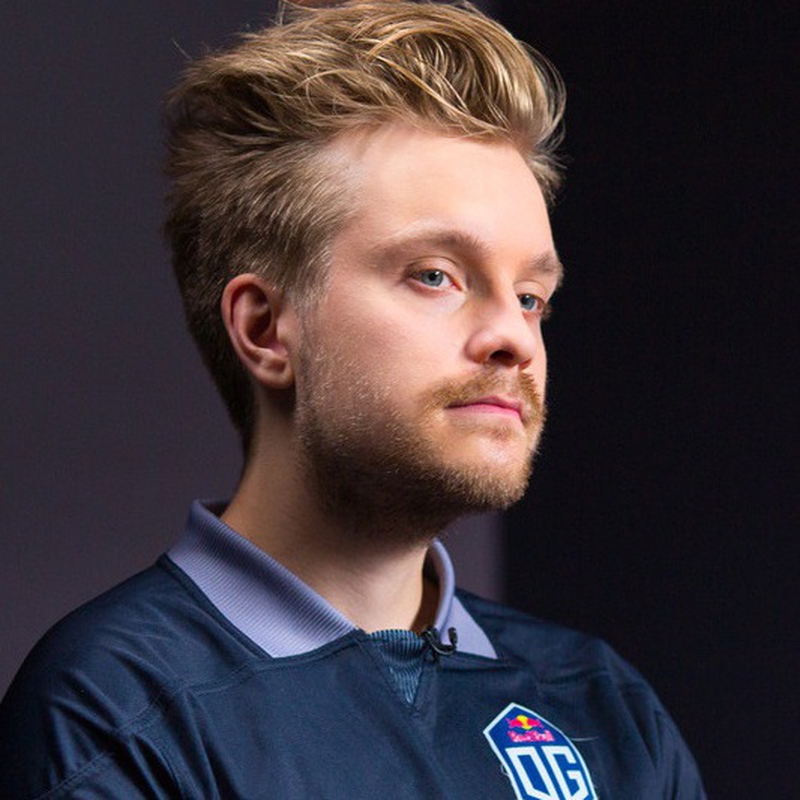 JerAx is the last Dota2 player to be on this list. We will not include the entire OG team here, it is strange if the TOP 10 will consist of half of the players of the same team. It is worth saying that OG has been the strongest team in tournaments for several years.
Now this player is not an active participant in tournaments, as he himself puts it, he has a "pension". But as of 2020, his earnings from the game amounted to 6.5 million dollars.
Sven Magnus Carlsen chess player (Chess24)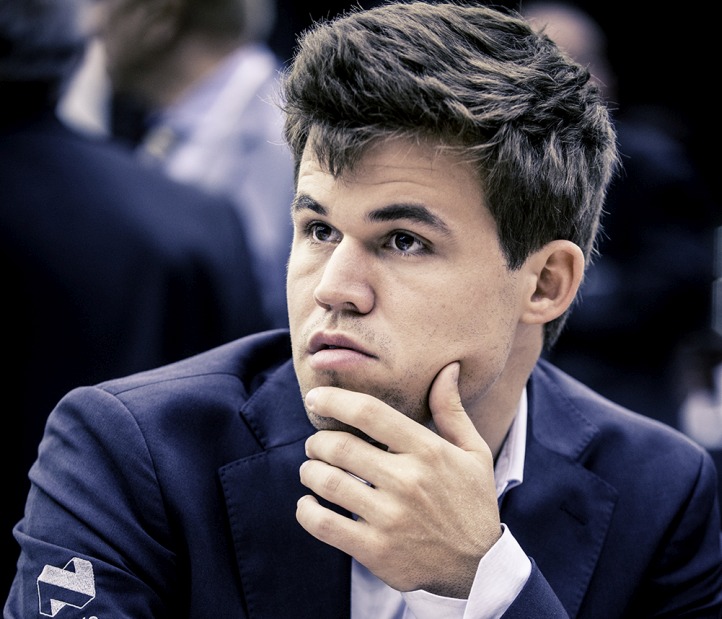 Chess grandmaster is the highest paid in 2020 in a single sport. In 2020, there was no famous TI tournament, which affected all players, so the list of highly paid chess players has changed a lot if we compare the data with last year.
The player became a participant in 43 tournaments, earning a total of about
590,000 US dollars. Of course, if you compare it with other figures, it seems that this is a small amount. But for chess, this is a very good result.

"Booga" Fortnite player (Kyle Giersdorf)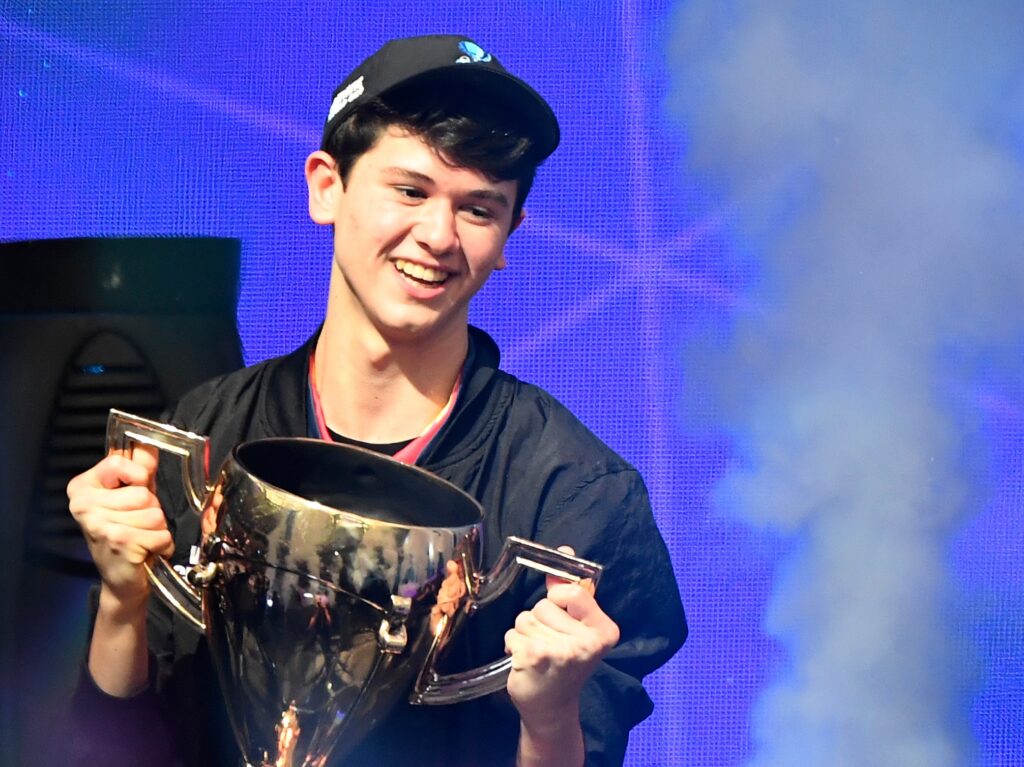 Fortnite has become one of the largest games in terms of the number of players. Therefore, it was clear that the creator of the game Epic Games would invest a lot of money in the planned tournament.
The title of the best player in 2018 was awarded to "Bug". In 2019, the player also showed excellent results. As a result, he earned $3.2 million over these two years.

"Faker" player in League of Legends (Lee Sang Hyuk)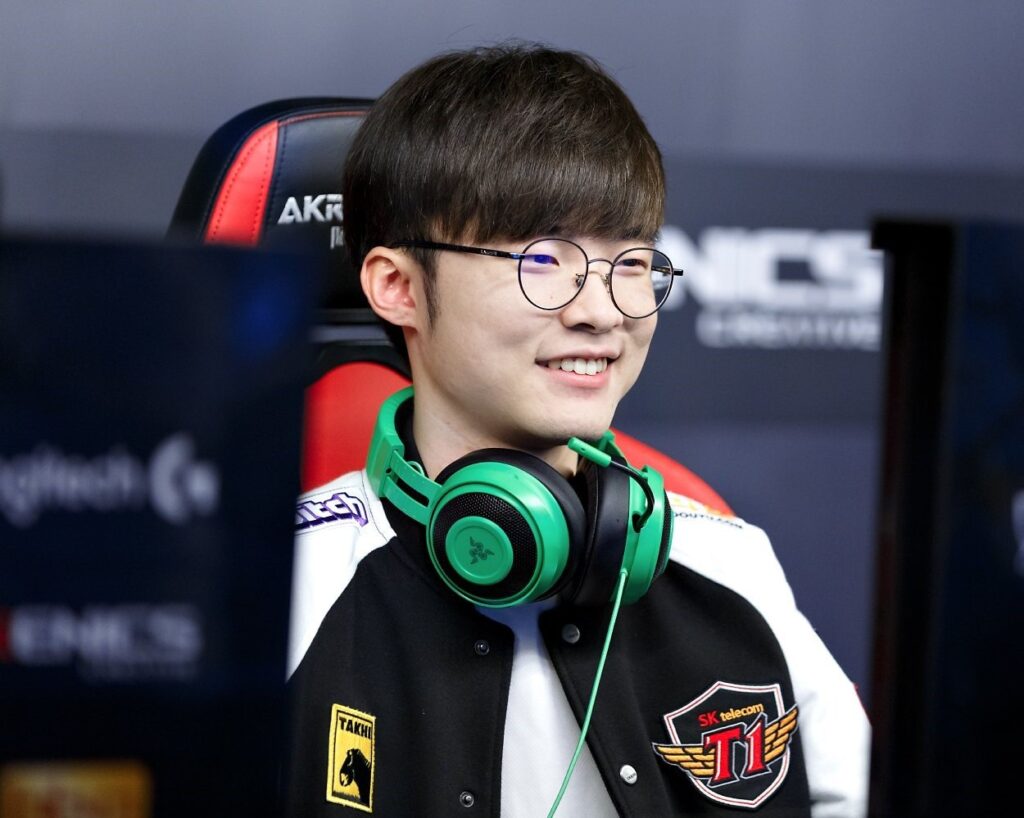 He is the best player of League of Legends for all time of its existence. This player is one of the three players who have won the game tournament three times.
He earned about $1.3 million in this way. Combining this income with the income from advertising deals, it can be understood that he earns more than some Premier League players.
"dupreeh" CS:GO player (Peter Rasmussen)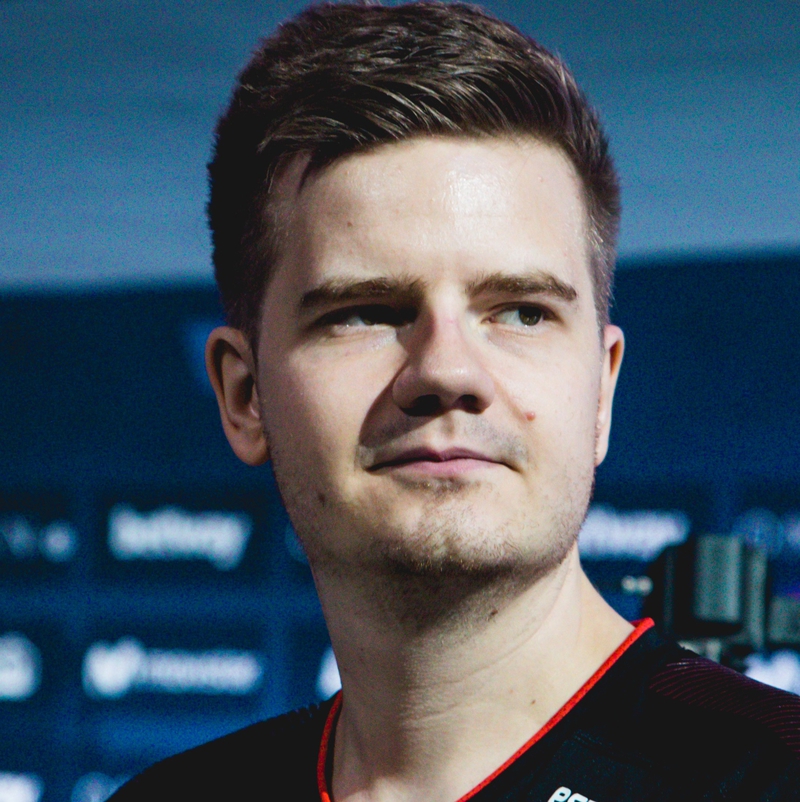 Peter Rasmussen has won four Valve tournaments for the game Counter-Strike: Global Offensive. It was his skills that made the Astralis team one of the best teams in the esports arena. In total , his mastery of FPS genre games gave him $ 1.9 million.
"Xyp9x" CS:GO player (Andreas Heislet)
This is another CS:GO player, and from the same team. If the previous player was responsible for positioning, then this one is for tactics. That is, he skillfully acted in a dynamic situation, helping the entire Astralis team to achieve victory. Through his efforts, he earned more than $1.8 million in tournaments.

"C6" Call of Duty player (Ian Porter)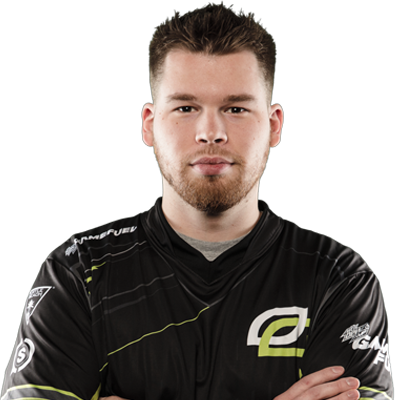 He is the most famous player in Call of Duty tournaments, representing his region of North America. The player has won three world tournaments and participated in 37 major competitions.
He has remained the best for many years, this is a phenomenon in esports. He was able to easily adapt to new games, modes, updates. This allowed him to earn more than $1.2 million in prize money.
"Ninja" player in Fortnite and not only (Tyler Blevins)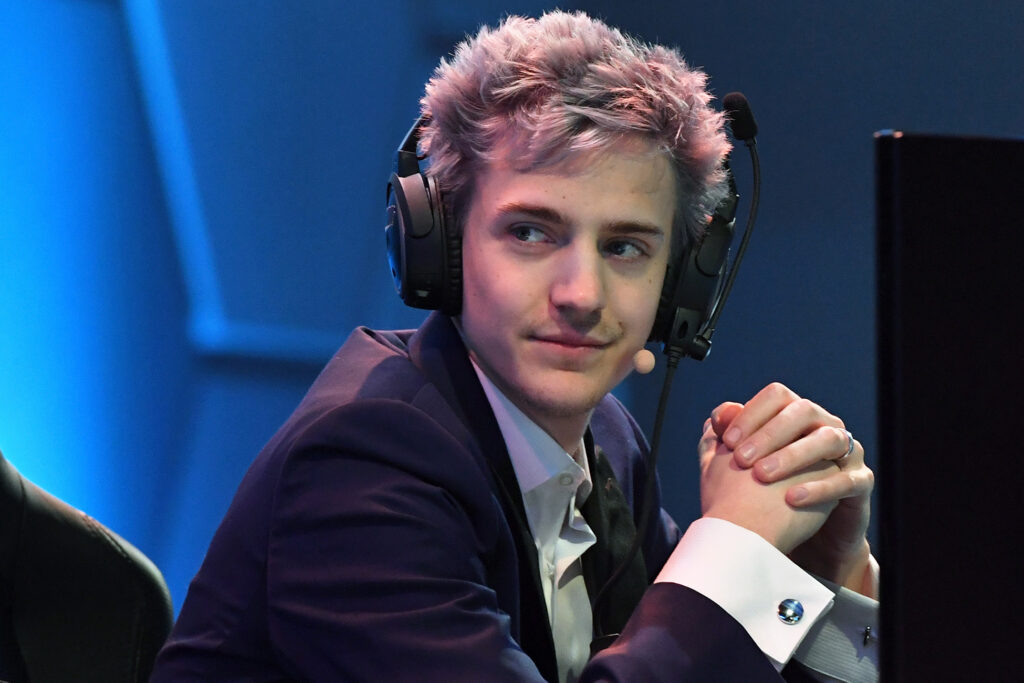 This is one of the richest streamers on the Twitch platform, who also took part in some esports tournaments. Of course, he earned more than other players, but it was esports that brought not so much money. Therefore, it occupies the ninth place in this list.

"Serral" Starcraft 2 player (Juna Sotala)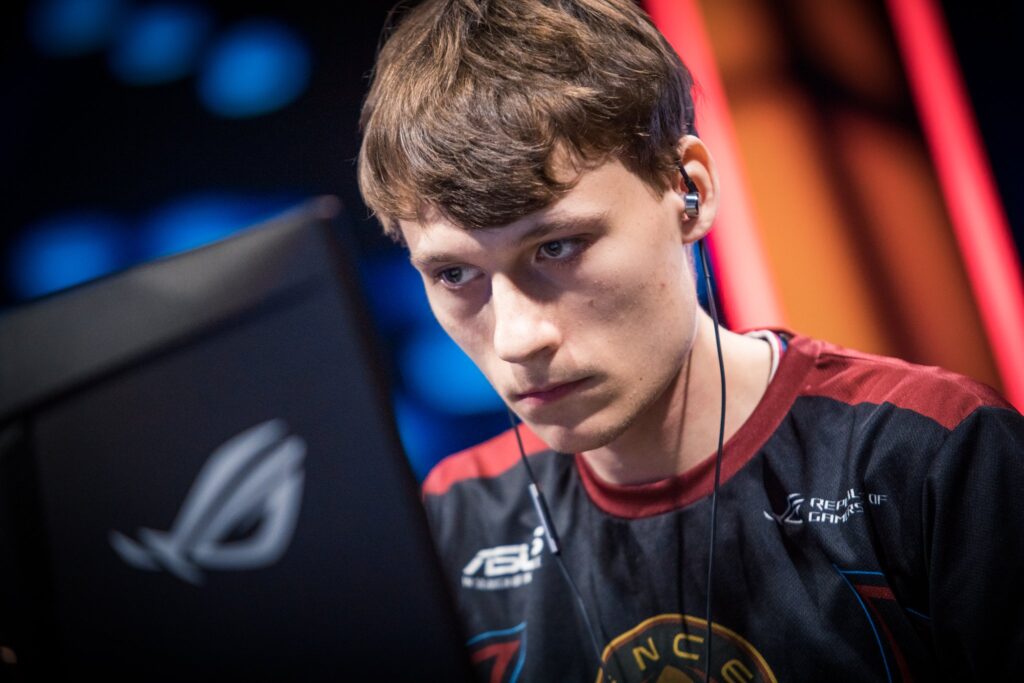 This is one of the most famous players in the game Starcraft 2, who is not a Korean citizen. Serral lives in Finland and he has risen very quickly in the ranking of the game.
He won tournaments on this game in 2018, so his total income was about $ 1 million.