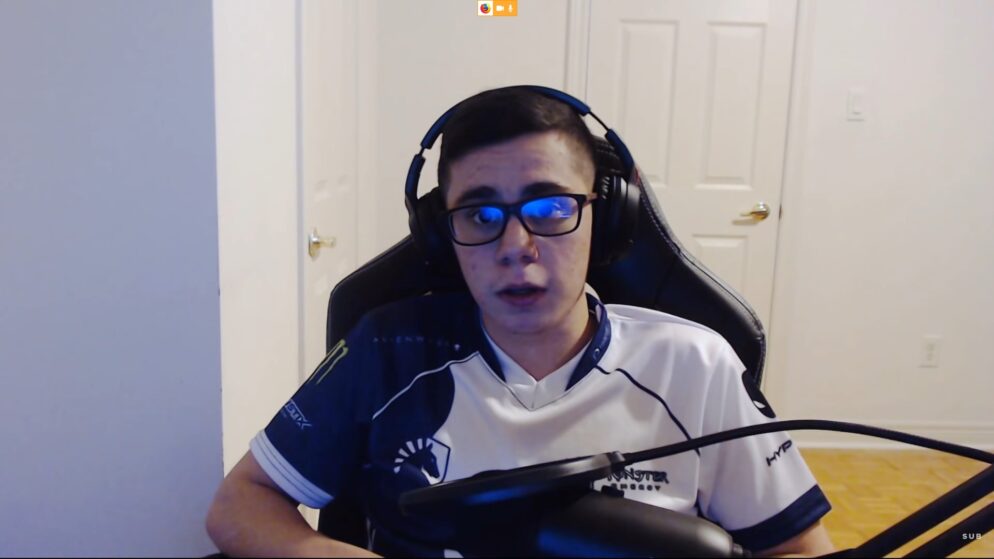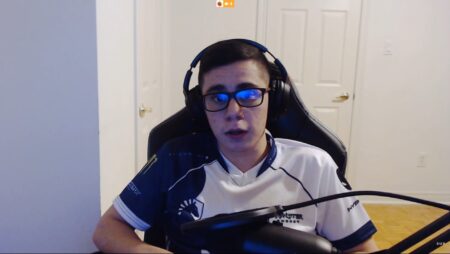 This young gamer surprises with the professionalism and unique skills of even the most experienced streamers. Ashkan Homayouni is known in the world of esports as TF Blade. In 2021, he occupied a leading position in the ranking of top-laners on the North American continent. Ashkan bravely deals with Irelia and Akali, and also wins in Jax competitions. He is known to have risen to Top Challenger on four servers in just a few weeks of playing time, and yet he still sticks to streaming in a professional game. He even decided to show off a little and took the top two places on the same server using multiple accounts.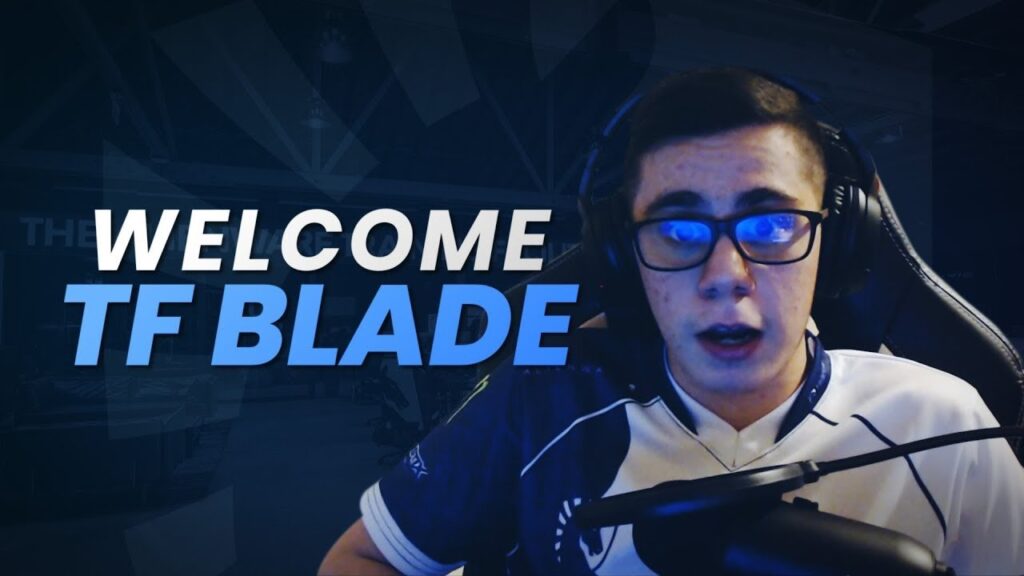 Young genius
Ashkan Homayouni was born in 1999 and today he is 22 years old. Despite such a young age, he has already managed to work as a full-time streamer on Twitch.tv. It all started with the fact that Ashkan's older brother saw the potential in him and helped TF Blade to be able to do streaming. Although, the parents of a talented player did not believe in the future success of that guy.
Today, when Ashkan has so many cool matches behind, where he won, it becomes clear that his older brother was completely right. TF Blade is known as the first US player to get into the Challenger. And from that moment on, he is also called a prodigy streamer.
The Conquest of NA
Today Homayouni is the brightest LoL player and, most likely, he has "booked" the top positions in the Challenger leaderboard for a long time. You can see how TF Blade conquered the gaming peaks, step by step if you subscribe to his YouTube channel. Besides, he dominates also thanks to his second account, which holds a strong second position.
TF Blade's rating will continue to grow, as he confidently maintains the position of the best player in North America for many months, hovering around 1250 ~lp, 200 compared to the next player.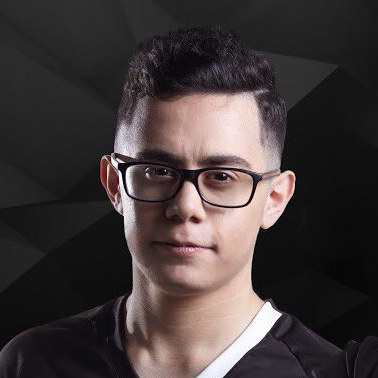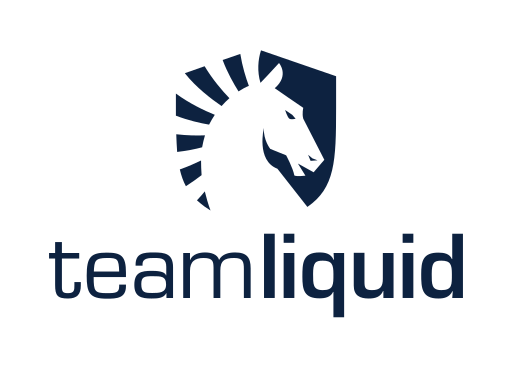 Collaboration with Team Liquid
This guy knows what he wants and what he aspires to. Ashkan can simultaneously show high results during streaming and attract other snipers of the entire stream, and at the same time not close his minimap. These unique abilities make TF Blade a special gamer. Therefore, nothing is surprising that the guy signed a contract with Team Liquid. In general, he can raise the level of any other team, which means he may expect offers from other top LoL teams.
In the meantime, Ashkan Homayouni has signed a contract with one of the leading streaming teams. At the beginning of the summer of 2021, Team Liquid announced its future collaboration with TF Blade. And what else did you expect from a young and talented guy with so many victories behind?!
Blade's Plans
He wants to be the first. And this is not so easy to do in the esports space, where top gamers are constantly changing. Especially when it comes to streamer games. But despite all the forecasts, Ashkan is confident he can grab first places on all existing League of Legends servers.
TF Blade strives for the first position but the streaming features have become a significant disadvantage for Ashkan, especially in high elo, where streaming shooting and ghosts are an elementary option to reach the top. In addition, as soon as he openly declared his intentions to take the top of the rating, many users immediately decided to ignore his matches.
Nevertheless, despite the sabotage, Ashkan Homayouni still managed to take first place in LAN, EUW, EUNE, and, of course, NA. He chooses only large servers to conquer, and OCE-level servers are not of interest to TF Blade.
Today it is obvious that the young prodigy is not going to give up and will continue to achieve his goal. Ashkan is determined to create a new account without ranks to get the maximum number of lp in the challenger top list.
Current achievements
In 2021, TF Blade has already conquered 4 gaming arenas in the world and now he intends to dominate Korea. And this task is the most difficult because that country has the strongest League of Legends players.
And even despite the general trend of some decline in recent months, the Korean solo queue still occupies the highest position in the ranking. TF Blade believes that solo queue in Korea is much more difficult. This is of great importance for the mechanics of the region, where even a second-level player can perform complex combinations that are rarely found in regular games.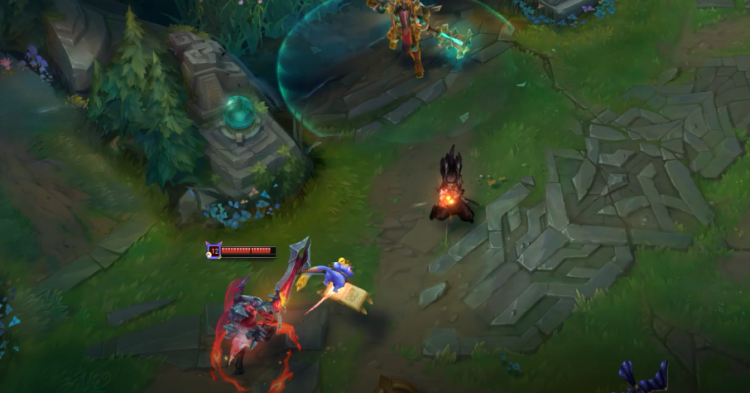 In any case, Ashkan is going to do everything possible to reach the highest place in Korea. Now he lives in this country. He shares apartments with such famous streaming players as Rush and Midbeast.
Prospects for the future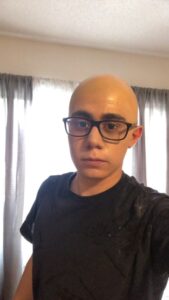 What future awaits this Korean gaming genius? Some experts are sure that the guy is still undervalued and so Ashkan is capable of surprising the public in the coming months. His first-class mechanics confirms the fact that Ashkan is a true professional.
The gamer will likely develop his YouTube channel and upload all new broadcasts there. It is also possible that TF Blade will return to NA in the coming year to take a break. But all this will happen only after he conquers Korea. There is no doubt about it.