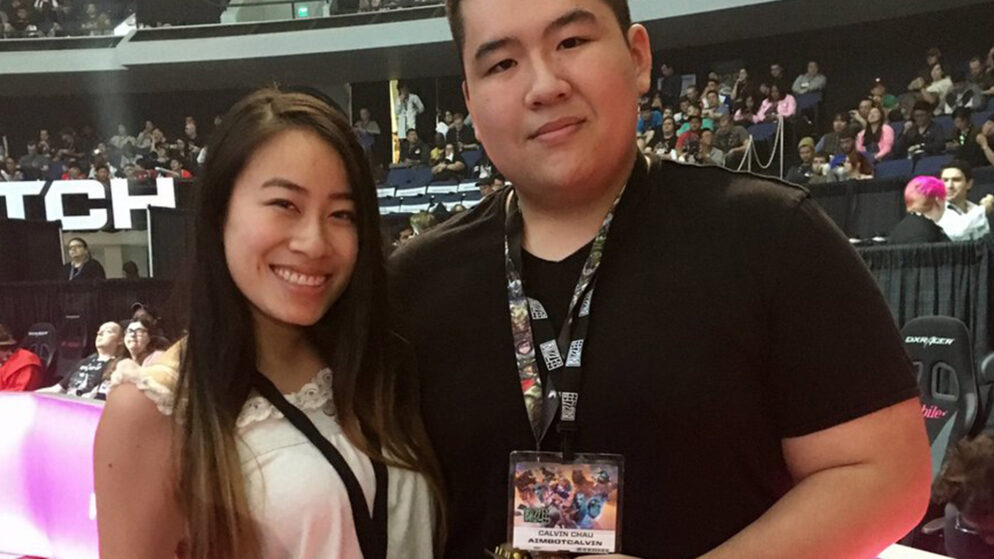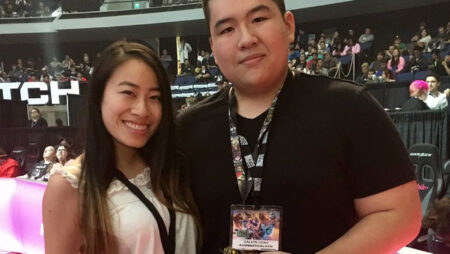 Aimbotcalvin it's and an American player in the game Overwatch, who has really good skills in this game. He has become quite popular because of his skills in this game. His real name is Calvin Chau. He is now 23 years old and has already achieved great popularity as a streamer and a player in the game Overwatch. He has made it to the Top 500 Overwatch competitive ladder with several accounts. For many players, even from one account, this seems like a huge accomplishment! Thanks to his skill Aimbotcalvin has been really popular for some years now
SHORT BIOGRAPHY AND ACHIEVEMENTS
He was born on November 25, 1997 in Los Angeles. His mother is Australian, his dad has Vietnamese/Chinese roots. He has got an American citizenship. He also has a brother and a cute cat. In his private life Aimbotcalvin is a really private person.On March 7, 2015 he opened his Twitch account. But he started streaming only in 2016. Now he has more than 665k subscribers on Twitch and 100k subscribers on YouTube. And their number is only growing!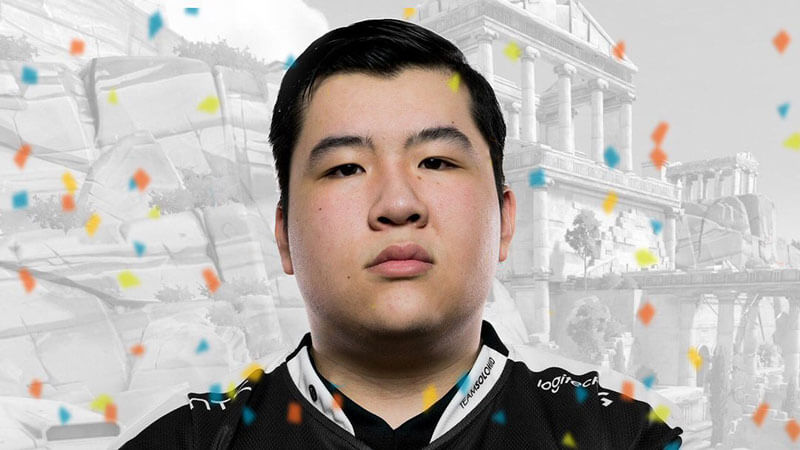 The 23-year old player prefers DPS characters in Overwatch. He has a quite good background in CS:GO, Call of Duty, Fortnite and Crossfire. So, it's no surprise that he likes playing on DPS characters. His favorite characters are: Tracer, Genji, Widow, Ana. From time to time he likes playing on Zenyatta, Hanzo or Zarya.
He has a huge audience on his Twitch channel, so he is one of the most popular players in Overwatch. His huge audience comes to his streams, as he is a great player and also a very funny and kind guy.
He declined $150000 offer from Overwatch association. As he says, he wants to be more independent, not join the Overwatch organization.
According to the data received, he earns at least $4,200 per month. And that's not counting his sponsorship contracts, tips, tiered subscriptions. He has already earned $30k from his top 10 donators.He also joined to one of the most popular teams – Team SoloMid.
HIS WAY IN THE TEM SOLOMID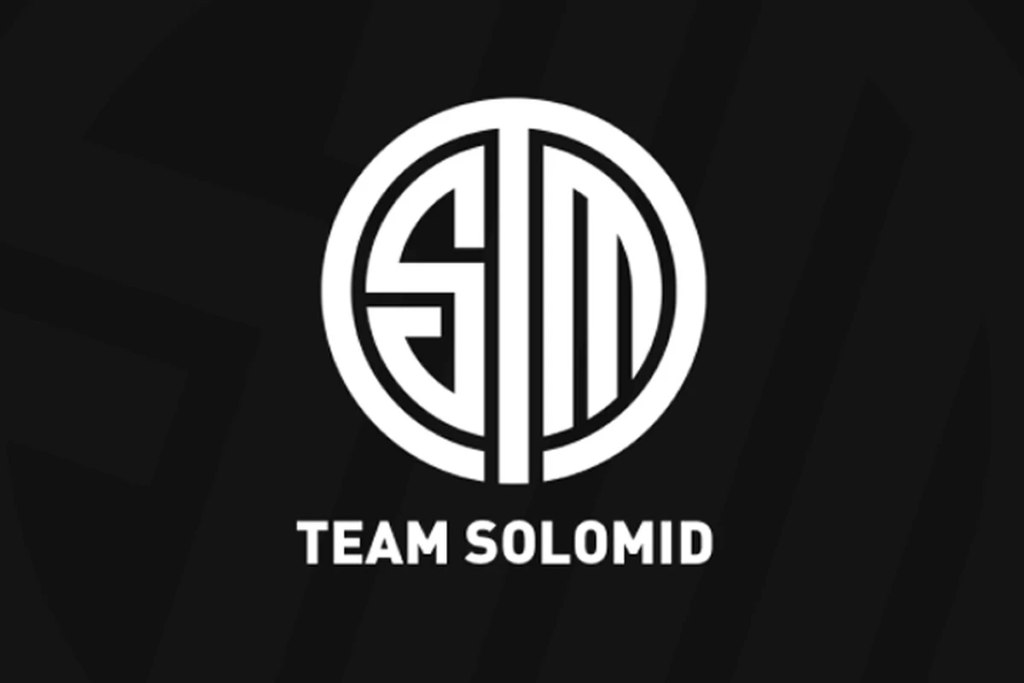 Thanks to his skill, he gained a solid audience on Twitch. After that, he was approached by the organization Team SoloMid. Aimbotcalvin accepted their offer without hesitation, as he really liked this organization. He subsequently turned down all contracts from other organizations, especially offers from Overwatch Association on $150k. His passion is streaming and representing the interests of his favorite team.
Calvin Chau is happy to promote his SoloMid team on Twitch and also play with them in tournaments. He also has a quite good pedigree in other games, so from time to time he enjoys playing those games on Twitch.
STREAMER'S CAREER IN THE FUTURE
Putting his hobbies higher than money, Aimbotcalvin said that he would continue to enjoy streaming and games. Making money is not the main thing for him. If he had taken that offer from Overwatch, he would now be one of the highest paid Overwatch players in the world! But his skill set isn't going anywhere, so he's still a good option for a lot of teams.