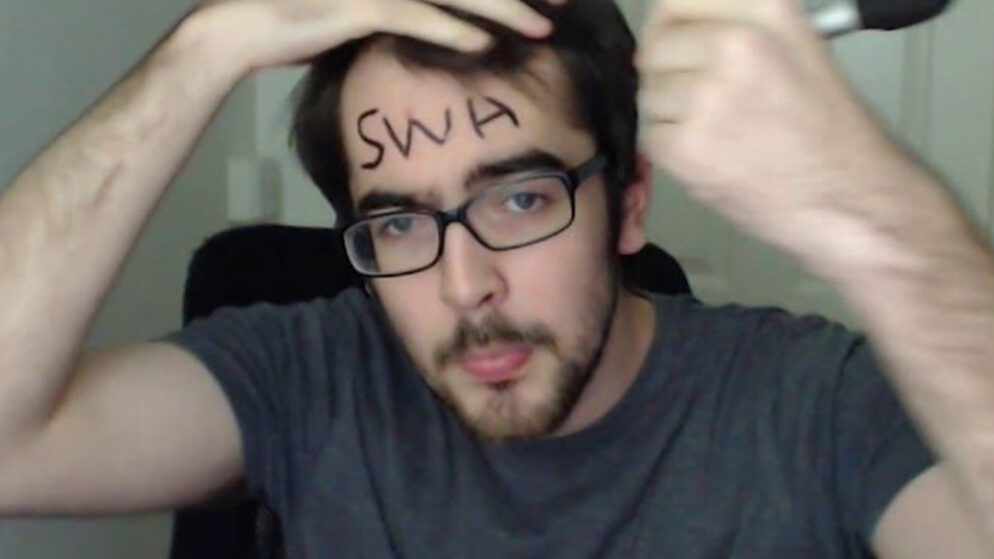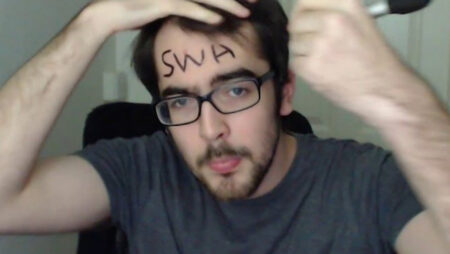 Surely you've heard about this story. Now let's talk about the story of the disappearance of MethodJosh from the WoW streamer on Twitch. Why was MethodJosh banned and what happened?
This is the same story as about many other rapists who were known to the public. If their crimes are revealed, then they are punished and people look for another person with such actions and begin to condemn him.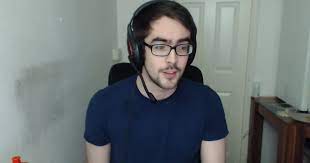 Many people know that esports and professional games are often criticized and get into scandals. Most often because of racism, sexism and sexual harassment. Let such people be punished, even if it's too late.
MethodJosh is known as JoshPriest. The world-famous streamer ruined many lives before disappearing from all platforms.
His stories with women
A girl named Alex shared her experience with serpentine last year. She was terribly afraid that everyone would think that she was lying and still told the whole truth. It was back in 2017, when she was only 16. They first met on a Discord for World of Warcraft discipline priests.
During this period, he was already known to many users of this platform and paid a lot of attention to women.
He knew how old Alexa was and still molested her. He constantly talked about sexual topics and asked to send nude photos. Alex didn't know how to behave, because she was communicating with a celebrity and she liked being in his attention. But at the same time she was afraid to talk to him because MethodJosh he was talking about breeding and milking.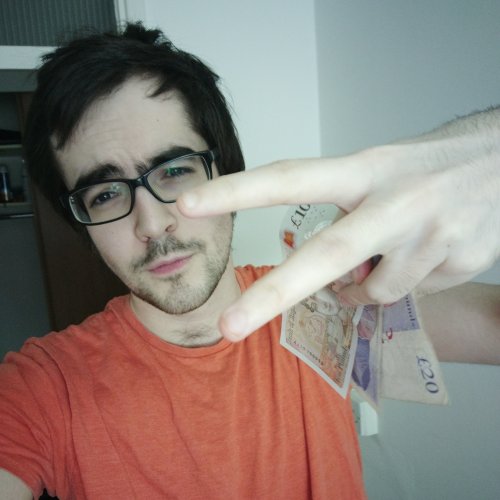 "I realize now that Josh effectively groomed me and abused my naivety and depression for his own sexual satisfaction. This may sound extremely far-fetched as it was only through online contact. However, I struggle to see a point of view where encouraging sexual pictures and videos from a 16-year-old girl isn't some form of abuse through lack of experience, knowledge, and self-worth," Alex recalled.
She felt disgusted after communicating with him. After that, she even hated the fact that he was at the head of esports and openly talked about it.
This is not the only case. In February 2019, other women also accused him of sexual harassment. After that, he was banned from Twitch, but he remained in Method.
Is this evidence too little?
His other passion was Caroline, who also confirmed in an interview about his actions. She was about 15 at the time and MethodJosh said she was the perfect age. He openly talked to her about sex. Many other girls confirmed that MethodJosh often talked and joked about sexual topics and harassed them.
The most terrible and disgusting story is considered to be a joke about the rape of a girl who was drowning. Women began to share their stories so that the public would know who he really is. One 14-year-old girl even showed her correspondence and screenshots where he called her a whore.
The last and decisive case was from Twitch streamer Poopernoodle, who was friends with Josh. He abused her and raped her. All this was revealed and everyone recognized him for real, even those who defended him.
Inaction
When his victims came directly to the Method, the company did nothing and did not even believe. They just said sort it out yourself or contact the police. Only after the decision of the authorities will they take action against Josh. The company even wrote on social networks, in screenshots: "Images can be faked, and memories of the truth are distorted."
Esports is one of the types of sports where such cases occur regularly. Recently, such cases have become less frequent due to a stricter attitude.
After everything became clear, the CEO of Method apologized to the entire audience for not paying attention to this case. He was silent for a year until he left Josh's company. Shanna Rober said: "I can't take back the pain and betrayal that the women who he abused felt when Method did nothing for a year. My focus now is working with our leadership team to develop policies that are unwavering, and without prejudice towards the perceived 'value' of a player". After that, many Method employees left, Scott McMillan remained in the company and decided to raise his company from scratch again.
Many famous people have said that the investigation of the Method is fruitless and meaningless. WoW star Zach 'Asmongold' stated that Josh's act should have been tackled even earlier, before there were so many underage victims.
End of MethodJosh career
After this incident, MethodJosh was completely banned on Twitch, Discord and other servers. But that's not all, before he disappeared, he deleted all his social networks and all photos.
At the end of the investigation of Josh, the police did not have sufficient evidence against his crimes and he was allowed to simply disappear from public view. No one was imprisoned or punished.
After this incident, the MMORPG organization completely changed its attitude towards employees and users. Now, all the actions of employees are constantly being checked and monitored so that no one commits crimes and harasses users.
The worst thing is that even rapists and juvenile delinquents can go unpunished.