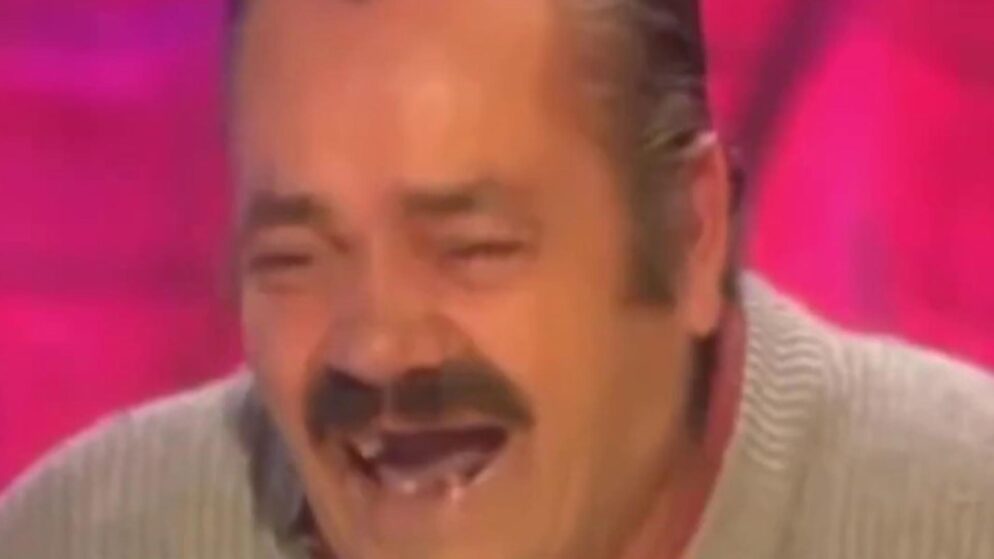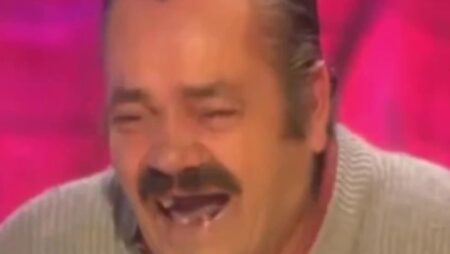 What Does Kekw Mean?
If you are an active Twitch user or just stumbled upon one of the game broadcasts, then you probably managed to see the KEKW emoticon. To begin with, this emote came about after the renaissance of the famous Twitch emotes. By the way, they have spawned not only MonkaS and Resident Sleeper but also Pogchamp, LULW as well as Kappa, and many others over the years. We invite you to get acquainted with the origin and meaning of KEKW in this article. It's worth noting that the tandem of popular video and common gaming slang has spawned one of the most used Twitch emoticons.
Do you remember the popular video featuring the Spanish Guy Laughing? In fact, he is a famous comedian and actor named Juan Hoya Borja. This is the YouTube video that made him a star. Whether you speak Spanish or not, you will hoot with laughter. The thing is that this actor's manner of speaking and laughing is incredibly contagious.
In addition, this video is of excellent quality. The video was made in a foreign language that very few people can really understand. So, it can be used as some kind of a template with any subtitles you want. As you know, many meme creators and YOUTUBE comedians have done just that to give their message more power. It subsequently went viral and was quickly added to the Internet's meme directory. Mentioning this fact into the Twitch emotion is a great excuse! So, what exactly does KEKW mean?
The Meaning of KEKW
It's actually very simple: KEKW is about laughing. It is for this reason that an image of a Spanish comedian laughing to tears was used for his introduction on Twitch. The logical question comes to mind: "What is KEK?" The answer is obvious: KEK is the Korean equivalent of North American or European LOL, namely laughing out loud.
Simply put, if a Horde team gamer writes LOL in the chat, the Alliance player will read KEK. This means the World of Warcraft player decrypts LOL between opposing factions, LOL is automatically transcribed into Bur.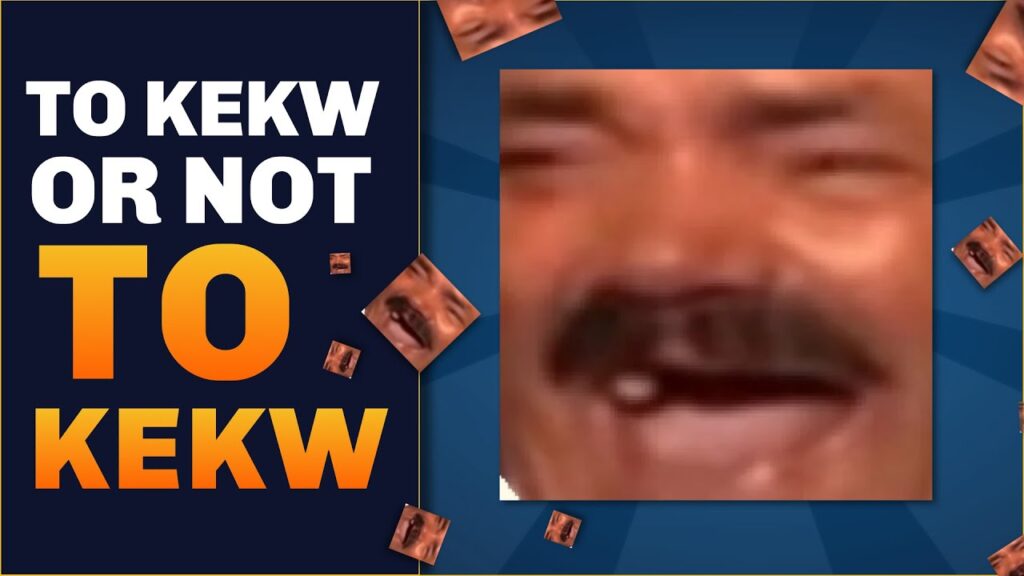 Next to KEK is the letter W, which is a suffix. It can often be seen on Twitch emotes. It is usually used to convey an exaggerated expression of the face. That's where the KEKW emotion came from. It's important to note that the language of memes and emotions creates a new component by combining two existing elements.
Reasons for the Popularity of Emotions KEKW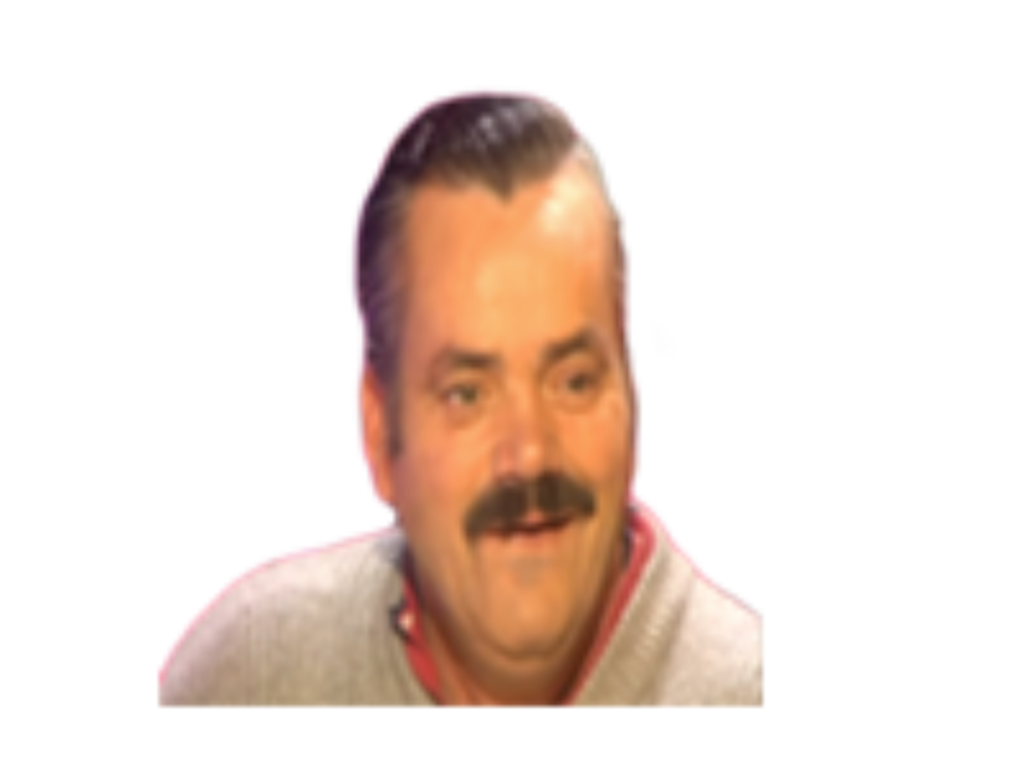 The popularity of the KEKW emotion went viral on Twitch around the end of summer 2019. It happened after the moment when well-known streamers xQc and AdmiralBulldog used it in several streaming sessions. So, you can thank them for the fact that the KEKW emotion was so quickly popularized and partially replaced LUL, ROFL, and other ways of expressing hearty chuckles.
Nowadays KEKW is in the top 15 most popular emoticons on the Twitch service. By the way, the scene with the Spanish actor described above has become unrealistically popular. So, it's not at all surprising that people around the world are using this emotion to demonstrate in a more vivid way that they find something very funny.
Sequel to Emotion KEKW
Without any doubt, people will give KEKW another chance, as with lol, which suddenly turned into lul, and then into lulz/omegalul. The Twitch emotion will probably remain the same for a long time to come. But do not miss the opportunity that you can see a variant of KEKW on Twitter, in which the letter W is used as the birth of a novelty, like KEKWhat or KEKWow.