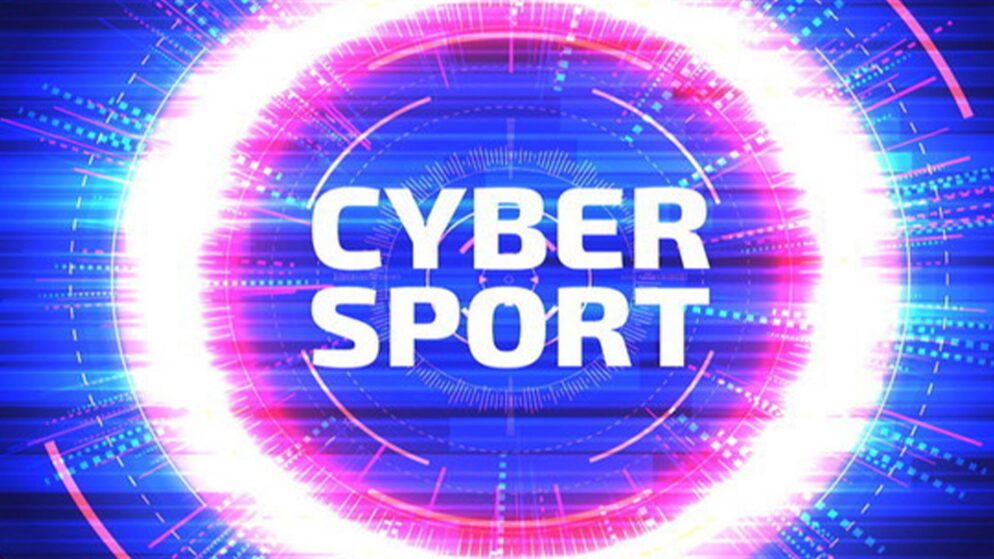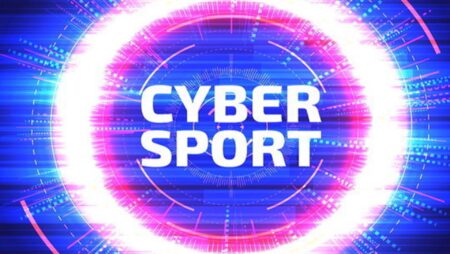 If you want to invest your money, there are numerous options that you should consider. Gaming and esports investments are currently incredibly popular. Read on to find out how you can benefit from this investment and which companies are particularly promising at the moment.
There is probably hardly anyone who has never tried a game of FIFA, a mission at Grand Theft Auto, or the farm game Hay Day. Gaming can be very relaxing and allows you to briefly immerse yourself in another world.
But what many are not aware of when gambling: behind the games there are large companies that benefit from the gaming culture. In addition, gaming has now reached a whole new social dimension, namely the large and lucrative world of esports.
Here you can find out which corporations are the most promising and which ETF, i.e. index funds, you should take a closer look at if you want to invest broadly in the entire industry.
Development of Esports
In the past few years, the industry has seen significant growth and the prizes and prize money at tournaments continue to rise. But in order to be successful as e-athletes, players need various motor and mental skills.
Hours of training are part of everyday life in electronic sports. In some countries, esports is now recognized as a sport by established sports associations.
Best Esports Stocks to Invest in

Activision Blizzard
Games like Diablo, Call of Duty, or World of Warcraft come from Activision Blizzard. The computer games company from Santa Monica, California now has over 400 million players and is still growing – above all due to an ever-increasing focus on smartphone games. The company has benefited from the trends triggered by the corona pandemic – and has grown by a further 25 percent since the end of May 2020.
Advanced Micro Devices
AMD is a Californian manufacturer of computer chips, microprocessors and graphics processors. These are mainly used in gaming PCs and consoles, which require more power and more efficiency than conventional computers.

he great advantage of AMD hardware is that customers can assemble their equipment themselves almost according to the modular principle. The company has been listed on the US S&P 500 stock index for over four years. In the last twelve months alone, the share rose by over 40 percent.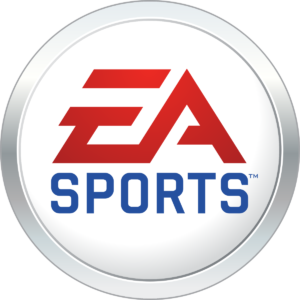 Electronic Arts
"EA Sports – it's in the game". Sure, anyone who has played a round of FIFA knows the typical sound of the gaming company shortly after the game has started. Although the group was best known for its sports games, it also develops and sells games in other themed areas. These include, for example, the Battlefield and Sims series.
Nvidia
As a direct competitor of AMD, Nvidia is also one of the largest developers of graphics processors and chipsets for computers and game consoles. In the past twelve months alone, Nvidia paper has grown by 75 percent, so a lot of investors rate the company's business model as very promising.

No wonder: while earnings per share in the 2020/21 financial year were 5.66 dollars, analysts see this value in 2022/23 at 13.63 dollars. That would be a growth of 141 percent! In addition, the group benefits from the Bitcoin hype, as the graphics cards are used for mining.

Sea
The stocks proposed so far were very US-heavy. With Sea, however, you could add a value from Singapore to your portfolio that should also benefit from the gaming trend.
Garena is the name of the part of the Sea Group that publishes online games, and the group also operates Shopee, an e-commerce platform that is popular in Asia. So the share takes two strong growth trends with it! No wonder that the price has risen by over 200 percent in the past twelve months.
Take-Two Interactive
With its two subsidiaries Rockstar Games and 2K Games, Take-Two is one of the most successful manufacturers of computer games. Bestsellers include Grand Theft Auto V and the Red Dead Redemption series.
But the company from New York City is also active in esports: together with the American basketball league NBA, Take-Two launched the NBA 2K League in 2018 which is now cooperating with ESPN and YouTube. In 2021 the league already had around 70 percent more spectators than in the previous year – in the future, it should be even more.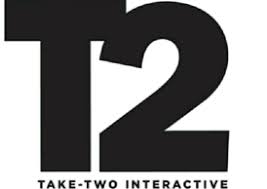 Tencent
Shenzhen is located in the southern part of Guangdong Province in China. Due to its function as a technology center, the city is also known as the new Silicon Valley. And this is exactly where Tencent, one of the most famous Chinese Internet companies, is based.
Why is it so popular among investors? Because it has it all: instant messaging, social networks, online media, e-commerce, and online games. Tencent has numerous investments in corporations in the gaming sector, including Epic Games (Fortnite), Riot Games (League of Legends), and Supercell (Hay Day, Clash of Clans).
Different Manufacturers
Then there are the manufacturers of hardware such as PCs or components, who are also benefiting from the gaming boom. Above all, chip manufacturers such as AMD, Intel, or Nvidia, whose products are built into gaming PCs or game consoles, for example.
The chip crisis, which has temporarily stopped the production lines in the auto industry for months, is also affecting the gaming market, where delivery bottlenecks have recently also occurred. Companies like Nvidia, on the other hand, have little reason to complain: The US group recently gave an optimistic outlook on the further course of business.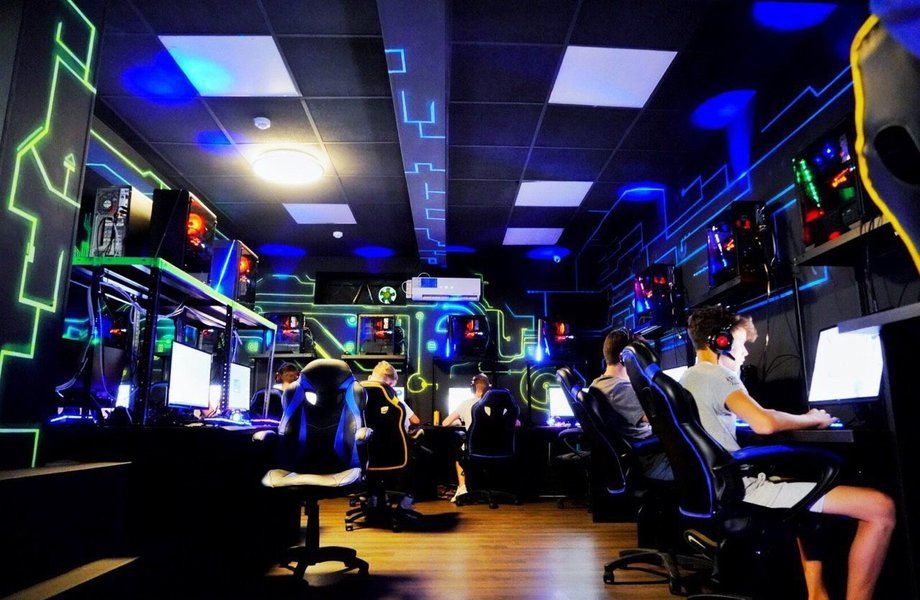 And the shareholders also earn money: AMD's share price has increased by around 70 percent since the beginning of 2020, with Nvidia the plus is even a whopping 150 percent. Only Intel falls behind the entire competition, the share is quoted lower today than at the beginning of last year.
What are the Alternatives?
There are many alternatives to gaming funds, as there is hardly an industry in which one cannot invest specifically through a fund. Sectors that come relatively close to the gaming industry are leisure and travel – here, for example, there is the Comstage Stoxx Europe 600 Travel & Leisure index, on which various ETFs rely.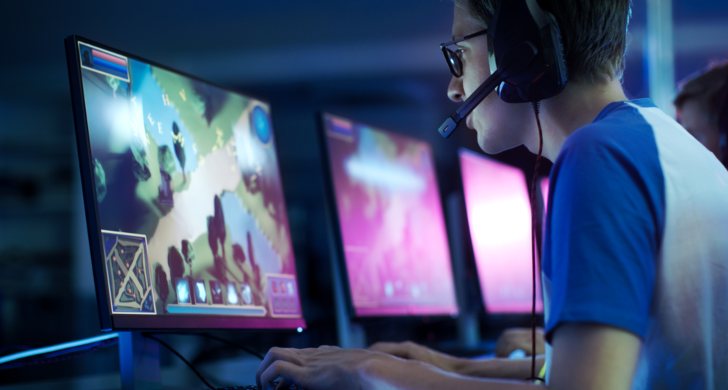 The Top Sport Global Equity fund (ISIN: LU1673090038) is more focused on the real sports segment. This is an active fund (i.e. not an ETF) that invests in sporting goods manufacturers, for example. But companies from the fields of sports entertainment, sports clubs, infrastructure for sports events, or sports sponsoring are also in focus.
Targeted investments in a single industry are always riskier than a broad investment in which both the opportunities and the risks are better balanced. This is no different in the gaming and esports industry than in other industries!
Speculative investments are not good or bad per se. But everyone should know that it is a speculative investment. It goes without saying that you never put all your money into a single fund or a single industry. After all, you never know what the future will bring!
Classic Games Ensure Sustainable Sales
Many studios also have titles on offer that have grown over the years and are so popular with gamers that an update, a new version, or an ad-on quickly ends up in the shopping cart. Electronic Arts recently released the latest version of the all-time favorite FIFA.
Blizzard generates extra revenue from World of Warcraft expansions such as Shadowlands. Riot Games uses insights from their League of Legends fan base and in 2020 published a mix of LoL and Counter-Strike with their first free-to-play multiplayer first-person shooter Valorant. A title that has even found its way into the esports scene.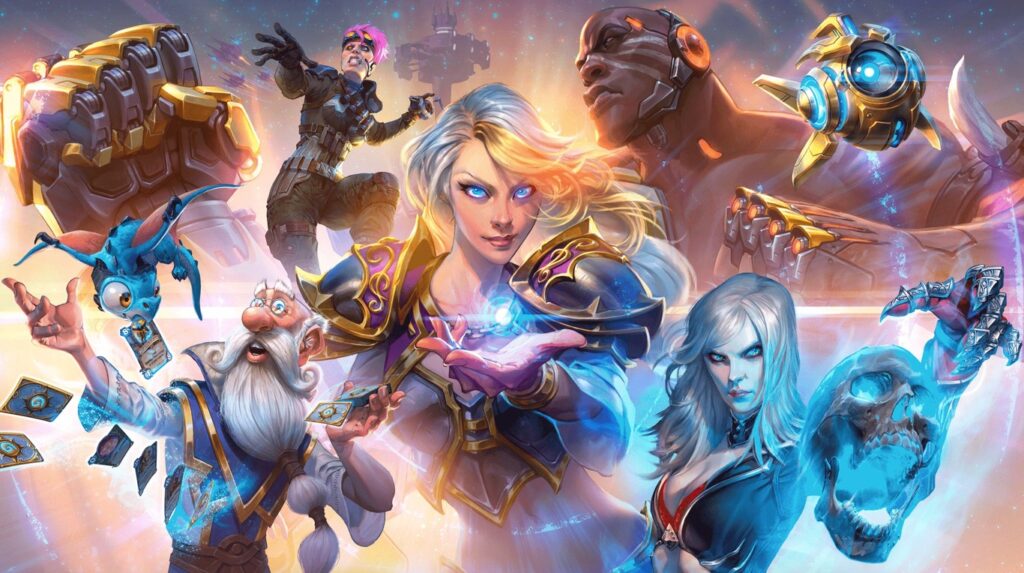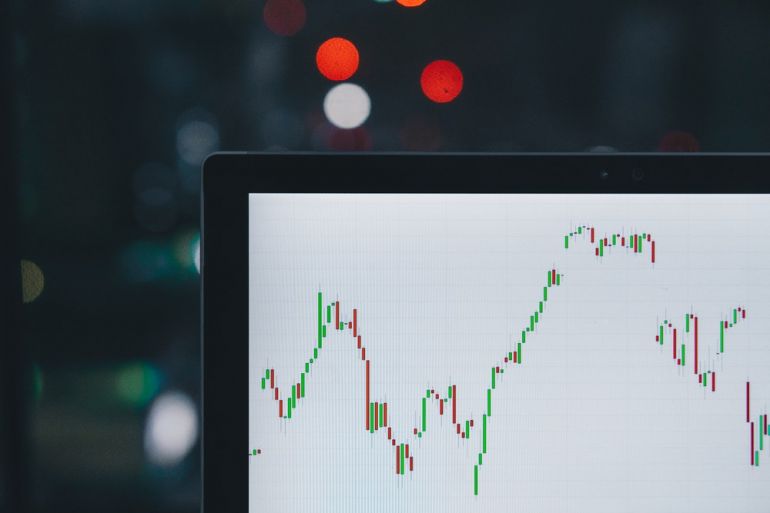 How to Minimize the Risk of Loss
Of course, every purchase of a single share harbors certain dangers. This also applies to esports investments. If the company goes bankrupt, the money is gone – there is a risk of total loss.
However, investors have the opportunity to benefit from the rising industry and at the same time minimize the risk of loss. ETFs invest diversely in an index that tracks several companies at the same time. And ETFs are also available in the gaming and esports industries.
Pros and Cons of Esports Stocks
Esports is a mass phenomenon with a lot of growth potential. At the same time, numerous factors can lead to an abrupt price decline and losses. For example, new video game franchises may fail and gamers may turn to other game developers who are not included in a particular gaming ETF.
Anyone who wants to invest in esports should therefore be aware of all the opportunities and risks of megatrends. In addition, there are the usual risks that an investment in securities always entails.
Pros:
Due to digital technologies, esports stocks have lots of potential;
Niches such as e-sports ETFs can support diversification in the portfolio;
Cooperation with sports clubs and sponsoring ensure the growth potential.
Cons:
Esports ETFs and stocks are still relatively young and therefore extremely speculative;
Esports ETFs contain only a few titles;
Esports are prone to fraud and manipulation, which can lead to price falls and losses.
Conclusion
In any case, the decisive factor for investments is not the look in the rear-view mirror, but the outlook. And that is also very promising in the gaming market: Gambling on cell phones, computers, or consoles is still on the rise, even without Corona, further growth would be expected. The social distancing, of which there are likely to remain residues in coexistence even after the pandemic, can continue to provide an additional drive for the industry.
The analysts of Superdata, for example, expect a further increase in worldwide sales of video games, in-game purchases, or gaming live streams from around 139.9 billion US dollars to 142.3 billion dollars in the current year.