Pros
the best game of the genre
accessibility to beginners
variety of plot
huge number of classes
elaborate PVP and PVE modes
Cons
outdated graphics
little free progress
Warcraft was the game that sparked the development of games like Starcraft and Dota. And these two games are now very popular esports games. In Warcraft 3, players were very fond of competing with each other in the skill. The same competition has passed into the most popular MMORPG at the moment — World of Warcraft. Even now in WOW there are many aspects in which players can compete against each other.
At the moment, World of Warcraft betting are very popular. Most often, they are made for professional matches in WOW. Bets are placed on both PVP and PVE events. In PVP these can be bets on 3vs3 arena. And in PVE – these are bets on the passage of the keys or raids. Betting on World of Warcraft, you can have quite good fun, betting on the most interesting results. Continue reading to find out how WOW esports works, where and how best to bet.
Best Warcraft Betting Sites
Bonus up to:
$160
Welcome Package
* Bet on any discipline – and get 10% cashback up to $160!
Get up to:
80 Free Spins
1 for every $1 deposit
1 Free Spin credited for every $1
deposit
. Up to 80 Free Spins valued at $0.10 each on Book.
A brief description of esports in World of Warcraft
World of Warcraft, above all, is a game in which you can spend a pleasant time doing many things:
collecting pets and mounts;
trying to get a favorite set to make its transmogrification;
passing interesting quest chains;
leveling for multiple characters.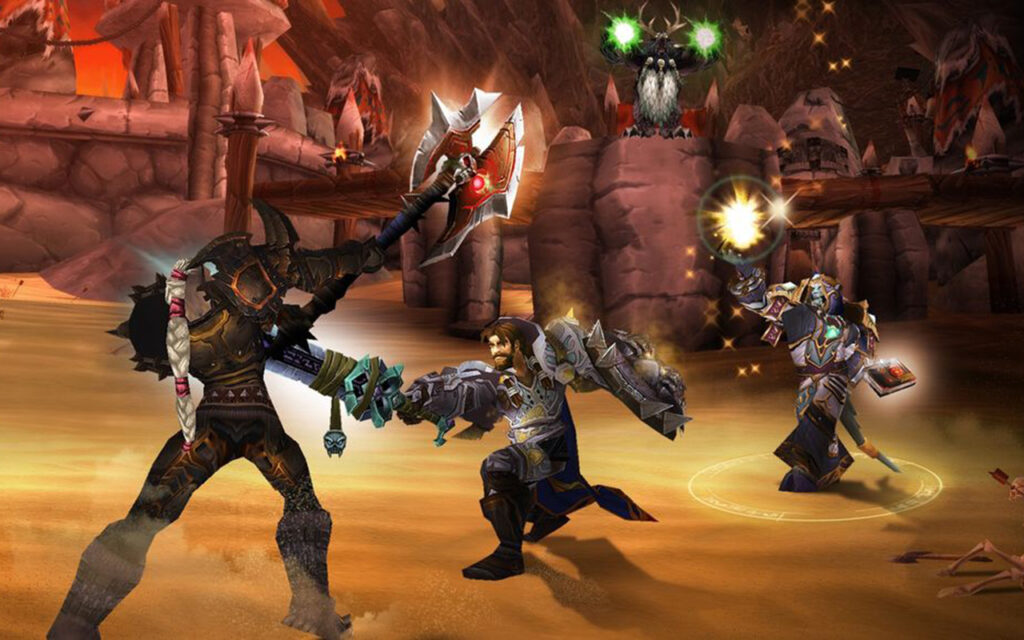 And this is not a complete list of things you can do in WoW. But because of the good development of the game by both the community and by the developers, there is always a competitive aspect in the game. There are several types of classes in the game, on which esports are conducted. And you can make a good bet on everything.
The first thing that came up was such an esport as PvP, or player versus player. PvP in World of Warcraft was held in 2vs2 and 3vs3 brackets. But now the competition is only in 3vs3 brackets. This means that there are 3 people on the team. And one team must defeat another team of 3 people on the arena. Games in the arena are played on a best-of-five basis. This means that in 5 games a team must have 3 wins. Players have the opportunity to choose their own characters from 12 classes. And players can take a wide variety of builds from these classes. It's very similar to competitive games like Dota and LOL, which also have a variety of characters and abilities.

The two teams will fight in the arena until they win. Everyone wonders, who will win? And to warm yourself up, a great decision would be to bet on the arena battles!

Another important aspect of the competitive scene in WoW is PVE. The abbreviated term PVE is player versus environment. PVE is divided into the passage of keys and raids. To pass the keys, players need to pass the dungeons for 5 people in the shortest possible time. Each walkthrough has its own tactics and peculiarities. Recently, Blizzard actively started holding tournaments on this part of PVE in Wow.

However, the most popular esport in Wow is the passing of mythic raids.
The competition is between guilds that are trying to kill the final boss in the raid and get this achievement. Such an achievement is very prestigious, which is why in every WoW addition there is such a struggle for World First. But such raids can take weeks, and even months! There can be 20 characters in a raid at the same time, each of which has its own role and a special build. Mythic content is so difficult that First Clears can take weeks or even months to achieve. For WoW esports, both First Clear and First Three Clears are supported. So, there is an incredible struggle between the guilds every year for World First, which recently began streaming and on Twitch by the players.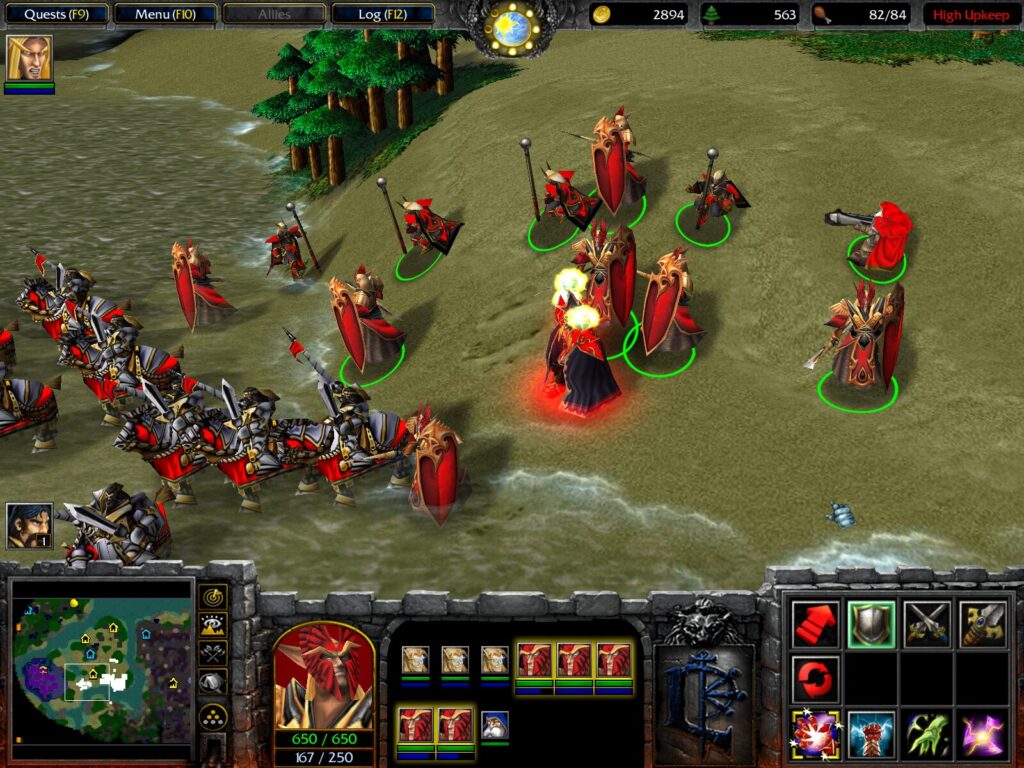 Betting on World of Warcraft
In WoW you can bet on both PVP and PVE. Every major tournament that Blizzard organizes always has a lot of interesting matches. And you can bet on each of these matches. In PVE esports the passage of the keys is betting on which team will be the first to pass the key for time. But before you make a bet, be sure to check which classes are the most popular right now. After all, this is also quite a tangible advantage for the team.
The most popular PVE bet is First Clear in raids. Here you can bet on which guild will make World First. For many guilds, getting First Clear is their job, so they prepare as hard as they can for these passages. They will constantly change their tactics if things don't work out. After all, this is the only way to get First Clear. Of course, such competitions fuel the interest of players who will want to bet too!
WoW betting FAQ
Are the bets on WoW popular right now?
Of course. Given the large number of sporting events, betting on WoW is still popular.
Is it legal to bet on WoW?
Depending on where you live, there may be nuances. But bets are perfectly legal!
Can I bet real money on esports in World of Warcraft?
These days, WoW falls into the category of cybersport. It will be possible to bet using real money or cryptocurrency.
We believe that our article has helped you to understand that betting on esports in World of Warcraft is not only interesting, but also very profitable. You can always find an event that is just right for you!