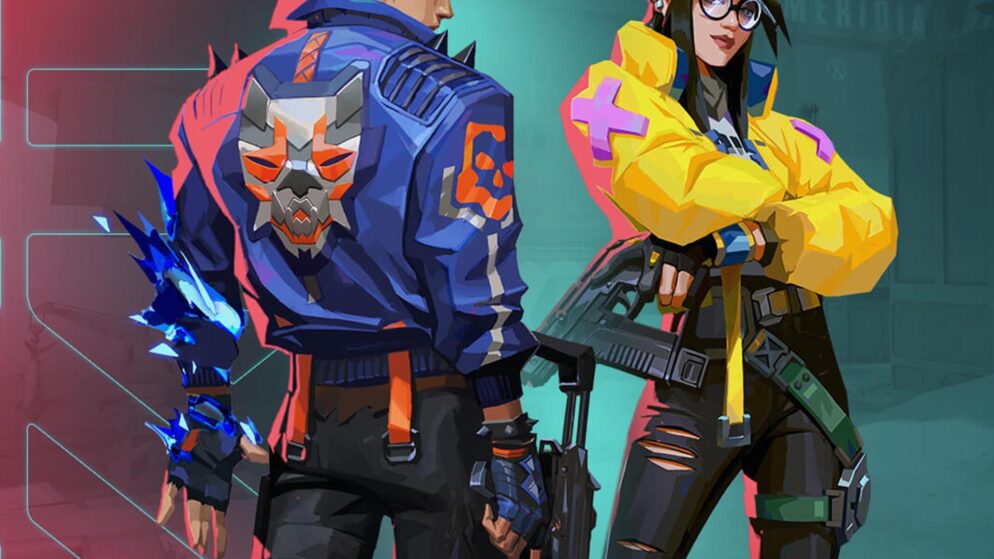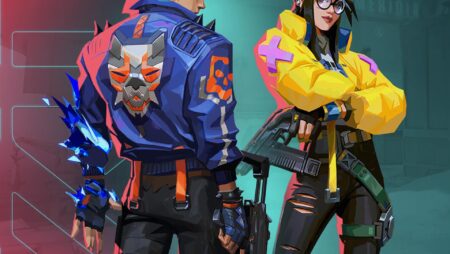 To be a great player, you need to make great efforts, spend more time on the game. But a large number of games is not all that is needed. It is necessary to pay attention to the details.
Each game has its own subtleties. In Valorant, it is a well-thought-out choice of the crosshair of Valor, which should correspond to the individual style of each.
The crosshair, of course, will do its job without errors, but it's better to set it up based on your personal preferences. With the right crosshair, you can significantly improve your game. Aiming is a very important point of the game.
Choosing a sight suitable for a particular person
Most players look at the brilliant game of streamers and just put the crosshair that they saw on the video. But you can't just borrow the crosshair settings from other people, they may not suit you at all.
Someone prefers a wide enough crosshair for aiming, other players like just an index point – this is a minimalistic version of the crosshair. The color of the sight also plays a huge role, as it becomes more or less noticeable against a certain background. Sometimes it's a crucial factor in survival. Therefore, it is very important to test different variants of sights, and adjust the parameters of Valor that are suitable for you.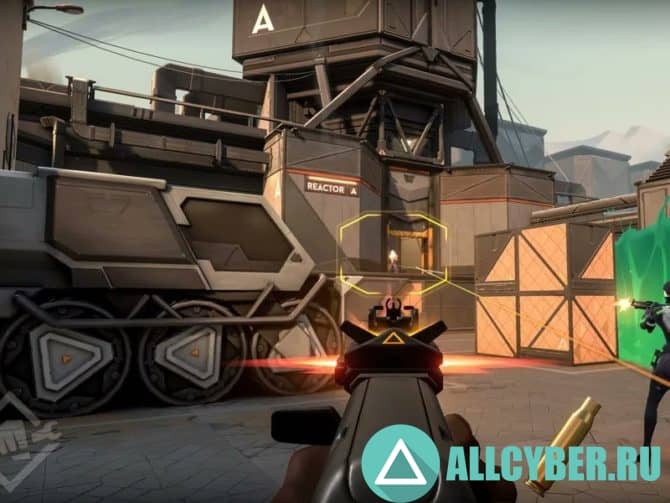 The best crosshairs, Valorant game professionals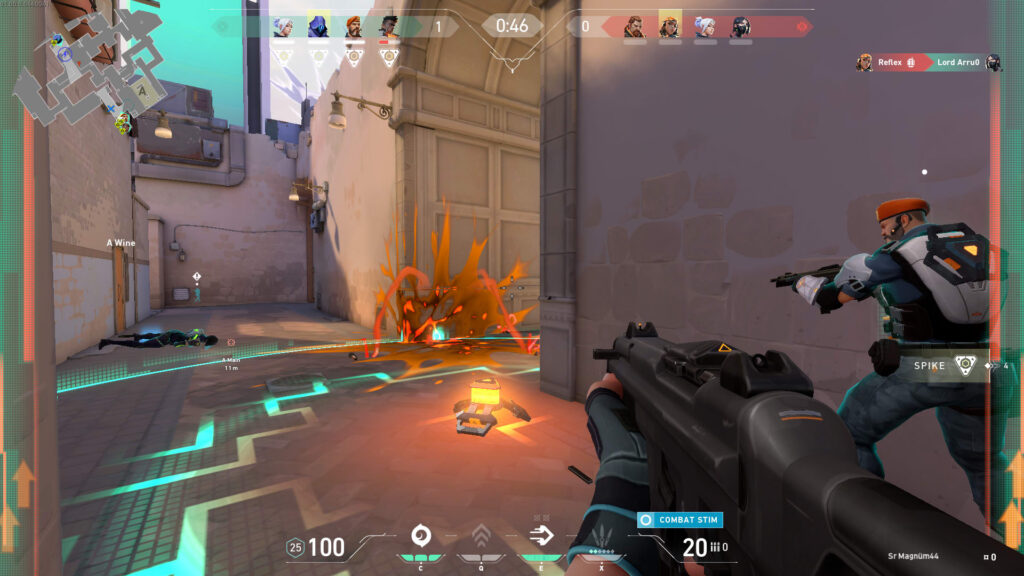 First of all, it is necessary to list some good crosshairs that are popular with streamers and professional players. Of course, this does not mean that you should immediately set the same crosshair settings. This means that you should pay attention to these sights and try to work with them.
The crosshair of the TentZ
This is the most popular crosshair used by professional Valorant players. The 1-4-2-2 intersection is used by TenZ, Wardell and many other players. According to many, this is a very convenient option. In addition, it is best suited for a beginner who is just starting to master the game.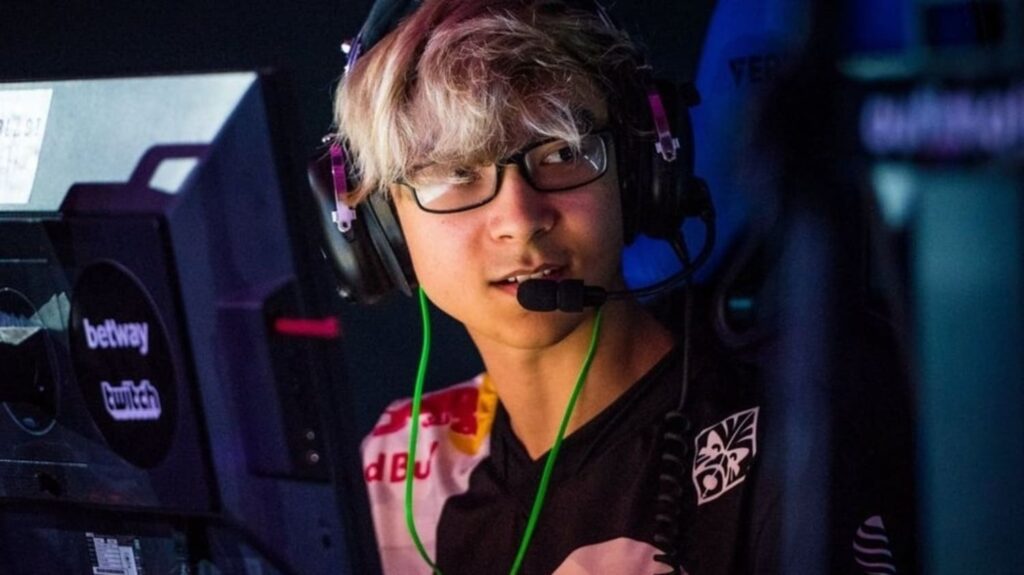 Especially if you use a white, blue or green sight. These colors are clearly visible in the game, besides, the sight does not stand out too much from the surrounding space, which makes it unobtrusive and comfortable for the eyes. If such settings do not suit you, then we recommend adding the contour of the sight. For example, the combination of a white sight and a black contour gives the most convenient option for aiming.
The TenZ crosshair consists of the following elements:
The inner line is opaque with the indicator 1
It has an optimal length of 4
Its thickness is – 2
Its displacement corresponds to the indicator – 2
If there is a feeling that you are not very comfortable, then you should use the default option, and then change the sight according to your needs. For example, make the last indicator 3, not 2.
Then there will be more space in the center of the crosshair and this may help. But you can also change other parameters, because no one knows what is best for you.
Sight point
This is the most suitable sight for players who aim well and quickly at the head and kill very quickly with it. The Team Liquid player ScreaM shows himself well with this sight, achieving the greatest number of hits to the head.
The dot sight is not suitable for everyone, it is not convenient for everyone to see a small dot and point it at the enemy's head. Aiming skills should be pumped as much as possible, and reaction plays a crucial role here. That is, it is rather a sight for high-level players, or for those who aspire to this level.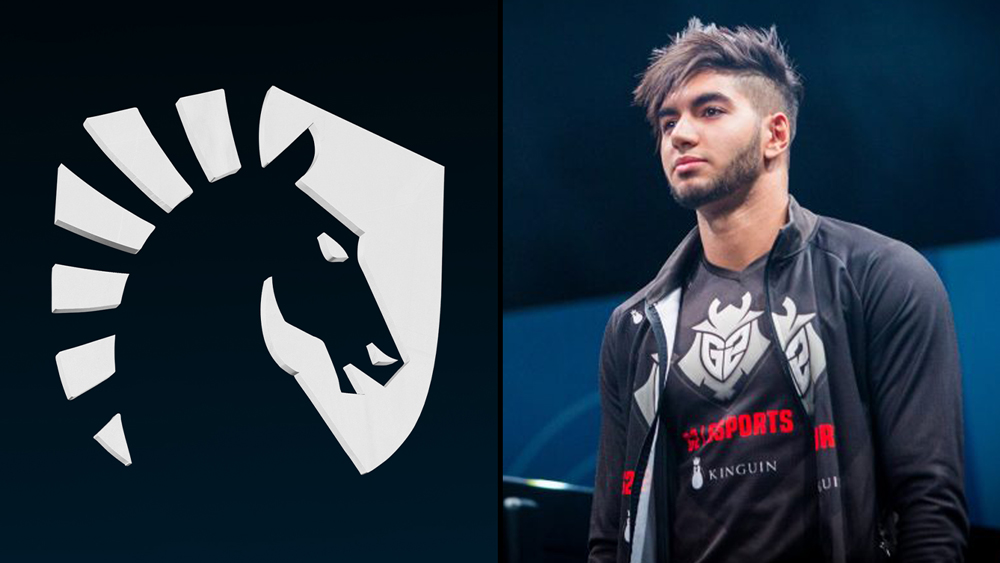 1-0-0-0 is the most standard dot sight, but you can also set up a sight with all zeros for rare minimalists in the game.
The crosshair consists of one element:
The inner line is opaque – 1
Its length is 0
The thickness is also 0
The offset, of course, is also 0
Creating your own crosshair
Having listed the main sights, we do not convince you that they should be used. On the contrary, you should create your own version using all your creative abilities.
Of course, these options should be used as a foundation, as a basis for your sight. You need to remember your games and understand what kind of player you are, what level of aiming and reaction you have.
One way or another, by trial and error, you will find your sight. After choosing the base of the sight, try the three main colors, and then work out the outline for these colors. If problems remain, then you can change the opacity indicators, or the length, width and offset. Perhaps at this stage you will achieve a better result.
Next, you should practice well, since this stage is important for getting used to a new sight. After practice, you will already significantly improve your result in the game.
And finally, remember that once you create a good sight for Valorant, you will have to practice with it to get used to it. Later, your muscle memory will take over and you will shoot like never before.